Two Children Lose Limbs During Separate Shark Attacks on North Carolina Beach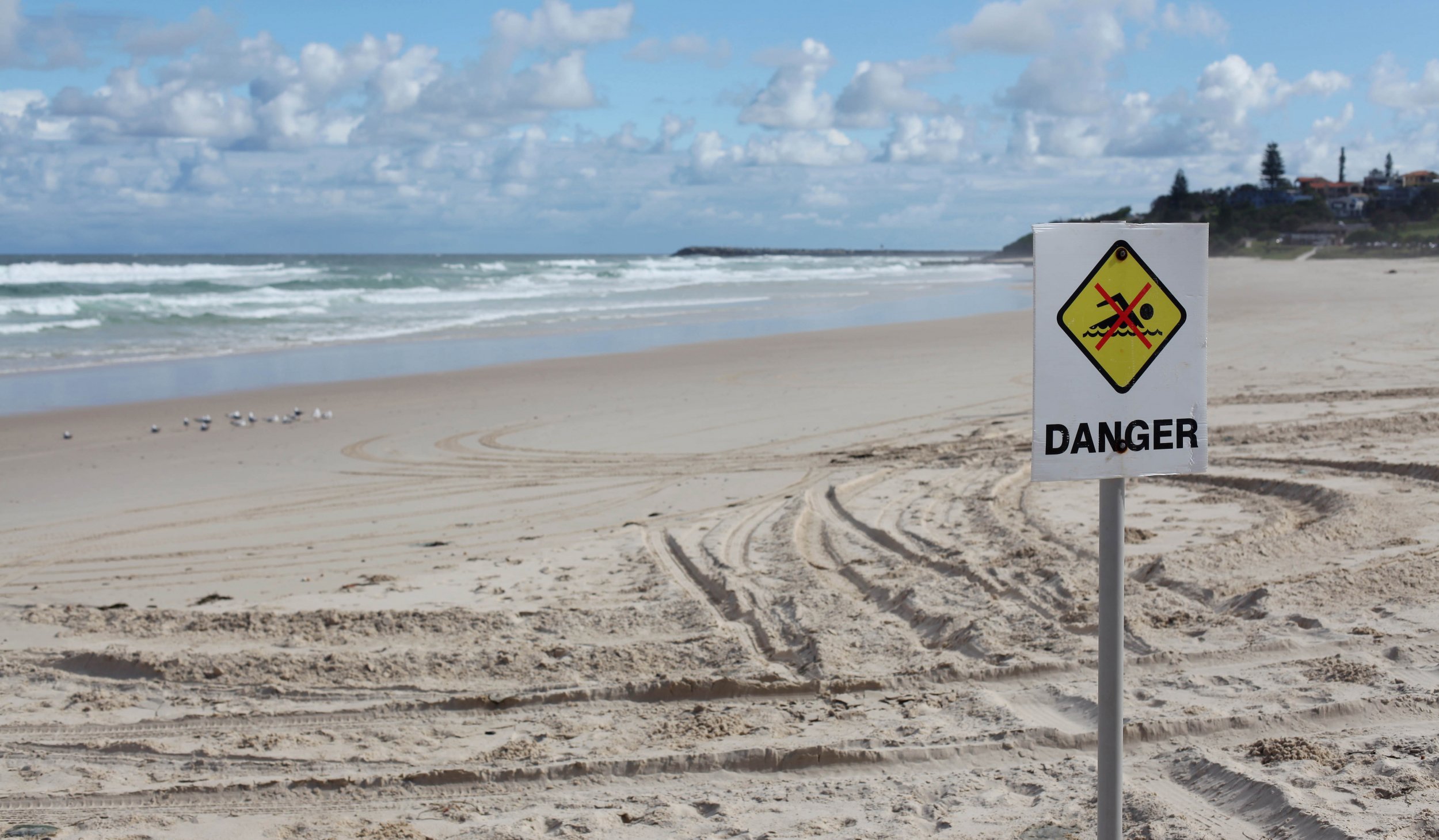 A 12-year-old girl and 16-year-old boy lost limbs in two separate shark attacks on the same North Carolina beach on Sunday afternoon. Neither child was identified, though authorities said the girl lost part of her left arm and may lose her left leg. She was attacked just after 4:00 pm. Around 5:30 the same evening, a shark bit a boy, who also lost an arm.
It's unclear if the same shark is responsible for both attacks. Authorities believe sharks were circling the area because it is nearby the Ocean Crest Fishing Pier, a popular fishing destination, and bait likely attracted the shark or sharks.
Generally, swimmers are evacuated following a shark attack, however there was no evacuation order after the first shark bite. Oak Island Mayor Betty Wallace said the attack "happened so quickly," there was not enough time to alert beach goers properly. Following the second attack, everyone was evacuated from the water.
The sharks involved in the attack are believed to be blacktip and spinner sharks, which are between six and seven feet long. Last Thursday, a 13 year old girl was bitten on her foot by a shark while boogie boarding. She suffered lacerations.
"I saw someone carry this girl (out of the water) and people were swarming around and trying to help," Steve Bouser, who witnessed the attack, told The Associated Press. "It was quite terrible. You've got this nice beach scene going on, and the next moment is just a nightmare."