Texas Bar Shooting Leaves Two Dead and Five Injured, Police Hunting For Suspect
Police a hunting a suspect after two people died and another five were injured after a shooting at a club in Texas.
Police were called to Ventura in the 1000 block of Avenue B in San Antonio, Texas at around 8 p.m. on Sunday night.
An argument broke out inside the venue, and one person pulled out a gun and began shooting, San Antonio Police Chief William McManus said during a news conference.
A 21-year-old man was found dead inside the bar, while another person was critically injured at the scene and later died in hospital, McManus added. Five others are in hospital, but details of their conditions were not known.
"There was an altercation between a group or individuals," McManus said. "One person, at least, pulled out a gun and started shooting. Don't know if it was at a specific individual or if they were shooting indiscriminately.
"Seven people were shot, two dead, five at local hospitals. That's where we are right now. It's nothing more complicated than an argument that occurred inside the club with one person pulling out a firearm."
McManus said he didn't have any further details about the incident, but said preliminary information indicated the victims were all patrons at the club.
As of late Sunday night, no suspect was in custody and police have yet to release a description of the shooter.
"I'm confident that we will identify the individual and have that person in custody sooner rather than later," McManus added.
Jacob Flores, a 17-year-old musician who was inside the bar when the violence broke out, told the Houston Chronicle there was "chaos" when the gunfire erupted.
He estimated there were up to 30 people there when the shooting occurred.
"As soon as everyone heard the shots, everyone bolted out," he told the Chronicle.
"I saw a bullet fly toward the musician that was playing. My life flashed before my eyes."
Musician Ruz had invited his Twitter followers to watch his performance at the venue at 10 p.m. But at around 9.20 p.m., he tweeted: "My prayers go to whoever was hurt at Ventura. It sucks what happened man."
Ventura hosts live music six nights a week, with Sunday night's event billed as "Living the Dream" and featuring a number of bands.
The San Antonio Police Department has been contacted for additional comment.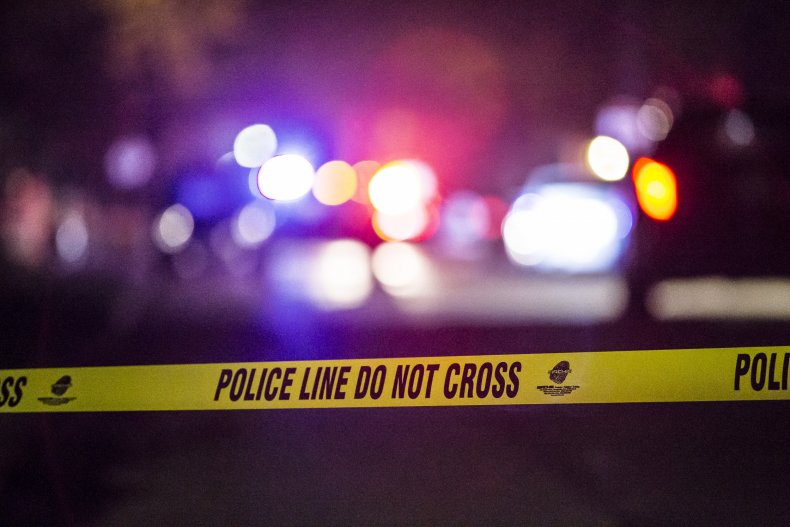 Texas Bar Shooting Leaves Two Dead and Five Injured, Police Hunting For Suspect | U.S.