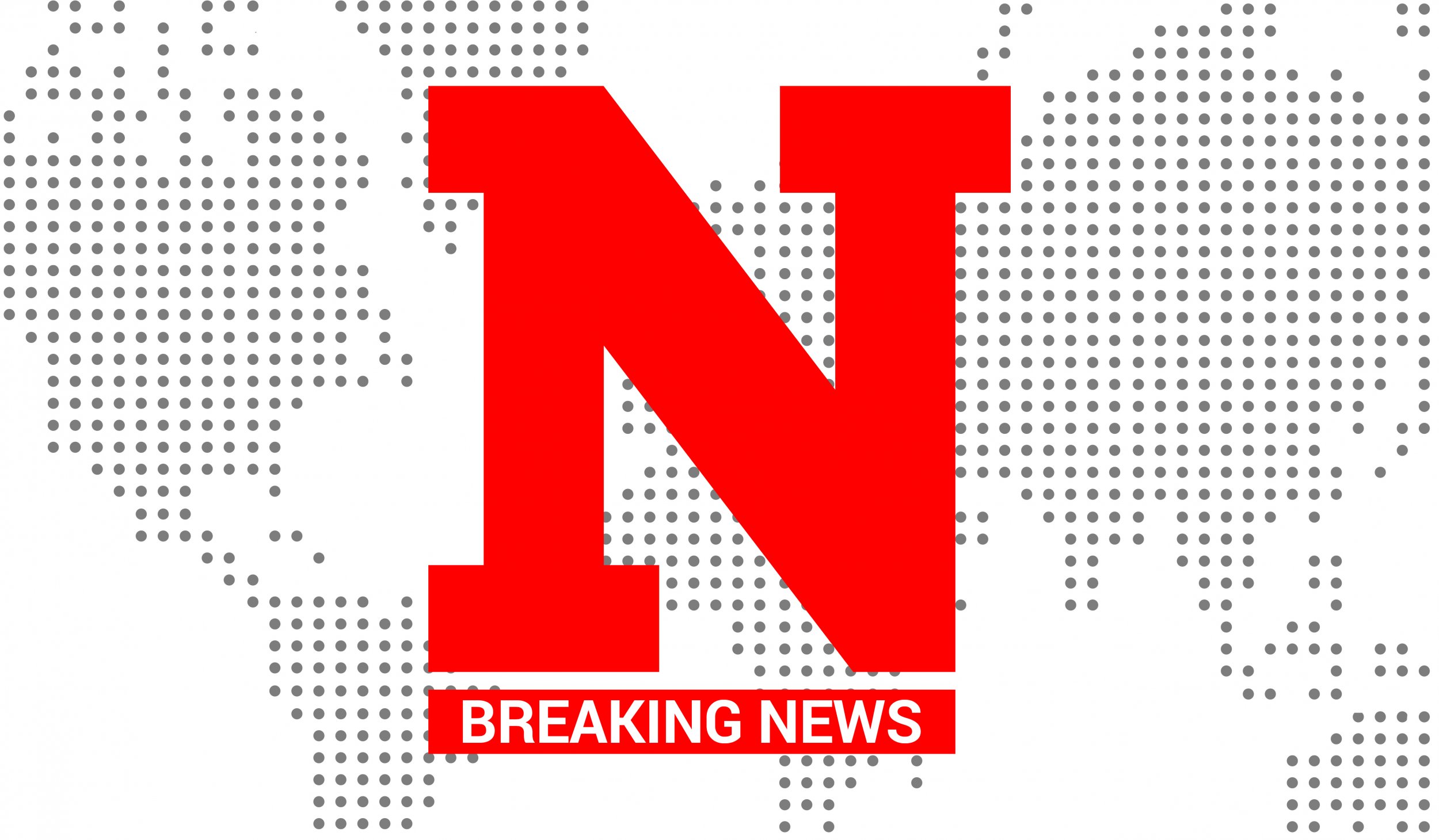 Updated | A 4.5-magnitude earthquake hit north of Oklahoma City on Monday afternoon, less than an hour after a 4.0-magnitude temblor rattled the same region, according to the U.S. Geological Survey (USGS).
The first quake was recorded around 12:49 p.m. local time, about 36 miles north of Oklahoma City in Crescent. The second quake struck at 1:12 p.m. in the same location, at a depth of almost two miles.
No injuries nor damages were immediately reported. Residents reported hearing a boom, NewsOK reported.
Oklahoma has experienced a major increase in earthquakes in recent years. In 2014, Oklahoma was the most seismically active state in the Lower 48, recording three times as many quakes as California. The largest Oklahoma quake to date had a 5.6-magnitude in November 2011, according to the Leonard Geophysical Observatory.
Quakes with magnitudes ranging from 2.5 to 3.0 generally are the smallest ones felt by humans, according to USGS. Damage is more likely with earthquakes at magnitudes of 4.0 and higher.
This is a developing story and will be updated as more information becomes available.