Two Elite Israeli Soldiers Jailed for Killing a Camel in West Bank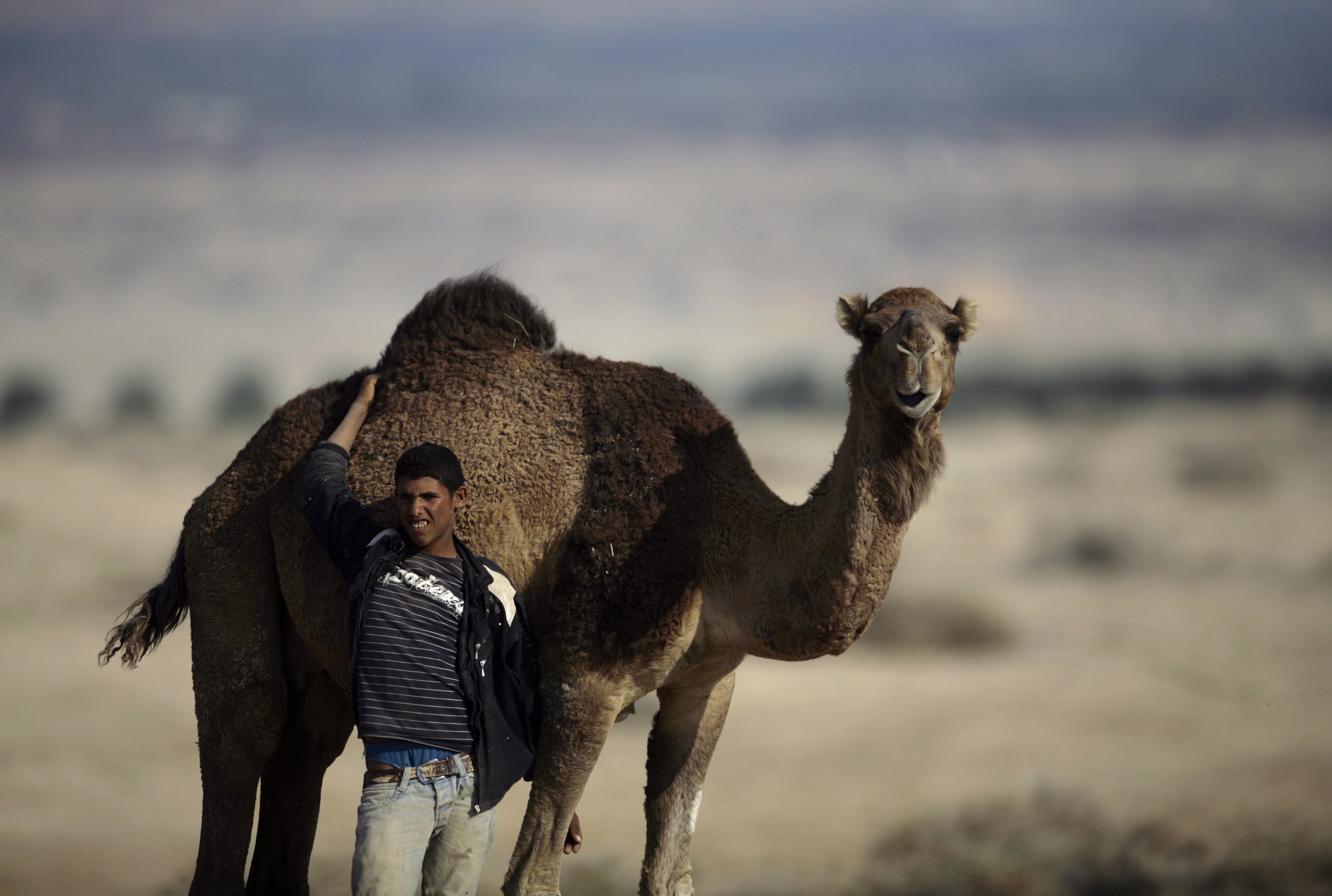 An Israeli military court has demoted and sentenced two Israeli soldiers from the military's elite unit to prison after they shot and killed a camel in the West Bank, Israeli media outlets reported on Tuesday.
The court sentenced the soldier who shot the camel to four months in prison for unlawful use of weapons and of animal abuse, demoting him to the rank of private, while the second soldier, who filmed the incident, was sentenced to two months in prison and also demoted to private.
The pair were members of the Israeli military's Duvdevan special operations unit, which conducts undercover operations in the West Bank. Footage posted on December 9, 2015 showed one of the men pulling out a handgun and shooting the camel out of his car window while laughing.
The graphic video has amassed almost 50,000 views and authorities arrested the pair after discovering the footage of the incident, which took place in November while the pair were on leave. It is unclear where in the West Bank the shooting took place.
"The punishment reflects the seriousness with which the IDF [Israel Defense Forces] views animal abuse, especially when carried out with military issued weapons," an IDF spokesperson told The Jerusalem Post.
According to Israeli daily newspaper Haaretz, when asked by investigators why he was laughing after killing the camel, the shooter replied: "We were in a kind of euphoria. It was exciting."