Two-Foot Drone Crashes at the White House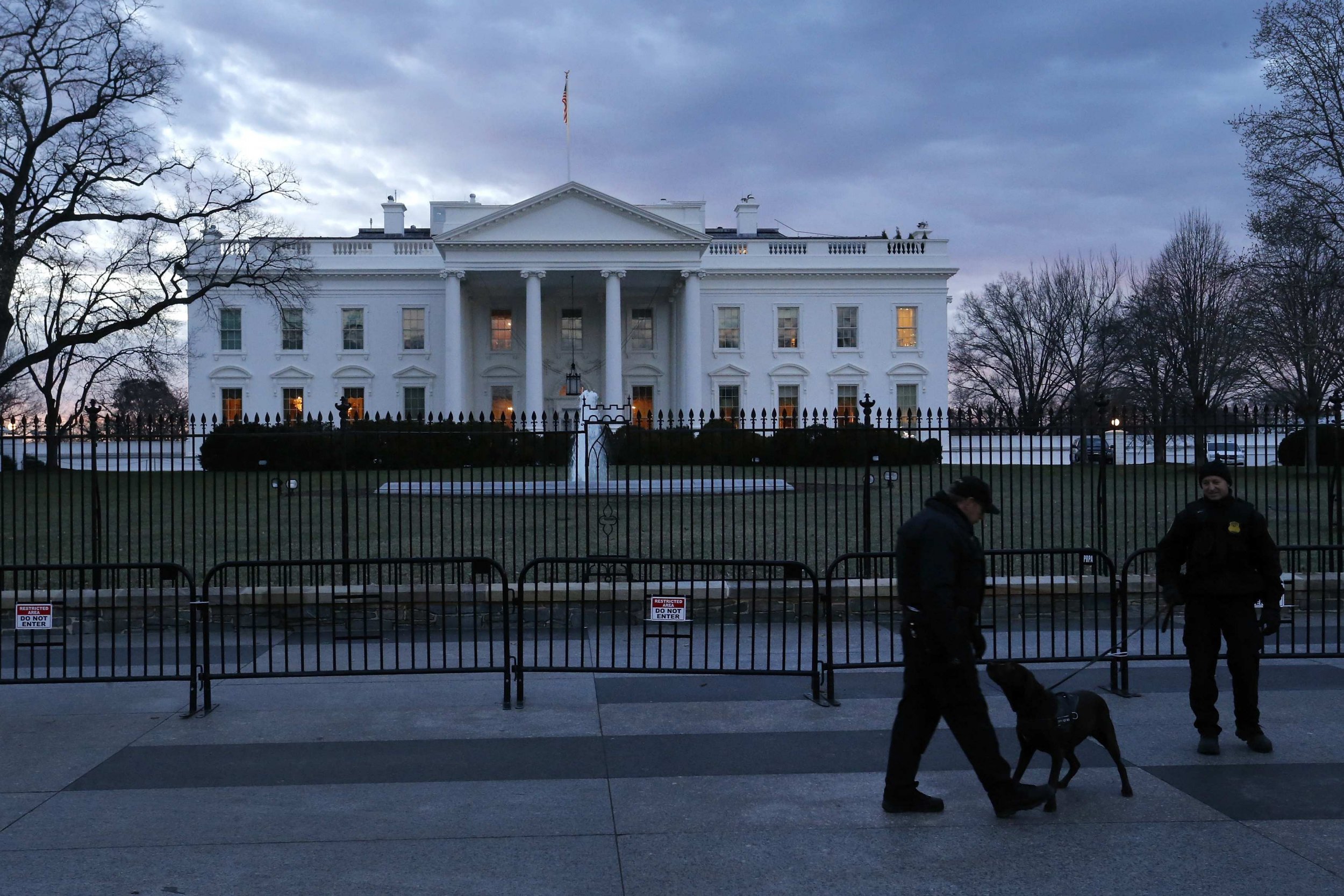 Around 3 a.m. on Monday, a two-foot, four-propeller drone flying at low altitude crashed on the southeast side of the White House complex, the Associated Press reports.
There's been a series of Secret Service security gaffes in recent years; an armed security contractor with an arrest record shared an elevator with the president, a knife-carrying fence hopper ran deep into the White House, and a shooting took place on the White House grounds in 2011 with little notice. Monday's incident will undoubtedly add to complaints about the Secret Service and concerns about the safety of the president.
The unmanned device quickly prompted a lockdown, which lasted until 5 a.m. In that time, police cars, fire trucks, other emergency vehicles and members of the Secret Service swarmed the grounds. The White House later determined that the drone did not post a security threat.
President Barack Obama was not home, as he and first lady Michelle Obama are currently traveling in India. It remains unclear, however, as to whether their daughters Sasha and Malia or their grandmother, Marian Robinson, were home.
"An investigation is under way to determine the origin of this commercially available device, motive, and to identify suspects," Secret Service spokesman Brian Lear told the Associated Press.