Two Fort Bliss Soldiers Killed Tuesday in Training Accident, Multiple People Injured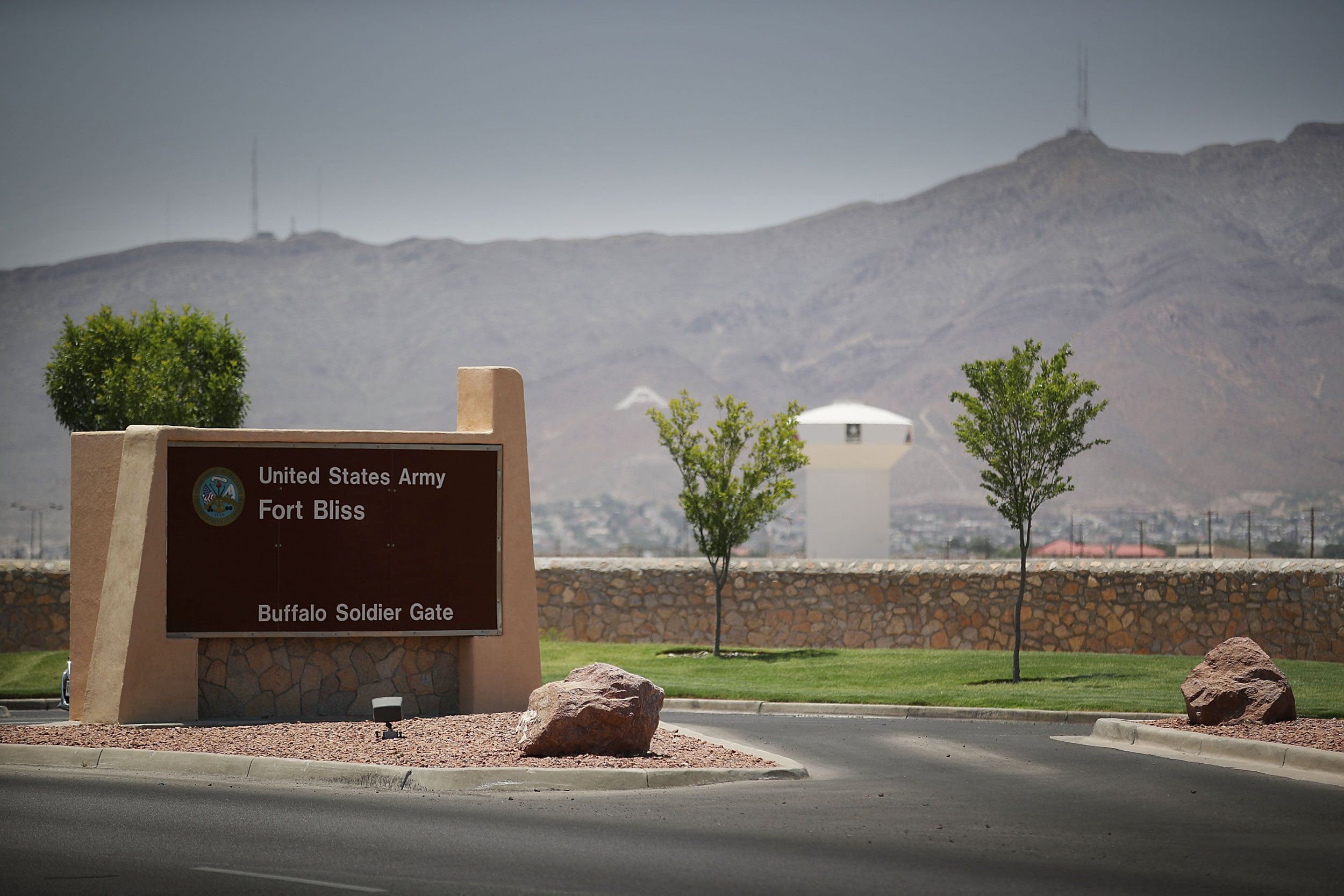 Two soldiers from Fort Bliss were killed in a Tuesday night training accident involving two Stryker vehicles, a military spokesman told Newsweek.
The spokesman did not identify the two individuals who died and said an investigation was ongoing. A press release said that they were from the 1st Armored Division.
Local media outlet KFOX14 reported that seven other people had been injured during the incident. The official who spoke to Newsweek said that military personnel had not yet confirmed the number of individuals injured.
The fatalities follow a number of other military deaths this month.
On Wednesday, the Defense Department publicized the death of a U.S. Army Special Forces soldier who was in Afghanistan. U.S. Army Green Beret Sergeant 1st Class Joshua Beale, a 32-year-old from Carrollton, Virginia, died after being shot in the neck on Tuesday while conducting an operation against the Taliban.
Earlier in the month, an Army Ranger was shot during combat in Afghanistan and subsequently died. Army Sergeant Cameron A. Meddock, 26, of Spearman, Texas, died at Germany's Landstuhl Regional Medical Center.
Four Americans were also killed in Syria earlier this month during a suicide attack claimed by the Islamic State militant group. U.S. Army Chief Warrant Officer 2 Jonathan R. Farmer, U.S. Navy Chief Cryptologic Technician (Interpretive) Shannon M. Kent and Defense Department civilian Scott A. Wirtz were among those killed during a bombing in Manbij.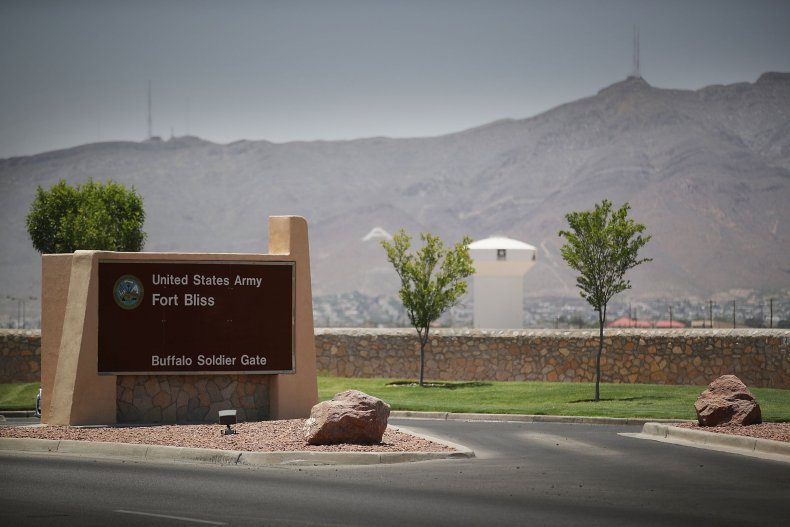 Last year, 34-year-old Duke Gilmore died during training at Fort Bliss, according to the Associated Press. The soldier was part of the 1st Squadron, 98th Cavalry Regiment.
"Any loss of a Soldier is a deep hurt felt throughout the Brigade," Col. Robert D. Ferguson, who commanded the 155th Armored Brigade Combat Team said.
In a 2015 incident at Fort Bliss, a officer from the 1st Armored Division died after a mine-resistant vehicle ran over the soldier's cot while he slept, ArmyTimes reported. Authorities declared 27-year-old Captain Jonathan F. Wynkoop dead an hour after the incident.
"Very few leaders in the U.S. Army are capable of matching his work ethic and potential," Maj. Gregory Tomlin said in a release about the incident. "This tragedy has shorted the Army an excellent officer and a family of a husband and father."
Newsweek reporter James LaPorta contributed to this report.
Two Fort Bliss Soldiers Killed Tuesday in Training Accident, Multiple People Injured | U.S.