Two Hours of Social Media a Day Linked to Suicidal Thoughts in Teens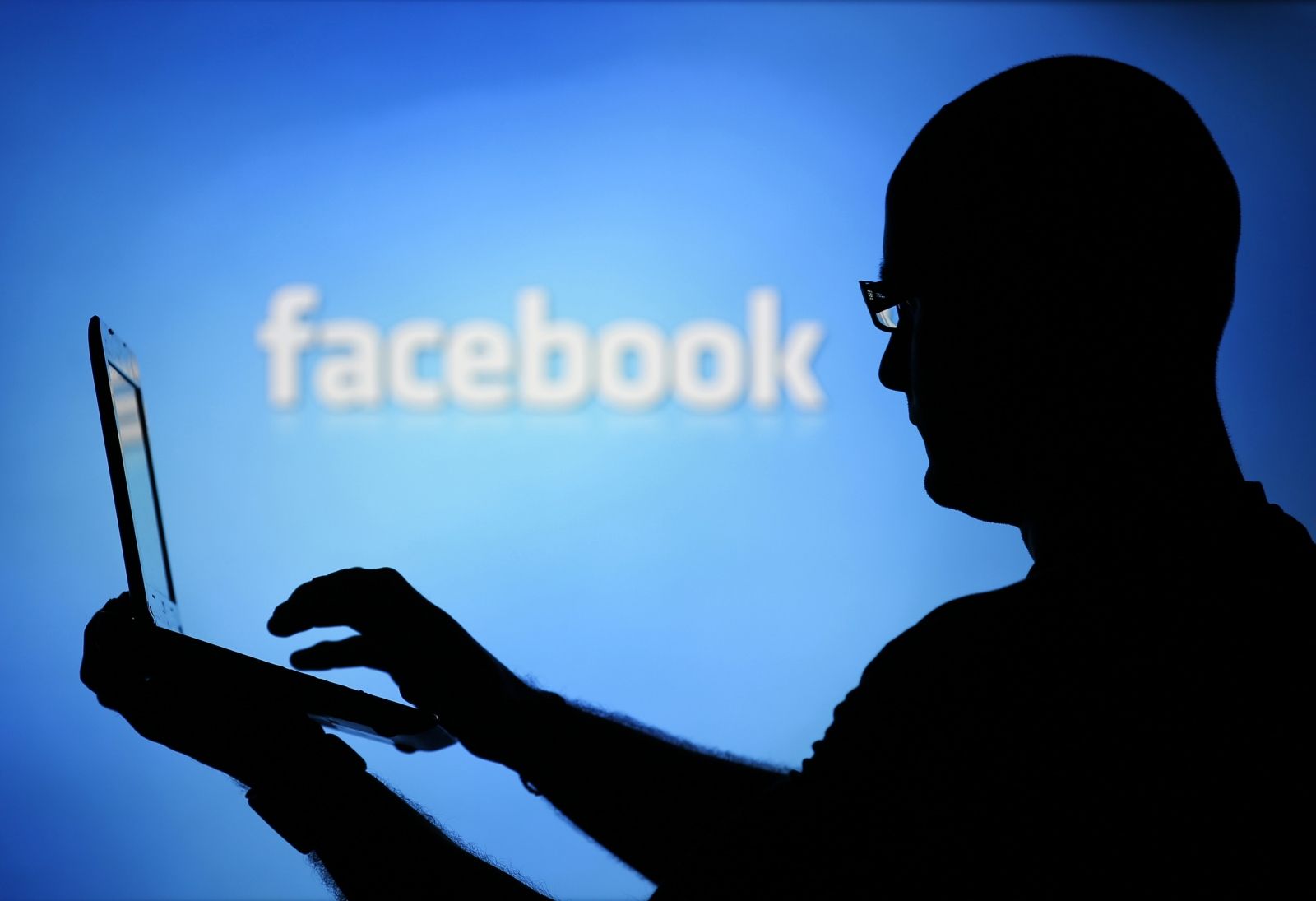 Teenagers who use Facebook, Twitter and other social media sites for more than two hours per day are more likely to report suicidal thoughts, psychological distress and rate their general mental health as poor according to a recent study.
The study, published earlier this month in the journal Cyberpsychology, Behavior and Social Networking, also found that teenagers using social media for excessive periods were more likely to say their mental health needs were going unmet and called for public health bodies to do more to engage with young people via such platforms.
According to Statista, more than 1.4 billion users accessed social networks in 2012, while Facebook is the world's leading social network with almost 1.5 billion registered accounts as of March 2015 (though not all accounts are necessarily active). A recent Pew Research Center study found that 92 percent of U.S. teenagers use social networks at least once a day, with 24 percent reporting that they are online "almost constantly."
The recent study, analyzed data on Canadian students in grades seven to 12, or between the ages of 12-17. The researchers found that 25.2 percent of students reported using social networks for more than two hours per day.
The authors of the study say that more research will be required to identify whether poor mental health in adolescents was a cause or a consequence of excessive use of social media. However, they did recommend that providers of mental health support become more active on social media and also called for mental health training for parents and teachers as a means of identifying symptoms of psychological distress or suicidal thoughts in young people.
"These findings support social networking sites as a venue for reaching youth with health needs," the authors wrote. "Youths must be able to access appropriate information and support needed from professional resources, including online."
Another recent study found that people feel depressed after excessive use of Facebook because they tend to make negative social comparisons with friends who crop up in their timelines. Public Health England, which advises the NHS on improving national health, said that children actively using screens for more than four hours per day were at a particularly high risk of developing mental health problems, in a 2014 dossier submitted to MPs and reported by the Telegraph.
As social media becomes ever more widespread among adolescents, another threat to mental health is cyberbullying. An estimated 2.2 million U.S. students between grades 9-12 were victims of cyberbullying in 2011, according to the Megan Meier Foundation. A recent review of research on cyberbullying found that there was a consistent relationship between exposure to online ridicule and harassment and a higher likelihood of depression.
Two Hours of Social Media a Day Linked to Suicidal Thoughts in Teens | Culture