West Foiled by Two ISIS-Inspired Plots Per Month, Report Says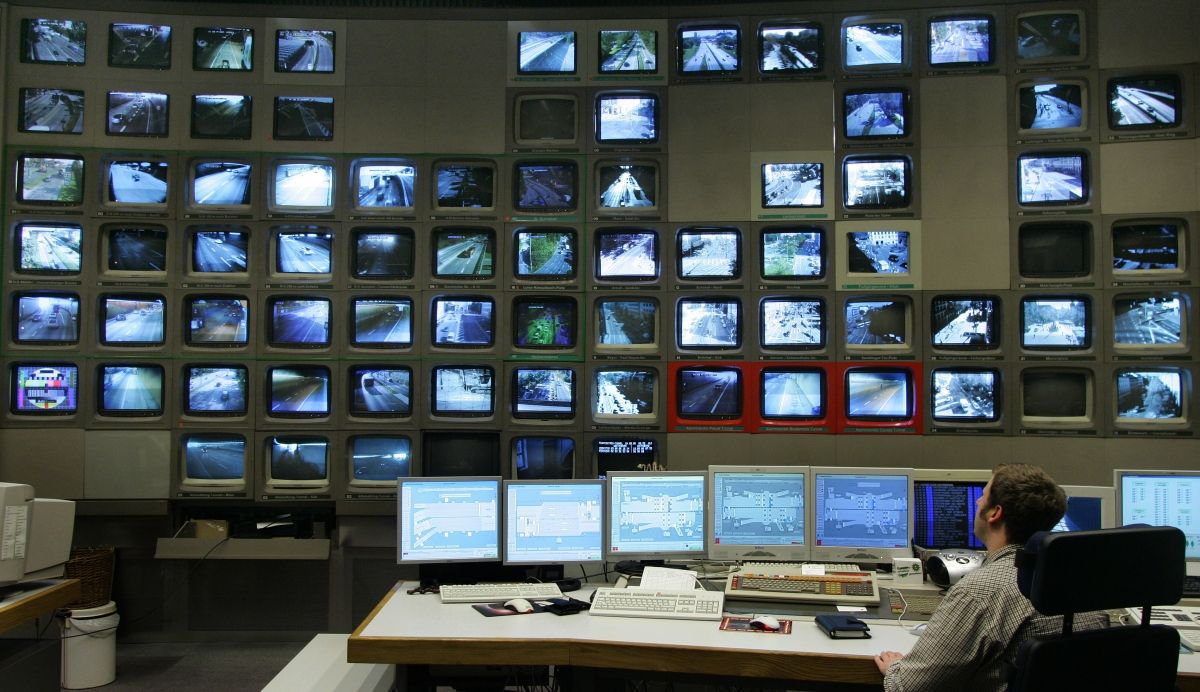 Terrorist plots inspired by ISIS against the West are being foiled or are taking place at a rate of two per month, according to new research, with the group increasingly inspiring more terror plots than it is directly conducting itself.
The report, by the Henry Jackson Society, a UK-based counter-terrorism think tank, found that since ISIS declared its caliphate in July 2014, 32 plots had been either foiled or carried out by August 2015—an average of 2.3 per month. The plots have been against 10 different countries, involving 58 individuals, from 14 different nationalities, with the U.S., Australia and France the most popular targets.
In just 16 percent of the terror plots Islamic State fighters directly encouraged individuals to carry out attacks in their home country. Only one plot, in Belgium in January 2015, was actually directed by ISIS itself, the report claims, suggesting the group's slick online propaganda assault is reaching its target audience. The Internet has been relevant in 84 percent of the plots, the report found, with material accessed online inspiring or playing a role in the radicalization of an individual in almost half of cases.
"The Islamic State presents a clear danger to Western security," said report author Robin Simcox. "It is now regularly inspiring plots or carrying out attacks. Overstretched police and security services are struggling to keep up with the vast scale of the threat."
The research also looks at the individuals seeking to commit terrorist atrocities since the rise of the Islamic State, and has discovered that 97 percent were men and 75 percent under the age 25, including 17 percent who were teenagers. 29 percent were converts to Islam and 22 percent had had contact with law enforcement, most commonly for drug offenses.
Simcox also adds that terror attacks are becoming harder to monitor by the authorities. "Those carrying out plots associated with the Islamic State are often radicalised young men who very rarely had any military training," he says. "They have been effective in planning simple attacks using guns and knives to target members of the public, the military and the police. Such plots are notoriously difficult to prevent."
In August, an attempted terror attack on a train bound for Paris revealed the increasingly unpredictable nature of terror threats in Europe. Ayoub el-Khazani, a 25-year-old Moroccan man, boarded a high-speed international Thalys train in Brussels armed with a Kalashnikov assault rifle, a Luger automatic pistol, ammunition and a box-cutter. He was only prevented from unleashing carnage after three off-duty U.S. servicemen and a Briton wrestled him to the ground and managed to subdue him when his gun jammed.
At the time, Claude Moniquet, a former French intelligence agent and the chief executive of the European Strategic Intelligence and Security Centre, a Brussels-based think tank and research group, told Newsweek there could be as many as 10,000 "dangerous" people in Europe, as a result of ISIS's open-door policy to new recruits. "As a result, you will have more successful terrorist attacks than you had 10 years ago," he said. "They will be on a smaller level, but for instance if you take Charlie Hebdo, it was a relatively small attack, but the impact on society, and even worldwide, was enormous."