Two Italian Hostages Freed in Libya After ISIS Kills Two Others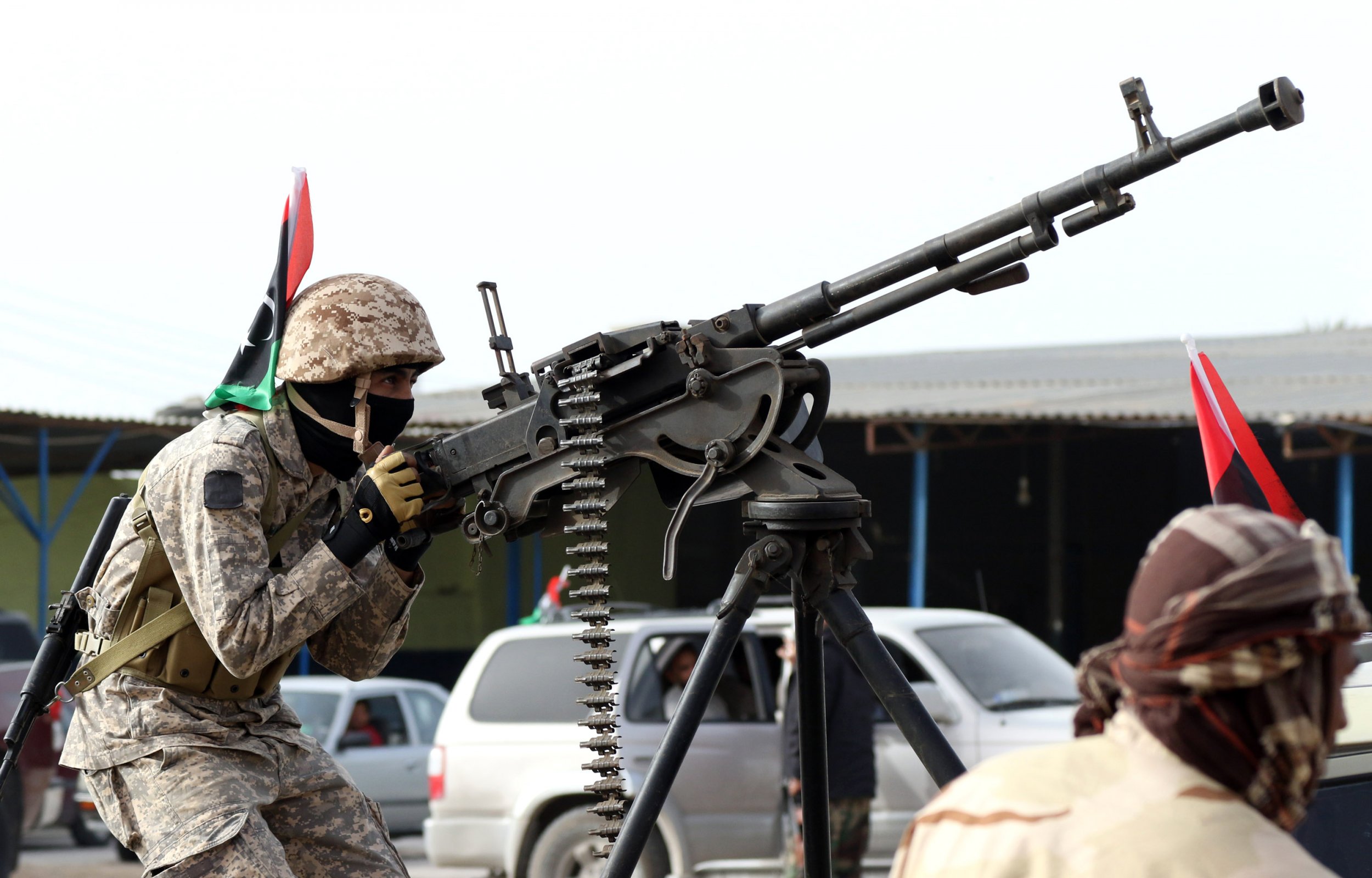 Two Italian hostages held in Libya for more than seven months have been freed, a source close to the case told Reuters on Friday.
Their release comes after the Italian Foreign Ministry's confirmation on Thursday that two other Italian hostages had been killed in a raid on the Islamic State militant group (ISIS) the day before.
Libyan security forces had launched an attack on the radical Islamist group near the western city of Sabratha on Wednesday, killing at least 10 militants. ISIS killed the two hostages ahead of the assault, a spokesman for the Libyan forces told Reuters.
Both sets of Italians were part of the same group of four that was kidnapped close to Libya's border with Tunisia in July 2015.
It is unknown exactly who was responsible for the kidnapping but the perpetrators could have been ISIS, one of the militia groups that now populate Libya's fractured political landscape, or a criminal entity hoping to use the hostages for ransom.
The ministry said that the Italian nationals had been working for Italian construction firm Bonatti and were kidnapped near a complex run by oil and gas company Eni.
Italy, Libya's former colonial ruler, has dispatched intelligence operatives to Libya and is set to deploy special forces, and possibly additional military forces, when rival factions in the country seal a unity government. A unity government remains a distant prospect after the country's internationally recognized government rejected a U.N.-brokered initiative in January.
Last month, ISIS briefly took control of the center of the western Libyan city of Sabratha, beheading 12 members of the security forces before being pushed back by local troops. The U.S. air force also targeted an ISIS training camp in an air strike near the city, killing dozens of the group's militants and two Serbian hostages the group captured last year.
A representative from the Italian embassy in London was not immediately available for comment.