Two Killed and Dozens Injured as Amtrak Train Collides With Freight Train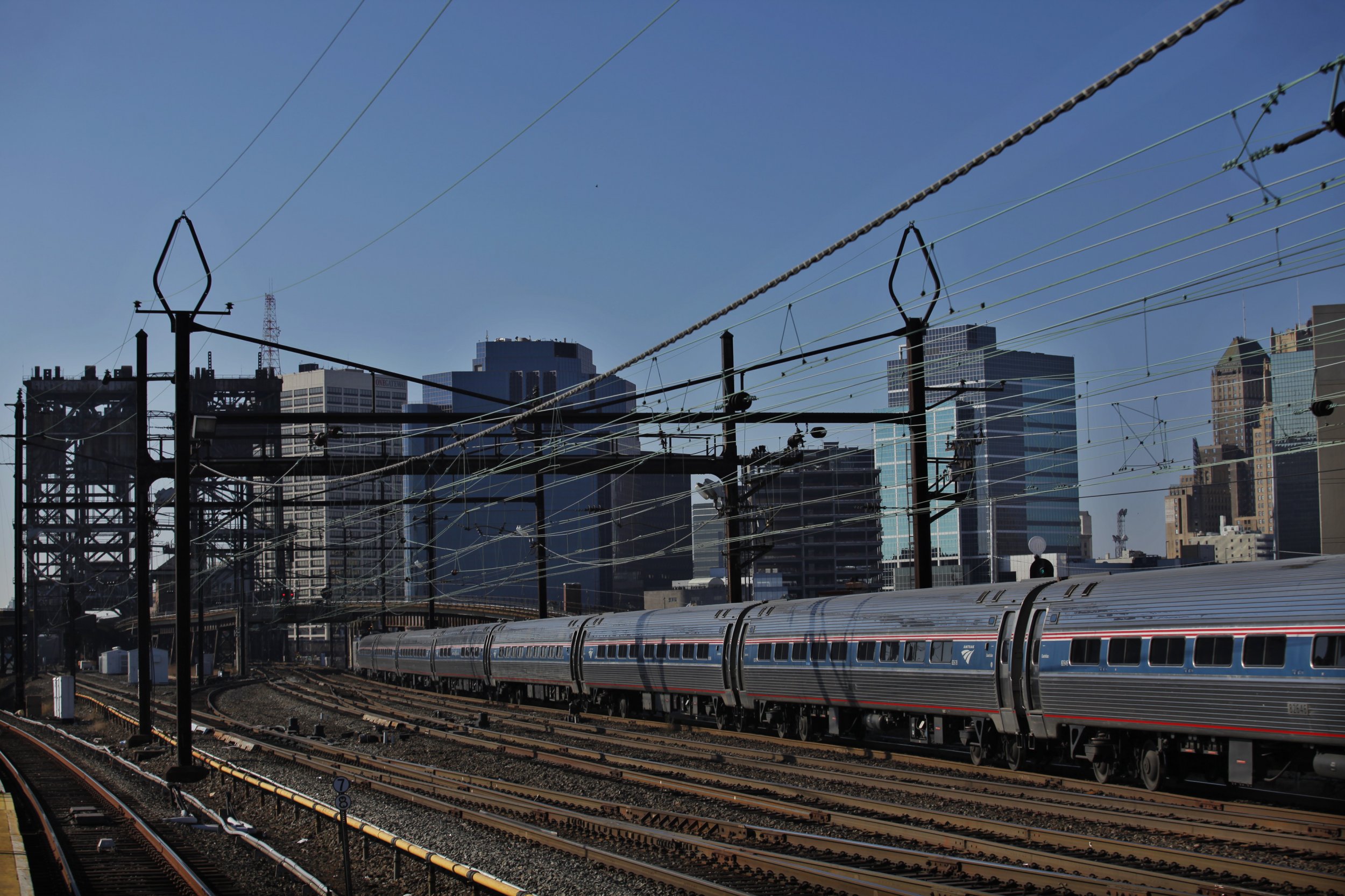 An Amtrak train carrying nearly 150 people from New York to Miami hit a freight train and derailed early Sunday in South Carolina, killing two people and injuring dozens.
More than 50 people injured were taken to hospitals, Lexington County police said.
The Amtrak Train 91 was travelling through Cayce at around 2.35 a.m. when it collided with a CSX freight train, with its lead engine and several passenger cars derailed in the impact, said Amtrak in a statement.
The train was carrying 139 passengers and eight crew members.
The crash is the second involving an Amtrak train in five days.
On Wednesday, a train carrying dozens of GOP lawmakers crashed into a truck in West Virginia, killing an occupant of the vehicle.
Three were killed in December when an Amtrak train derailed near DuPont in Washington state and hurtled off an overpass onto Interstate 5.