Louisiana Police Officers Charged With Second-Degree Murder in Shooting Death of 6-Year-Old Boy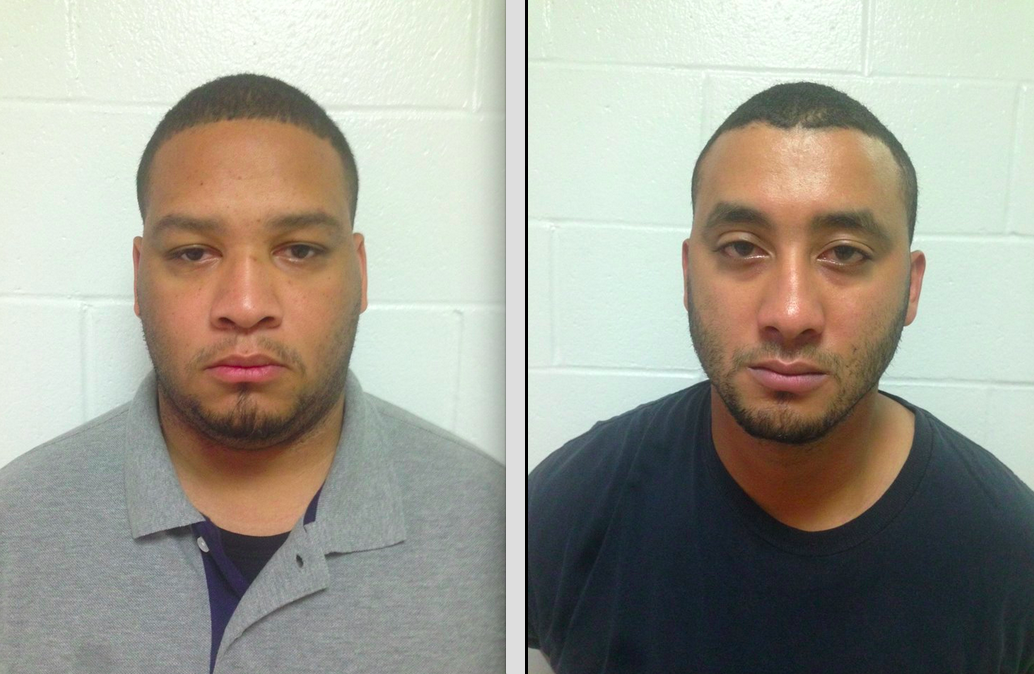 Two Louisiana police officers were charged with second-degree murder in the shooting death of 6-year-old Jeremy Mardis, state police announced in a press conference late Friday night.
The officers charged are Norris Greenhouse Jr., 23, a lieutenant with the Marksville Police Department, and Derrick Stafford, 32, an Alexandria City marshal.
The incident began as the two pursued Mardis's father, Chris Few, late Monday night after he reportedly backed his car into a city marshal's vehicle. At the end of the pursuit, the officers opened fire at Few's car, striking him and his son multiple times. Mardis was pronounced dead at the scene and Few was critically injured, Avoyelles Parish coroner L.J. Mayeux tells Newsweek.
Speaking at the press conference on Friday, authorities did not confirm reports Few had allegedly driven into the marshal's car before the pursuit and did not comment on a possible motive. Both officers were also charged with attempted second-degree murder for the injuries Few sustained.
"Nothing is more important than this badge that we wear on our uniform. The integrity of why we wear it: because the public, the public allows us to wear it. It's not a right, it's a privilege," Colonel Mike Edmonson, the head of Louisiana State Police, said at the press conference. "Tonight, that badge has been tarnished."
Body camera footage was recovered from the incident and reviewed by state police officials, who are leading the investigation. While details about the footage were not made public because the investigation is ongoing, Edmonson described it as "the most disturbing thing I've ever seen…I can tell you as a father, it was one of the most disturbing things I've witnessed." The camera footage played a primary role in the men's arrest, Edmonson added.
A forensic report is ongoing to determine how many shots were fired and from which weapons. The report is expected to be available late next week. Preliminary findings from an autopsy determined Mardis was shot in the head and chest multiple times.
"He didn't deserve to die like that," Edmonson said of Mardis's murder. "Justice has been done tonight, but the investigation is far from over."