Two Memphis Area Police Officers Injured in Shootout at Betty's Bar During NYE Party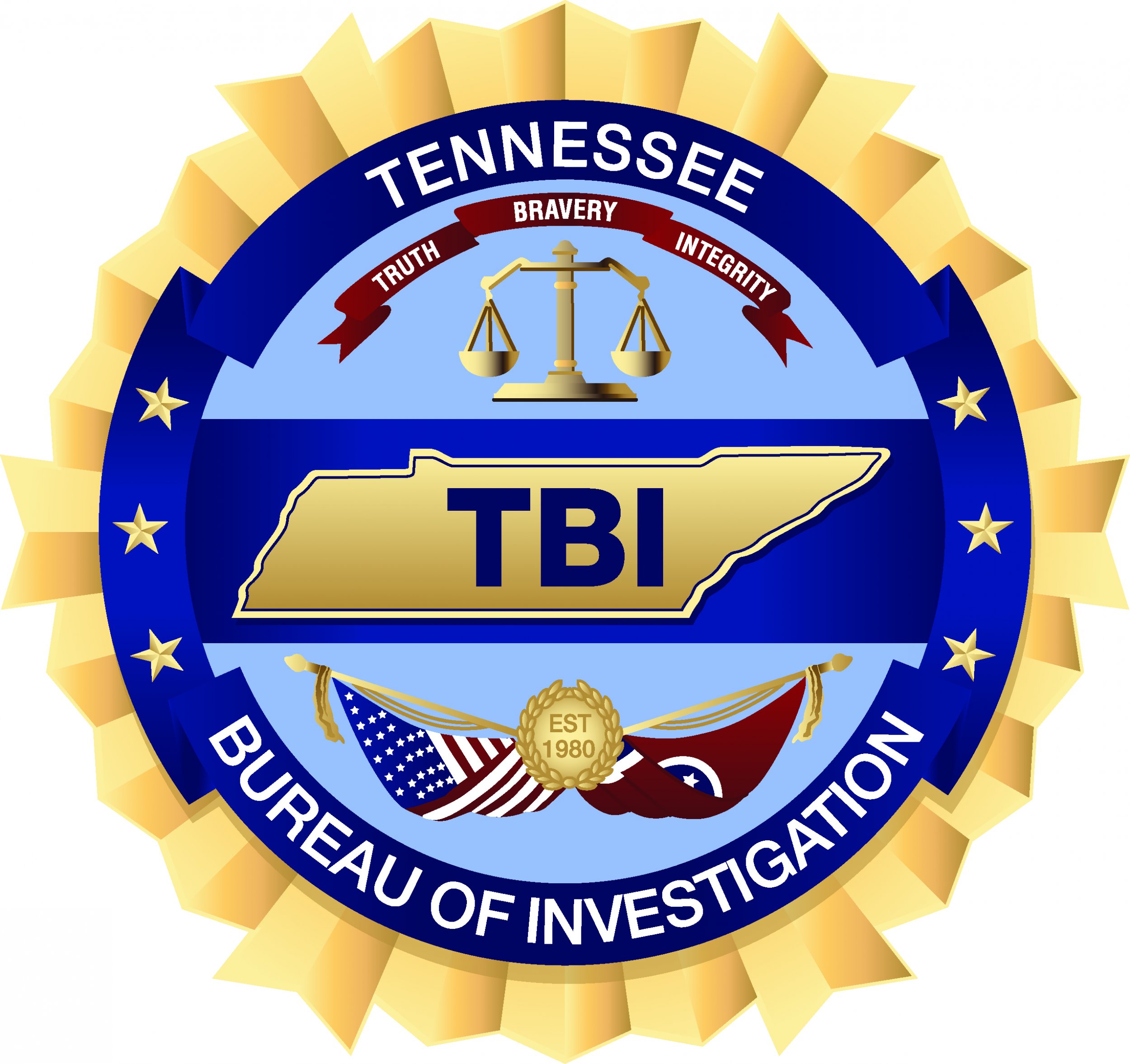 A New Year's Eve party in Tennessee resulted in gunfire early Monday morning, injuring two police officers and a civilian. The two officers and civilian were shot in Newbern during a party at a local bar after 2 a.m., reported the Dyersburg State-Gazette. Two suspects are still at-large, though the officers were in stable condition by Monday morning. The condition of the third person was unclear.
At 2:23 on Monday morning, Newbern police received a call about a disturbance at a local bar called Douglas Cafe, sometimes known as Betty's, in Dyer County. Once the officers were at the scene, gunshots were fired by at least two people. Officers Alex Martin and Cranston Fisk suffered gunshot injuries, with Martin's wounds in the abdomen and Fisk's in the leg and foot.
They first arrived at the Emergency Room at Tennova Regional Hospital in Dyersburg, but were transported to Regional One in Memphis shortly after. Martin received surgery Monday, and both remain in stable condition.
The third person was transported to the Memphis hospital as well, but Newbern officials could not confirm nor deny to the Dyersburg State-Gazette if he was involved with the shooting.
Newbern Mayor Justin Wright said that the Tennessee Bureau of Investigation is handling the investigation. The 29th District Attorney General Danny Goodman requested the bureau investigate the shootings, according to the bureau. The entrances of Smith Street, where the shooting occurred, were blocked off on Monday morning as the investigation continued. Investigators were looking into a SUV parked outside the bar for shell casings and other evidence, according to WMC-TV Action News 5.
"Officers Alex Martin and Cranston Fisk showed great bravery and courage in the face of these horrific events," Wright said, according to the Dyersburg State-Gazette. "Their willingness to serve helped to protect the wellbeing and lives of many individuals. I would also like to thank the Dyer County Sheriff's Office, Tennessee Highway Patrol, and the [Tennessee Bureau of Investigation] for the support they have provided in this difficult time. Our thoughts and continued prayers are with our officers and their families."
Martin has been with law enforcement for four years—two of which were with the Newbern Police Department. In March, Fisk will have completed one year with the department. The city of Newbern is setting up a donation fund to help the officers, saying on Facebook that donations will go to the officers and their families.