Two Men From Capsized Boat Found Miles Away After Clinging to Debris for 18 Hours Without Life Jackets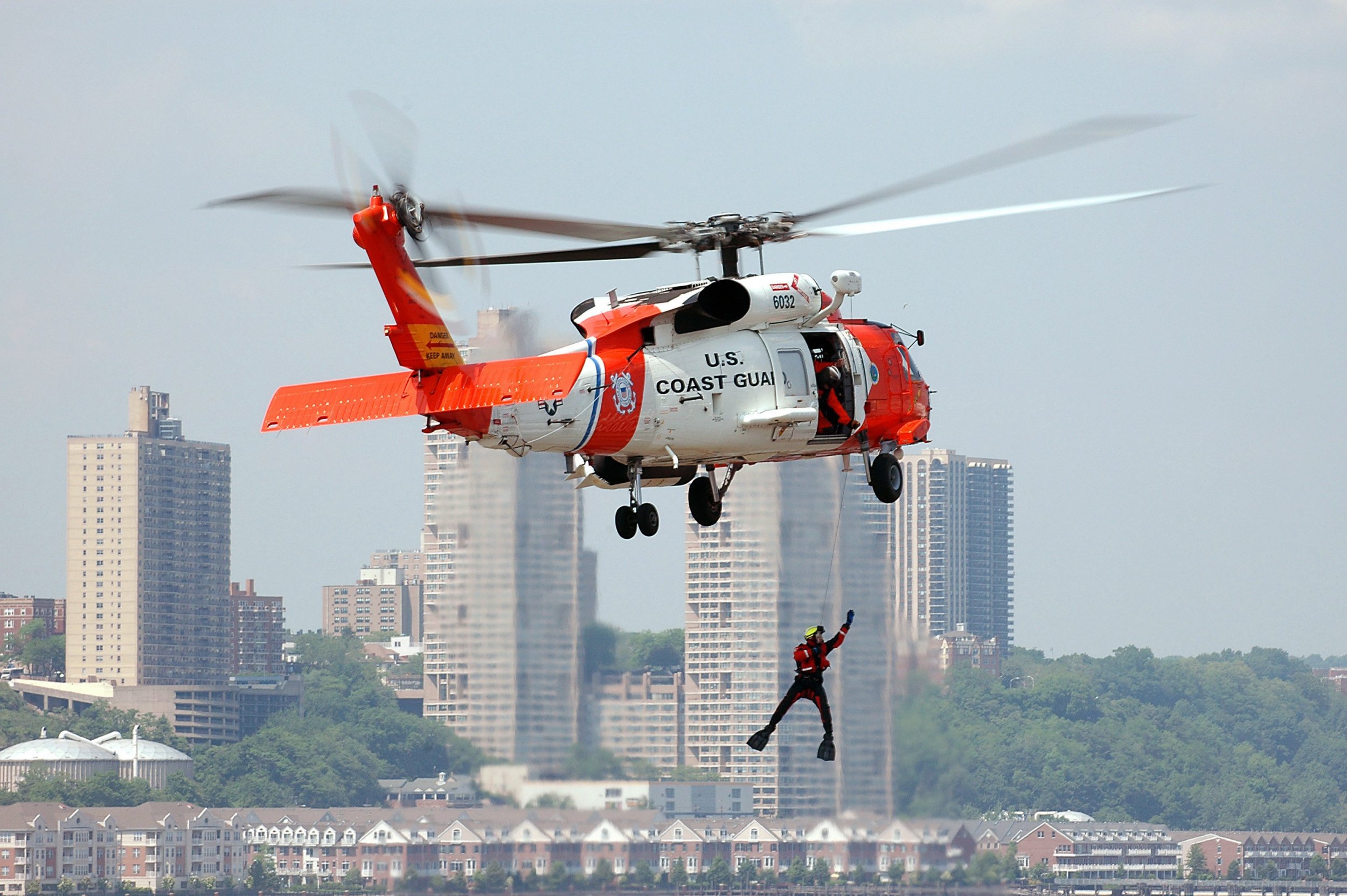 Two men, Will Grant and Captain Kenny Rustick, were rescued by the United States Coast Guard about 18 hours after their 35-foot fishing boat, the Mad Lady II, capsized off the coast of North Carolina on Tuesday.
U.S. Coast Guard Petty Officer 1st Class Andy Kendrick told Newsweek that the Coast Guard received a call on Tuesday that the men were supposed to drop off their shrimp catch at Englehard, but never arrived. The person said that the pair had a problem with the generator and thought about moving toward shore to get out of the deteriorating weather. The last message the men sent before capsizing was that they were going to attempt to drop anchor behind Hog Island.
North Carolina Wildlife Resources Commission officers spotted a flare, and after about 18 hours in the water a Coast Guard helicopter rescued the men on Wednesday morning. The Coast Guard found the overturned boat just off Hog Island at around 6:20 a.m. ET and Rustick and Grant were rescued seven miles from where the boat was located. The men weren't wearing life jackets and survived by clinging to debris overnight.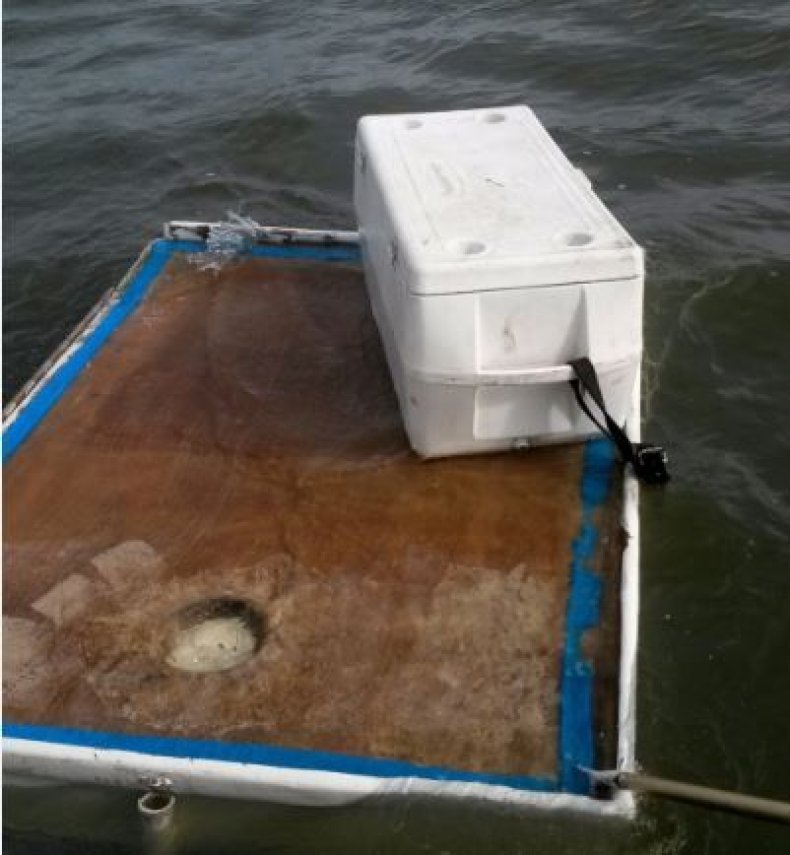 "It's really fortunate that we were able to find them and they survived this," Kendrick told Newsweek. "Surviving in the water overnight, after your vessel capsizes—it's pretty rare to find people alive."
The two men were taken to the hospital for an evaluation, although they didn't appear to be seriously injured. Jennifer Willis, a friend of Rustick's, called their survival "nothing short of a miracle." However, the boat did take a massive hit, so Willis created a GoFundMe page to help the "fellow fisherman in need."
"If you know Kenny, you know this is his livelihood, and he takes great pride in his boat and his profession," she wrote on the fundraising page. "He gives so much of his time in this community to help others and volunteers with commercial fishing organizations. Now it's our turn to help our fellow fisherman in need!"
Within one hour of it being posted, the campaign raised $995 of its $3,000 goal. Haley Grant, Will Grant's sister, posted a message of gratitude on Facebook to everyone for their efforts, phone calls and prayers.
Kendrick did not have information as to why the boat capsized, although he said there would be an investigation to attempt to determine the cause.
The Coast Guard had another impressive rescue on Saturday afternoon when they pulled all 11 passengers of a capsized boat from the ocean off the coast of Florida. None of the people were injured, The Times-Picayune reported.