Two Men Found Dead in New York Motel Jacuzzi, Police Investigating
Mystery surrounds the deaths of two men found in a New York motel jacuzzi. Detectives have launched an investigation after the bodies of the duo were found at the Hollywood Motor Inn in Farmingdale, Long Island.
Suffolk County Police told Newsweek that the men were found at around 3 p.m. on Monday.
The identities of the men and their relationship to each other is unclear at this time. A police spokesperson said that the deaths do not appear to be criminal.
A spokesperson at the Hollywood Motor Inn said they had "no comment" to make and directed Newsweek to the police.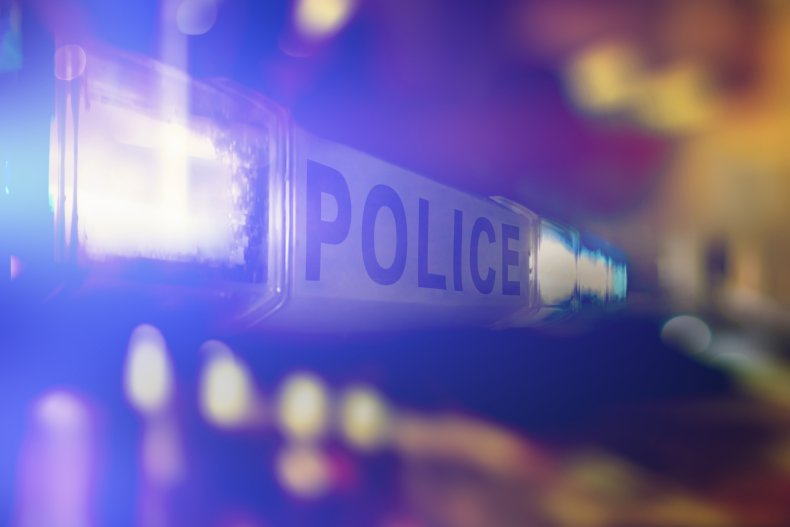 The discovery of the men's bodies comes as elsewhere in the state police have been busy investigating a spate of deaths in New York City's Central Park.
Two weeks ago, police recovered a body floating in the park's waters, their third discovery of a dead body in the park during September.
Workers with the city's parks department noticed the body of a 34-year-old male AM New York Metro reported. First responders recovered his body from Harlem Meer, a lake located in the park's northeast corner, and pronounced him dead at the scene.
Photographs taken by bystanders captured the body covered by a white sheet as police officers examined the area for more clues.
A large blood stain appeared through the sheet where the victim seemed to have suffered a head wound, although it is unclear whether the man hit his head or it was injured in another way.
The first was discovered on Labor Day, when police officers responded to a 911 call at around 12:30 p.m. Someone had noticed a dead body floating in the Pond, which is sometimes colloquially referred to as Swan Lake, WNYW reported. It is located in the southeastern section of the two-and-a-half-mile long park, near Fifth Avenue.
Divers with the New York City Fire Department went into the water to retrieve the body, which police identified as an adult man. An EMS crew examined the body and pronounced the person dead at the scene, police said.
And the following week, on September 18, officers arrived inside the park shortly before 2 a.m. after receiving reports there was a dead body.
They found a 59-year-old man, unconscious and unresponsive, with no obvious signs of trauma.
The New York Post reported that the man was discovered unconscious on the ground, butted against the rock, within the vicinity of West 109th Street and West Drive. This is in the park's northwest, not too far from where the Harlem Meer is located.