A duo of convicted felons in California have been charged with murder after allegedly spotting a Black man walking across the street and deciding to fatally shoot him because he was Black.
William Arnold Armendariz, 24, and Samuel Vasquez, 22, were formally charged on Monday with the November 7, 2015 murder of 51-year-old Charles Warren Neazer in Banning, California, according to a Banning Police Department press release.
On Tuesday, Patch reported that police believe the murder took place after Armendariz and Vasquez spotted Neazer crossing a street "and allegedly decided to shoot him because he was Black."
"Neazer was a resident of the City of Banning and while walking home on November 7, 2015 at approximately at 1220 am, William Armendariz Jr. and Samuel Vasquez drove up next to Neazer, who was crossing the street at 5th Street and Williams Street, exited a vehicle, produced firearms and cowardly shot Neazer to death," the police press release states.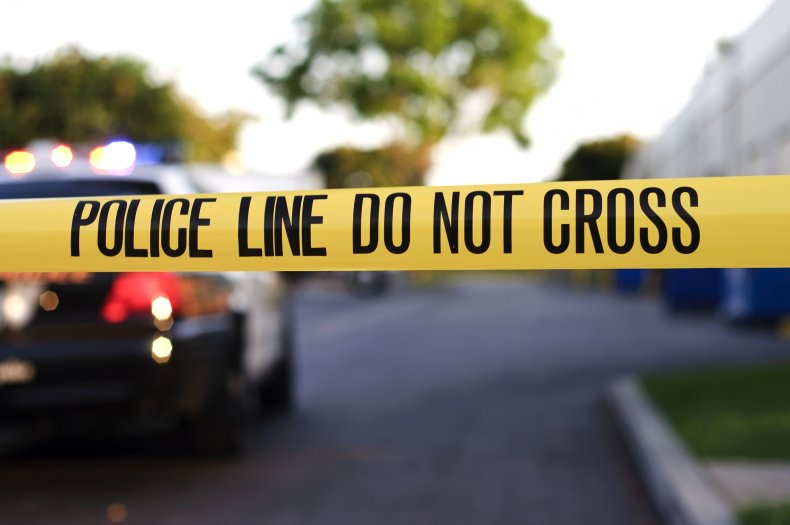 "Armendariz and Vasquez fled the scene," the press release continues, before noting that "Vasquez is in custody and awaiting trial for attempt murder of several other African Americans."
Although an investigation into Neazer's murder took place immediately after his death, with police processing the crime scene and interviewing witnesses, it went cold within months.
The investigation was reignited in 2019 after detectives began "reviewing evidence from other crime scenes and started finding similarities and evidence that was similar to other crimes that were being perpetrated" both in Banning and elsewhere. After consulting with staff, Banning Police Chief Matthew Hamner, who joined the department in 2019, then reassigned patrol officers to work as detectives on the case.
"Chief Hamner had to make the difficult decision to remove officers from patrol and reassign them to the Detective Bureau, in order to effectively work these complicated murder investigations," the release states. "This decision has been paying off and continues to do so."
The Riverside County District Attorney's Office is currently reviewing the case against Armendariz and Vasquez. Both suspects are believed to be gang members and were already in custody awaiting trial for allegedly committing several other violent crimes.
Prior to being charged with Neazer's death, Armendariz was accused of committing multiple murders from 2018 to 2020. He was also previously convicted of stealing a vehicle. Vasquez is facing several charges of attempted murder and assault with a firearm. He was also previously convicted of felony domestic abuse.
Newsweek reached out to the Banning Police Department for comment.