Two Men Suspected of Helping Paris Attackers Arrested in Austria Refugee Center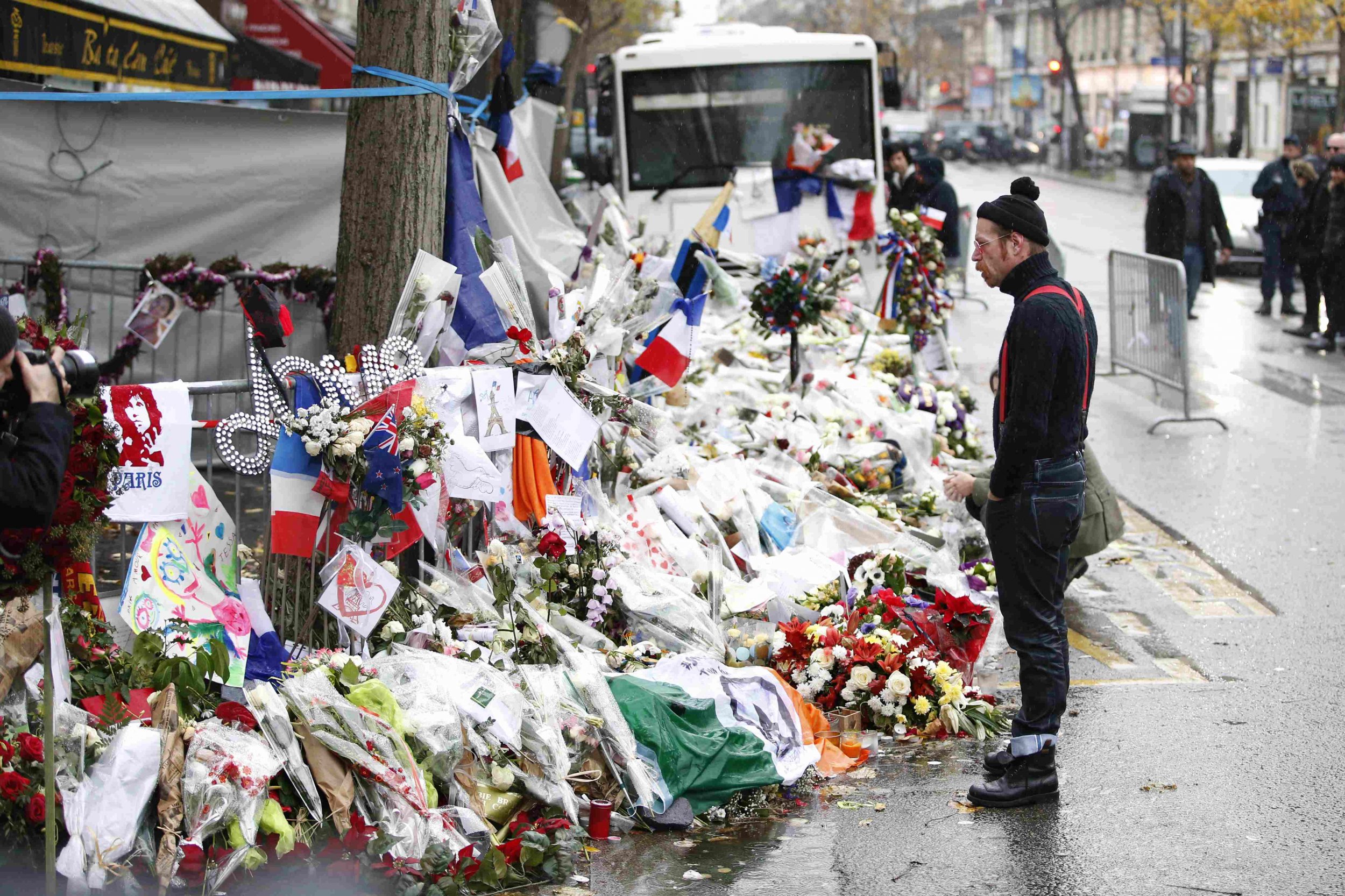 VIENNA (Reuters) - Two people have been arrested at a refugee center in the Austria n city of Salzburg on suspicion of being connected to last month's Paris attacks, the Salzburg prosecutors' office said on Wednesday.
The two are men who are thought to have provided help to members of the group that carried out the attacks on Nov. 13 in which 130 people were killed, two Austrian newspapers reported.
"Two people who arrived from the Middle East were arrested at the weekend in accommodation for refugees on suspicion of belonging to a terrorist organization," Robert Holzleitner, a spokesman for the Salzburg prosecutor's office, said.
"As part of the preliminary investigation, evidence suggesting a connection with the Paris attacks is being verified," he added, declining to comment on the specifics of the newspaper reports.
The men came into contact with the Paris attackers in Austria, local newspaper Salzburger Nachrichten reported, adding that they were found based on information provided by a foreign intelligence service.
National tabloid Kronen Zeitung said they were French, of Algerian and Pakistani origin, and entered Europe through Greece on fake Syrian passports with members of the group that carried out the Paris attacks.
An Austrian Interior Ministry spokesman and a Salzburg police spokeswoman declined to comment.