Two Middle-School Students Charged With Conspiracy to Commit Murder After Allegedly Plotting a School Shooting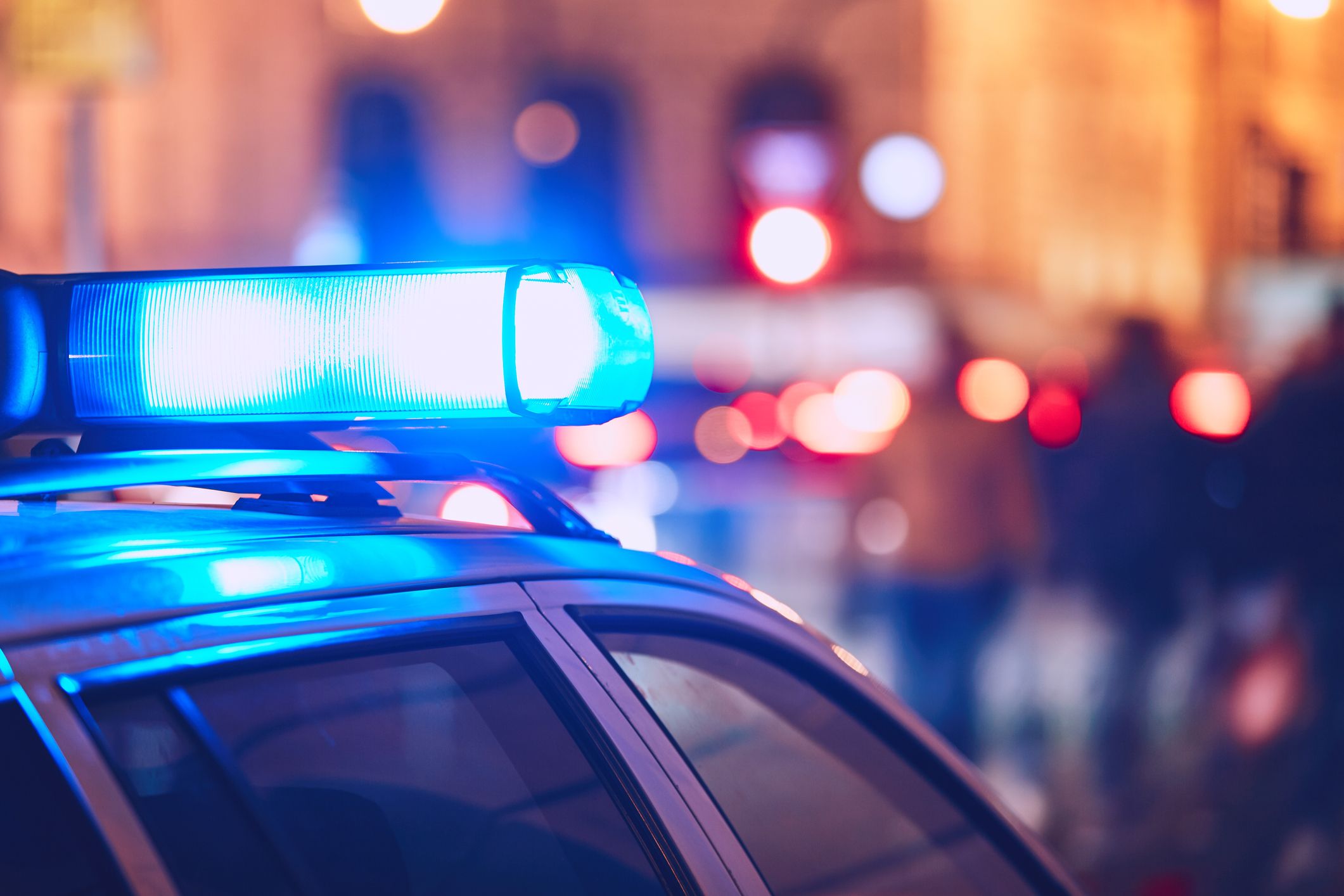 Two sixth-graders in Tennessee were charged with conspiracy to commit murder after a school resource officer learned of a rumored plot in which the students allegedly planned to carry out a shooting at their elementary school in Crossville.
According to a joint statement issued by the Cumberland County Sherriff's Office, the Cumberland County School District and the Crossville Police Department, the school resource officer learned on Friday of the rumored plot and an alleged "hit list" that contained names of students who would be targeted at South Cumberland Elementary during the shooting.
Upon learning of the threat, "immediate steps were taken" to guarantee the safety of students through a recently formed threat-assessment task force.
"Our first and most important responsibility is to ensure the safety of our students and staff. It was determined that at no time during the investigation students or staff were believed to be in any immediate danger," Cumberland County School District Director Janet Graham said in the statement.
While no hit list or weapons were found when authorities searched the students' homes. conversations between the two sixth-graders were discovered. The search also led investigators to a hand-drawn map of South Cumberland Elementary and details of the plot the two students had crafted, police said.
"The sixth-graders planned to bring guns to school, hide them in lockers and somewhere near the end of [the] school [year], they were going to come in and shoot faculty and staff," Sergeant Gary Howard, public information officer for the Cumberland County Sheriff's Office, told The Crossville Chronicle.
The students also planned to kill themselves before law enforcement could apprehend them, the joint statement said.
Howard added that there was nothing in the investigation that led authorities to believe there was an immediate threat to the school.
According to The Chronicle, one student was arrested at home and the other was taken into police custody at the school. Both students remain in the custody of the Cumberland County Sheriff's Department at the Cumberland County Juvenile Detention Facility.
Given their status as minors, neither student has been identified, though local police said that the students' parents had cooperated during the investigation.
Both sixth-graders are expected to remain in custody until a juvenile court hearing is held.