Mob Lynches Men Over False Child Kidnapping Rumors Spread on WhatsApp
Two men in India were beaten to death in the latest mob killing linked to false rumors circulated on WhatsApp of child kidnapping gangs.
Nilotpal Das and Abijeet Nath, both from Guwahati, Assam were beaten to death on Friday by a mob when they visited a village in the north-eastern part of their state.
Police say the pair were attacked when they stopped at the village to ask for directions. Footage of the attack went viral with one of the men shown pleading for his life.
"We have arrested 15 persons. We have also zeroed in on a couple of people who recorded and uploaded the video," senior state police official Mukesh Agrawal told Agence France-Presse.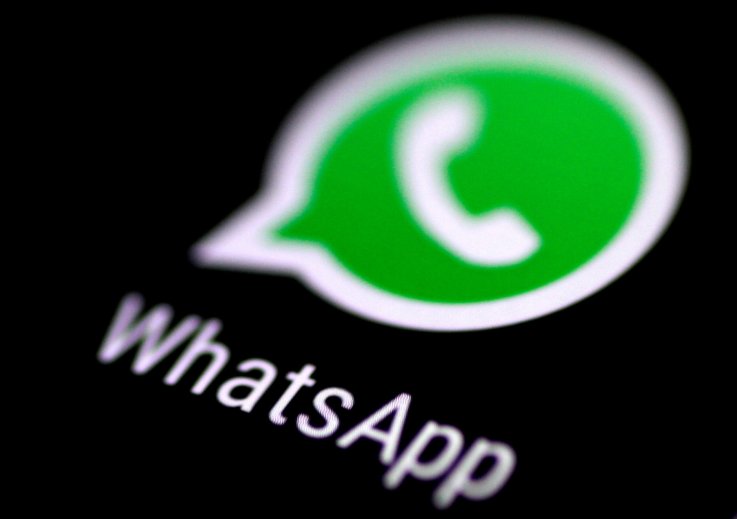 "The villagers got suspicious of the strangers as for the last three or four days messages were going around on WhatsApp, as well as through word of mouth, about child lifters roaming the area," the officer said.
Police said they are trying to stop the spread of the messages on social media and control rooms have been set up to counter the rumors.
Police official Mukesh Agarwal told the BBC: "When rumors start circulating on social media, it takes some time to stop them completely."
A protest against the killings was held on Sunday in Guwhati, Assam's biggest city.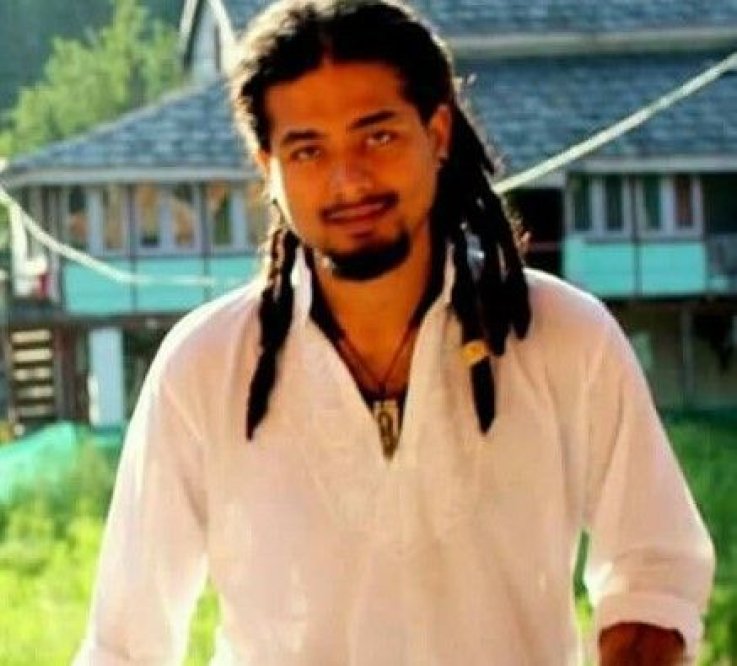 Last month, six people were killed in separate incidents in southern India prompted by false WhatsApp rumors. In the city of Hyderabad, a transgender woman was killed and three others injured after an attack by a mob convinced they were child traffickers.
Hyderabad police are trying to stop the violence with their own social media campaign using the hashtags #HyderabadKillsRumors and #LetThisGoViral.
V. Satyanarayana, deputy commissioner of Hyderabad police, told CNN that images of dead children purportedly from India were shared but they were found to originate from the war in Syria or Rohingya in Rakhine State, Myanmar.
"A lot of rumors on WhatsApp and other social media have been shared about gangs kidnapping children. These mischief mongers are intentionally circulating such messages to create panic in the minds of the public," Satyanarayana said.
Mob Lynches Men Over False Child Kidnapping Rumors Spread on WhatsApp | World