Prince: Two New Albums Set for Release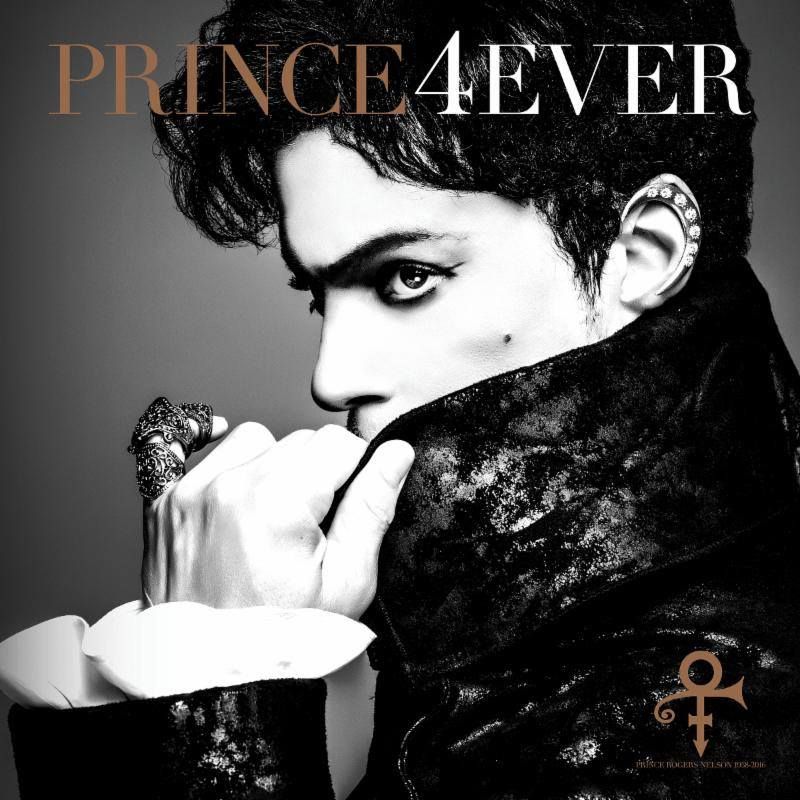 Two new Prince albums are on the way, including the much-anticipated deluxe reissue of his seminal Purple Rain.
A 40-song compilation album, Prince 4Ever, will be released by the late singer's NPG Records and Warner Bros. Records—the label he was signed to for the first half of his four-decade career—on November 22 in the U.S. and November 25 around the world.
The release marks the first official posthumous Prince release since his death from an accidental fentanyl overdose in April.
The greatest hits album will include classic cuts Prince released over the years including "Little Red Corvette" and "Kiss;" it will also feature a previously unreleased track.
"Moonbeam Levels" was recorded in 1982 when Prince recorded his 1999 album and was later considered for inclusion on the unreleased Rave Unto the Joy Fantastic that was scheduled for 1989. The track has been widely disseminated on bootleg releases by fans since it was recorded but has never had an official release.
Prince 4Ever will also be accompanied by a 12-page booklet of unseen photographs of Prince by photographer Herb Ritts.
The greatest hits album's release will be followed in early 2017 by the long-awaited remastered re-release of Purple Rain, the classic 1984 album that served as the soundtrack to the film of the same name and spawned the eponymous smash hit single.
Warner Bros. first announced the reissue during Prince's lifetime in 2014, but the release never happened.
In a press release, the record label said plans for the album were agreed with the singer before his untimely death.
As well as remastered versions of all the tracks on Purple Rain, Warner Bros. said the album "will arrive with a second album of previously unreleased material," although it has not been confirmed if this is material taken from the album's recording sessions.
The new releases come as Prince's estate seeks to monetize his vault of unreleased recordings under the guidance of his longtime attorney L. Londell McMillan and music executive Charles Koppelman, who were named as musical advisers to the estate earlier this year. The pair have reportedly been shopping the contents of Prince's vault to record labels for an estimated $35 million.