Two-Nosed Toby Saved by TV Star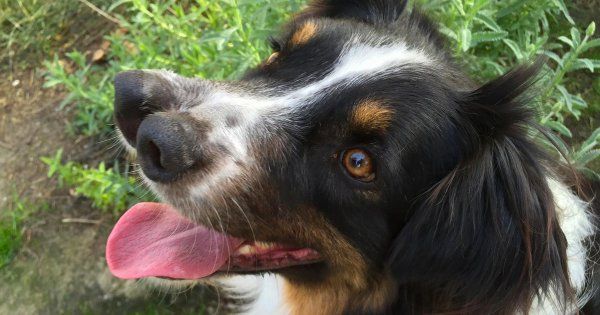 On Monday, Toby, a two-nosed dog living in an animal shelter in Fresno, California was meant to be put down. However, Todd Ray, music producer and founder of The Venice Beach Freakshow, decided to adopt the Australian Shepherd.
Ray has worked with artists including Mick Jagger, Cypress Hill, the Beastie Boys and Jack Johnson. He also holds a world record for owning the largest number of two-headed living animals. Ray described Toby as "the sweetest dog on Earth" with "super-sniffing abilities," Sky News reports.
"I'm fascinated by weird animals' beautiful differences and by the magical lessons that they teach us," he told the BBC . "People are at a place where they will let a two-nosed dog get put down before they will adopt him - only because he looks different."
Two-Nosed Toby Saved by TV Star | Culture