What It's Like to Be Named Taylor Swift in 2014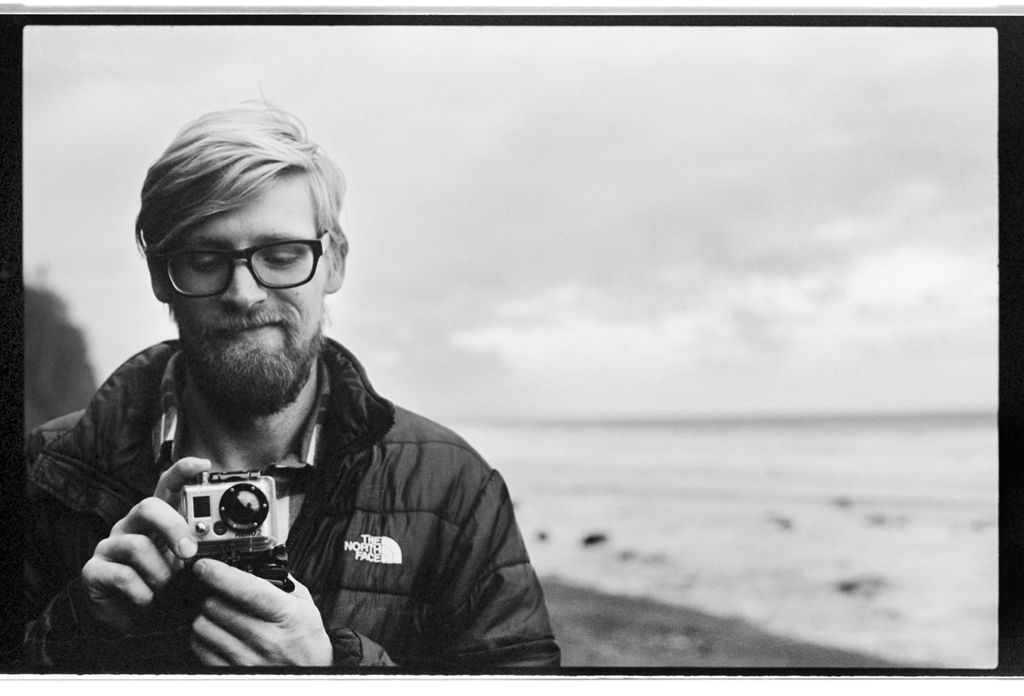 Previously: Three Women Named Lena Dunham Talk About Being Named Lena Dunham in the Age of Lena Dunham
It's a tough world for Taylor Swifts.
No, not that Taylor Swift, with the adoring fans and $20 million duplex penthouse and fastest-selling album since 2002. She's doing just fine. But those other citizens of Earth who happen to have the popular unisex name "Taylor" and the almost-but-not-quite-as-popular surname "Swift," in that exact order? They're paying the costs. Especially so now that the famous Swift has reached unprecedented levels of stardom.
Two Taylor Swifts agreed to speak with Newsweek for this story. Coincidentally, they both happen to be blonde and just a few years older than their name doppelganger. The first contender is Taylor M. Swift, a 27-year-old woman who grew up in Missouri but now runs events—"anything from small meetings to big conventions"—at the Grand Hyatt New York. Her cross-country counterpart in the Taylor Swift sweepstakes is 29-year-old Taylor Adam Swift in Seattle (pictured above). He makes a living in the fishing industry, while pursuing a side career in photography, and he has the added misfortune of also sharing a middle initial with Taylor Alison Swift.
And speaking of Taylor Alison Swift: If you're reading this, they'd both love to meet you. At least one of them has some fan letters with your name on it. But also their name!
On first realizing they shared a name with a famous singer:
Taylor Swift, New York: The first time I saw her was in Abercrombie in a big, huge poster spread. It was her with a guitar, and it said "Aspiring artist Taylor Swift," and it was her at, like, 14. When I saw that I got a picture with a disposable camera with my dad. We still have it to this day. I said, "If this chick gets famous, I'm screwed."
Taylor Swift, Seattle: I was living in California at the time and started getting fan letters sent to my house. I was like, "Hold on, this is not for me." After the [2009] MTV Video Music Awards—that's when she really started to get quite famous. It became obvious for me in how it affected my day-to-day life. I still have a little box of fan letters.
Taylor Swift, New York: I did get a lot of friend requests [on Facebook] when she first came out. I have blonde hair, too, so especially when she was more platinum blonde I got a lot of attention on Facebook. I changed my picture, and now I just have my middle name [instead of "Swift"], so I never get it anymore.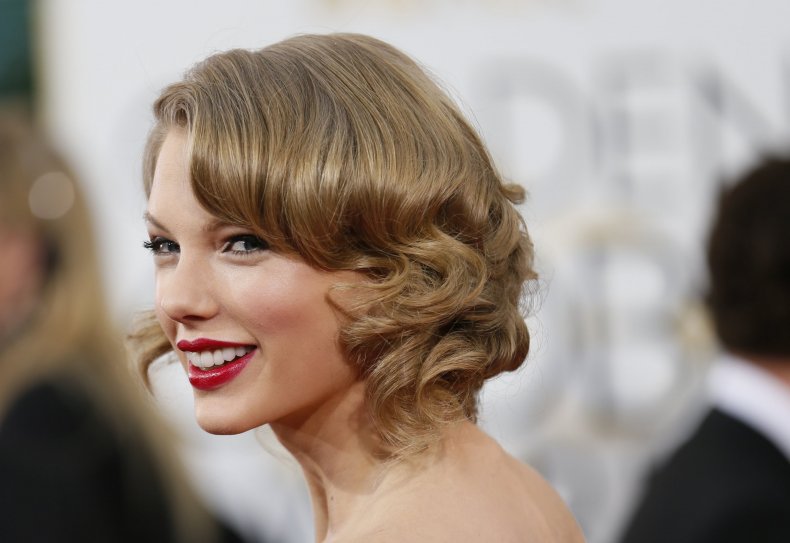 On weird experiences caused by having the name Taylor Swift:
Taylor Swift, Seattle: I kept getting a FaceTime request and I kept ignoring it. Finally I answered it, and it was this guy laying on his bed with his shirt off. I looked at him and was like, "What's up, man?" and I was like "You called me" and then he hung up.
Taylor Swift, New York: Facebook shut off my profile because they thought I was impersonating her. She must have been 15, so I was 18 or 19. She started to get popular and Facebook contacted me saying, "We are so sorry, but any impersonation of any kind is forbidden." I sing, too, and in college I was in a singing group and they thought I was literally impersonating her because people would write on my wall [about performances]. I had to send in three forms of ID. I think it took three-and-a-half weeks to get it back. Now my [Facebook] name is Taylor [middle name] because I can't have my first and last name on there… On my business cards I have Taylor M. Swift.
Taylor Swift, Seattle: Any time someone asks to see my ID—whether at the airport, at the bank, getting a drink—any time someone IDs me, I get the "Oh my god, no way!" One night I was out at a bar and the bartender was freaking out. He was like, "No way, man. I gotta show my manager!" And I was like, "Well, you can show your manager if you give me a free drink." And I got a free drink out of it. It's a great icebreaker. I've met a George Lucas. I've met various people that have famous names but are not the actual actor or whatever.
Taylor Swift, New York: Little girls really like to meet me. I had a client the other day who was like, "Oh my gosh, my daughter saw your name on my email chain and she just went ballistic! Is there any way you could actually meet her?" She was so stoked! Her mom took a picture of us. It's just really, really funny with little kids. They get into it.
Taylor Swift, Seattle: I get probably two or three emails [meant for Swift] a day. I've incorporated my middle name into my primary email, but I've held onto that one because why not?
Taylor Swift, New York: It happens any time from one to 10 times a day. People say, "Oh my God, that's your name!" It's just been my life for the past seven years. It's so annoying, to be completely honest with you. [But] a lot of people genuinely like her, so it makes it a little bit easier.
On the famous Taylor Swift's music:
Taylor Swift, New York: I definitely like the new record. I think she's always belonged in pop over country.
Taylor Swift, Seattle: I think she has really catchy songs but it's not necessarily my style. When it comes on, if I'm with friends, we all kind of laugh about it. I don't seek it out. I'm not a huge fan of her music.
Taylor Swift, New York: I haven't been to any of her concerts. I definitely do [like her music]. If I had to have a celebrity name, thank God it's the one it is. She's pretty wholesome. She's stayed out of trouble. It could be worse. It could be Amanda Bynes. It could be Lindsay Lohan [laughs].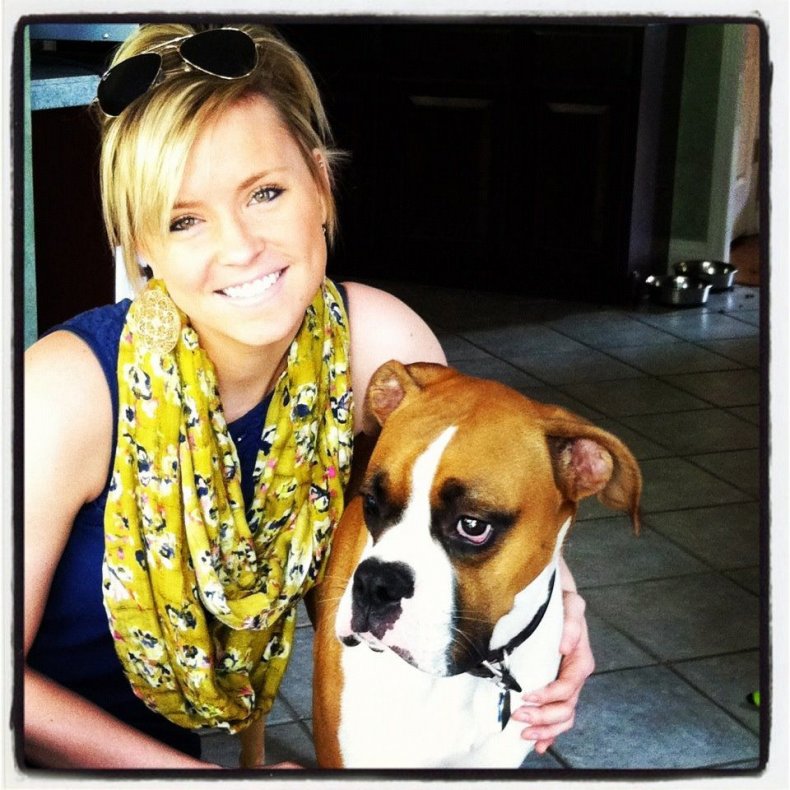 On trying to escape the burden of being named "Taylor Swift":
Taylor Swift, New York: I'm getting married in May. As one could imagine, I am completely ecstatic to be getting rid of my name. My new name will be Taylor Born.… Will I hyphenate the name? No! God, no. I can't wait to get rid of it.
Taylor Swift, Seattle: Anytime someone searches "Taylor Swift photography" there's no way they're going to find me. I'm trying to incorporate my middle name so when people search that increases their chances of finding me.
Taylor Swift, New York: I always joke with my friends, "Oh, that's the only reason I'm marrying Chris." I have a feeling it's going to haunt me either way, like my work email won't change. But it's funny. It's honestly a huge joke.
On what they would do if they met the famous Taylor Swift:
Taylor Swift, New York: I would freak out! I would say, "Dude, you are literally the talk of the town in my life all the time." She is! I can't go, like, a day without getting crap for it. I'm sure we'd have a good laugh over it. It'd be awesome if I met her.
Taylor Swift, Seattle: I think I would give her the fan letters that I've received. And hope that sparks a conversation: "Hey, I've got a ton of things for you. Do what you will with them, but they're finally getting to the right person."