2% of U.S. Export Income Comes From Selling Blood
The United States is a major exporter of many different resources, but one market segment is surprisingly large: blood.
Mint Press News has published an analysis of the blood market and how it is expected to grow, as demand for blood plasma increases worldwide.
According to data from Comtrade, a project of the United Nations Statistics Division, human and animal blood exports for medical purposes made up 2.3 percent of the country's export value in 2017 (the most recent year data has been made available). A total of $28.6 billion was made in that year from blood exports.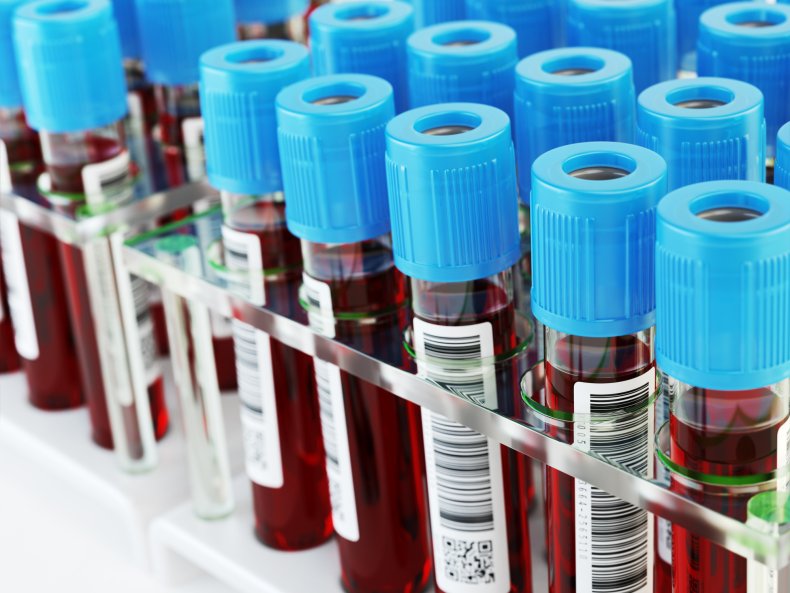 A forecast from Market Research Engine has that number rising to $44 billion by 2024.
The United States is a major exporter of blood plasma, the straw-colored liquid that makes up the majority of the blood's volume. Extracts from that fluid is used for numerous medical purposes--including immunoglobulins to fight infection, and albumin that is used to repair burns.
European companies like Grifols and Octapharma operate many of these clinics, along with Pennsylvania-based CSL. They pay between $20 and $50 per donation and ship plasma to countries like China and the Netherlands for additional processing.
Blood and plasma are collected disproportionately from the country's poorest communities. According to a study published in the American Journal of Public Health, donation clinics are five to eight times more likely to be located in census tracts designated as high-risk.
Many countries have banned paying individuals for donations of blood plasma. Of the approximately 1,000 plasma donation centers around the world, 700 are in the United States. The country also has fewer restrictions on how often people can donate, maxing out at twice per week.
Studies have found that frequent blood and plasma donations can take a toll on a donor's health. A 2018 study from Case Western University found that 70 percent of donors had experienced negative side effects from giving blood.
Apparently blood companies don't just target low-income U.S. citizens. In October, ProPublica released an investigation that revealed thousands of Mexicans are crossing the southern border on temporary visas to sell their plasma.
The report revealed the existence of at least 43 donation centers along the border. Employees at five of them provided estimates that 60 percent to 90 percent of their donors were Mexican citizens on temporary visas, many of whom used donating plasma in the United States as their only source of income.