Two Suicide Bombings Leave at Least 13 Dead in Cameroon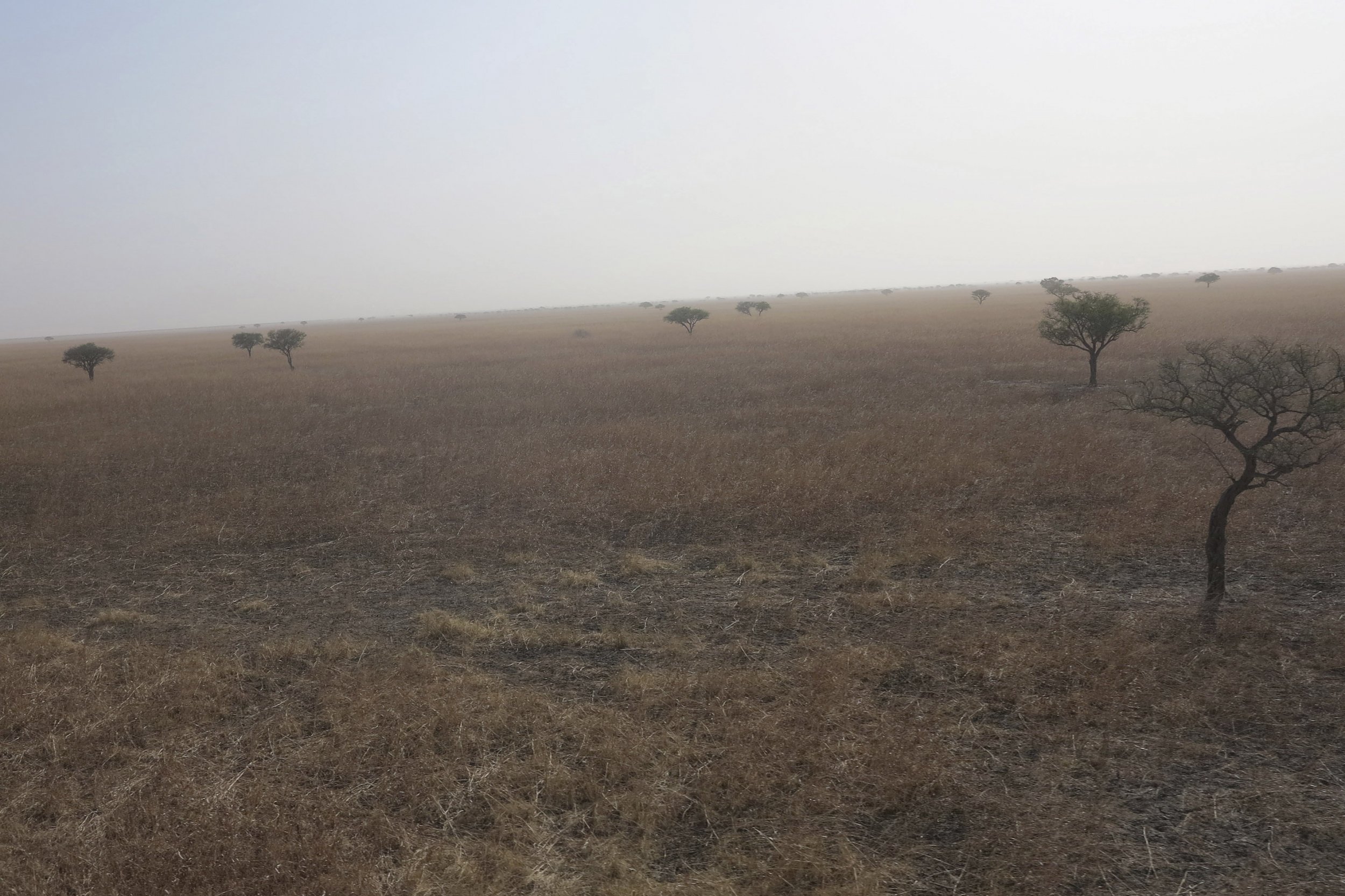 At least 13 people were killed in the Maroua region of Cameroon on Wednesday in two suicide bombings. A senior military source in Cameroon told Reuters that the first bombing targeted a market and the second a busy neighborhood.
No one has claimed responsibility for the attacks, however, fighting is ongoing in the region between the Cameroon military and Boko Haram, a terrorist organization primarily based on Nigeria.
The identities of those killed were not released by authorities. It remains unclear how many, if any, were injured in the attack.
Earlier this month, two women killed 13 people in Fotokol, Cameroon, in a suicide bombing. Both women were wearing a veil and long, religious garments which covered their bodies and the bombs they used. As a result, officials in Cameroon's Far North region banned such Islamic attire, the BBC reported.