Female MPs Suffer Sexist Remarks, Harassment and Even Violence: Report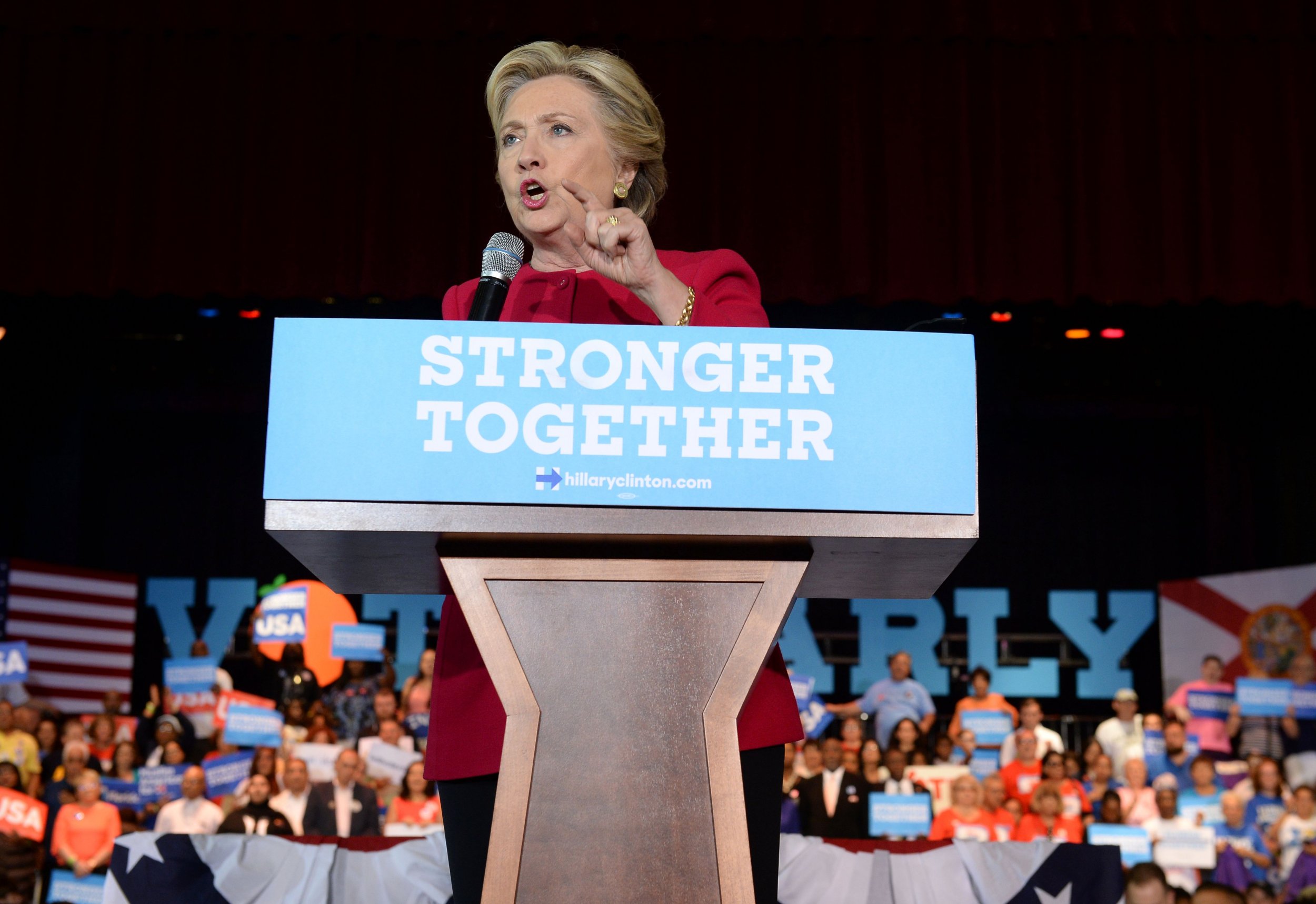 Female parliamentarians around the world are consistently subjected to demeaning behavior, sexual harassment and even violence, according to a report.
The study by the Inter Parliamentary Union, based in Geneva, was based on a small sample of 55 female members of parliament. But the sample represented parliaments from around the world—women from 39 countries across Africa, the Americas, the Arab world, Asia-Pacific and Europe participated in the research.
More than two-thirds of respondents said they had suffered demeaning or sexist remarks during their parliamentary terms, mostly coming from male colleagues in parliament. Examples include a sub-Saharan African female MP being told that her chest "must produce a lot of milk" and a European female parliamentarian being told "you would be even better in a porn movie."
One in five of the respondents said they had actually been sexually harassed during their term, mostly by male MPs from their own or opposing parties. One sub-Saharan African MP said that the male parliamentary speaker had requested sexual relations with one of her female colleagues, who refused. After her refusal, the respondent said the speaker never gave her the floor in parliament again.
Almost half of respondents said they had been subjected to threats of death, rape or abduction, mostly over social media. One European MP said she received more than 500 rape threats on Twitter over the course of four days. An Asian parliamentarian said she received threats of violence towards her son, with the perpetrators giving evidence that they knew which school he attended, which class he was in and how old he was.
The IPU said that the study highlighted the need for parliaments to focus on combatting sexism. "Parliaments need to put their own house in order if they want to lead by example and stop discrimination and violence against women in all walks of life," said Martin Chungong, the union's secretary-general.
Only two lower houses of parliaments in the world—Rwanda and Bolivia—have a higher than 50 percent proportion of female MPs, according to the IPU.