Two Thirds of Russians Oppose Sending Troops to Syria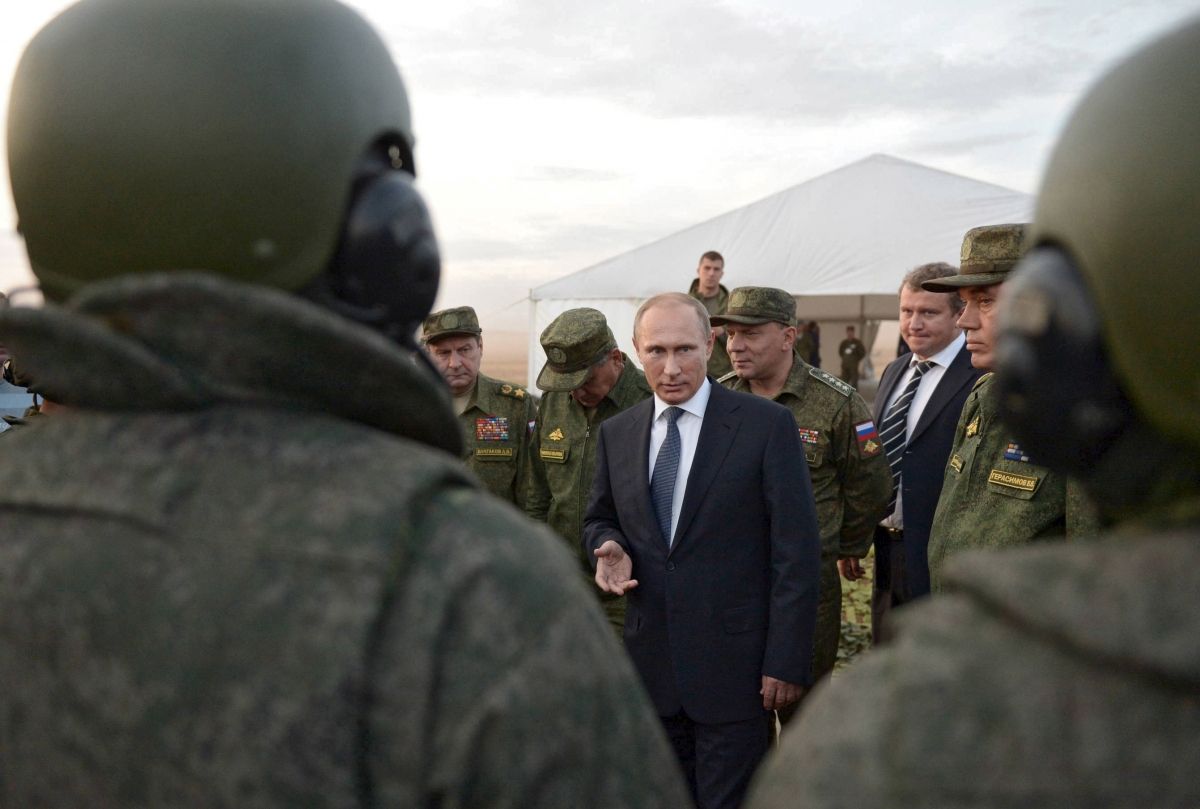 More than two thirds of Russians are opposed to the idea of sending Russian troops to Syria according to a new poll by Russia's Levada Center, commissioned by Russian business and news channel RBC.
The poll found that there has been an increase in Russian support for the regime of President Bashar al-Assad in Syria over the last two years. However, when asked whether they agreed with Russia providing direct military assistance and sending soldiers to Syria, 69 percent of Russians said they did not. Only 14 percent indicated that they supported the deployment of troops to Syria.
The respondents were more evenly split when asked whether or not the Russian state should arm and advise Assad's forces in Syria, with 43 percent supporting this kind of cooperation between Moscow and Damascus and 41 percent opposing it. Russians were also evenly divided on the issue of providing financial assistance to Damascus, with 41 percent for it and 40 percent indicating they were against it.
When it came to humanitarian assistance, a majority—57 percent of respondents—were opposed to Russia taking in Syrian refugees, with only 21 percent supporting the idea.
The poll, conducted this month among a representative sample of more than 2,000 Russian citizens across the country, showed a noticeable increase in Russian interest in the Syrian conflict, compared to 2013, when a similar poll was last conducted.
In the most recent poll, 15 percent of Russians said that they carefully followed the latest updates about the situation in Syria, compared with 8 percent in June 2013. The figure of those who said they were not interested at all in the Syrian situation decreased from 39 percent in 2013, to 30 percent.
40 percent of Russians indicated they were either unaware or "entirely unconcerned" about reports of Russians fighting for ISIS in Syria, with just 14 percent saying hey were "very concerned" about the issue.