Two U.S. Special Forces Soldiers Killed In Afghanistan Identified, Posthumously Given Promotions
Two U.S. Special Forces soldiers were killed August 21 in Afghanistan. The U.S. Army Special Operations Command has released their names 24 hours after their families were notified. The two men were Master Sgt. Luis F. Deleon-Figueroa, 31, and Master Sgt. Jose J. Gonzalez, 35. They were both assigned to the 7th Special Forces Group (Airborne), or 7th SFG (A), stationed out of Eglin Air Force Base, Florida.
"Our priority is to now provide the best possible care to the families of our fallen warriors" said Col. John W. Sannes, 7th SFG (A) commander. "We ask that you keep their families and teammates in your thoughts and prayers."
Both soldiers were posthumously promoted to Master Sergeant, and Deleon-Figueroa was also awarded the Bronze Star, given to U.S. Armed Forces members for heroism, and the Purple Heart, awarded to service members who are wounded or killed while serving.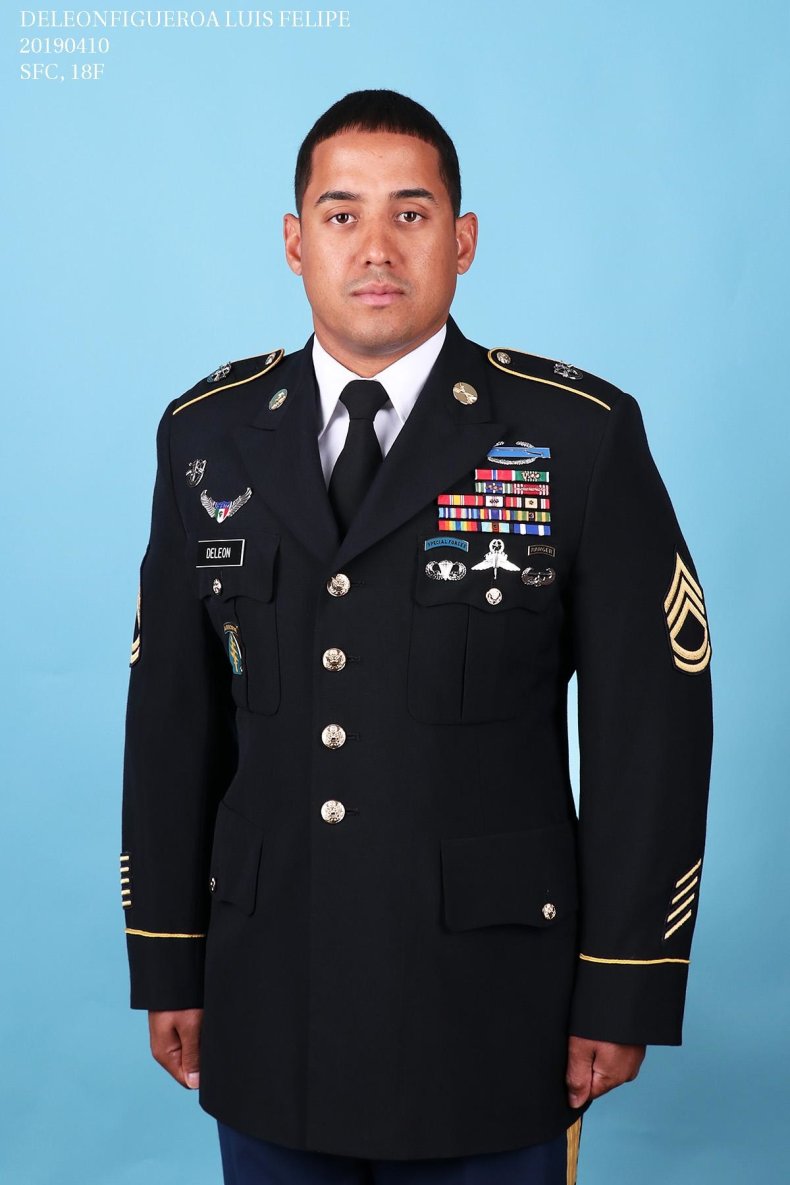 Deleon-Figueroa was originally from Chicopee, Massachusetts, and served over 13 years in the U.S. Army. He was deployed six times throughout his career, first as an infantryman in Iraq and Afghanistan in 2008 and 2010, respectively. Once he became a Green Beret, Deleon-Figueroa was deployed to South America in 2015 and 2018, and Afghanistan in 2018 and 2019. During that time, he received numerous awards and decorations, including an Army Commendation Medal with Valor.
Gonzalez called La Puente, California home, and was first assigned to 7th SFG (A) in 2014. His family requested that no photograph or any further information be released.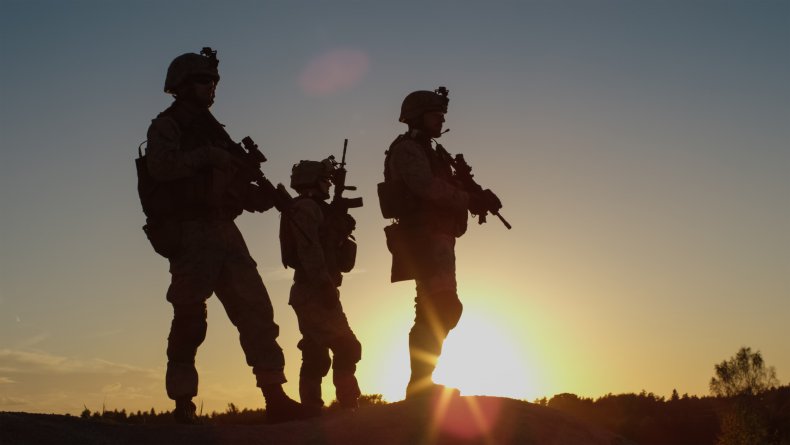 According to military officials, the two service members were shot while on a joint operation with Afghan special operation soldiers. The firefight occured in the northern province of Faryab. According to Abdul Manan Qateh, the district governor of Almar, "Our commandos and the Americans had an operation last night and there was fighting until 1 a.m."
The deaths of Deleon-Figueroa and Gonzalez came only one day after the U.S. special envoy to Afghanistan, Zalmay Khalilzad, announced he would be returning to Doha, Qatar to resume peace talks with the Taliban.
The war between the United States and Afghanistan has lasted for almost 18 years, making it the longest war in U.S. history. Over 2,400 U.S. service members have died in Afghanistan since the war began in 2001. According to Pentagon data, 14 service members have been killed in action this year to date in Afghanistan. That's more than the number of military personnel who were killed during the whole of 2018; 13 service members were killed in action that year.