Two Years After Newtown, Support For Gun Control Down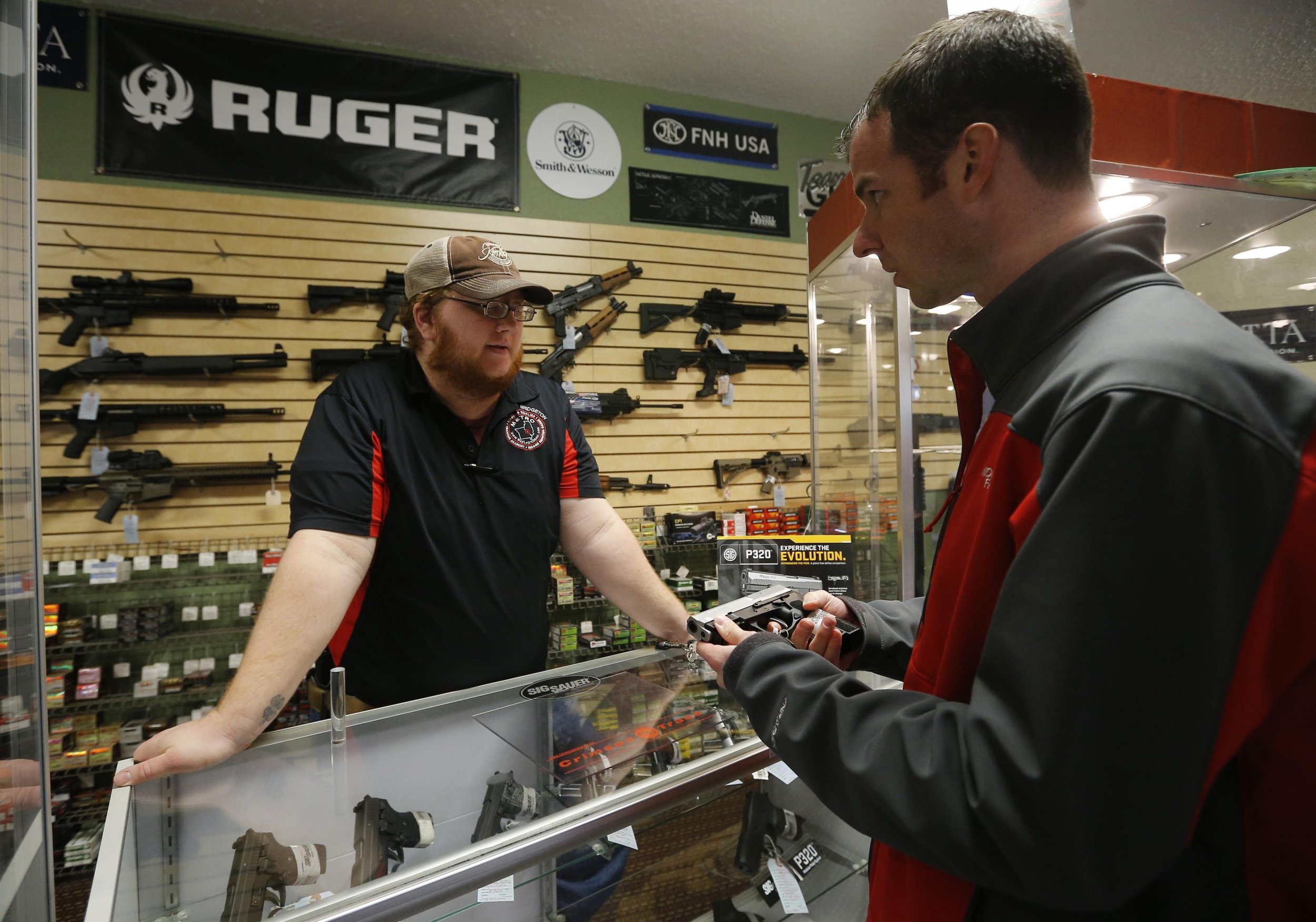 Two years after the school shooting in Newtown, Connecticut on December 14, 2012, public support for gun control is at a record low, according to the Pew Research Center.
Today, 52 percent of Americans believe it is more important to protect the right to own guns, while 46 percent responded that it is more important to control access to guns, Pew found in a survey released Wednesday. This was the first time in two decades of Pew surveys where support for gun rights exceeded support for gun control.
In a survey soon after the Newtown shootings, 48 percent of Americans believed gun ownership was likely to thwart crime, while 37 percent thought gun ownership endangered personal safety. In the latest survey, 57 percent believe gun ownership improves safety while 38 percent believe it does not.
The shooting at a Connecticut elementary school sparked renewed efforts in Washington to crack down on access to guns. President Obama signed a series of executive orders aimed at combating gun violence and a bipartisan coalition of lawmakers crafted a law to make sure more people purchasing guns first undergo a background check. But the moves met with strong opposition from the National Rifle Association and the bill ultimately failed.
Newtown also sparked a resurgent gun control movement. Through the group Everytown for Gun Safety, former New York Mayor Michael Bloomberg has poured millions into creating a gun control movement to rival the NRA's influence on officials at the state and national level. Despite the influx of cash and newfound energy, the Pew survey shows it's still an uphill battle.
As with so many other issues, views on gun control diverge sharply along both partisan and racial lines. Democrats prioritize gun control over gun ownership, 69 percent to 28 percent, while Republicans prioritize gun ownership over restrictions 76 percent to 22 percent. Black and Hispanic Americans are also at odds with white Americans on the issue. Six in 10 whites prioritize gun rights over control. Among black Americans, 60 percent say it's more important to control gun ownership. Among Hispanics, the number in favor of control is even higher, at 71 percent.
According to the Associated Press, there are nine guns for every 10 people, someone is killed by a gun every 16 minutes and there are mass shootings every few weeks in the United States.
The Pew Research Center conducted its survey December 3-7 among 1,507 adults.