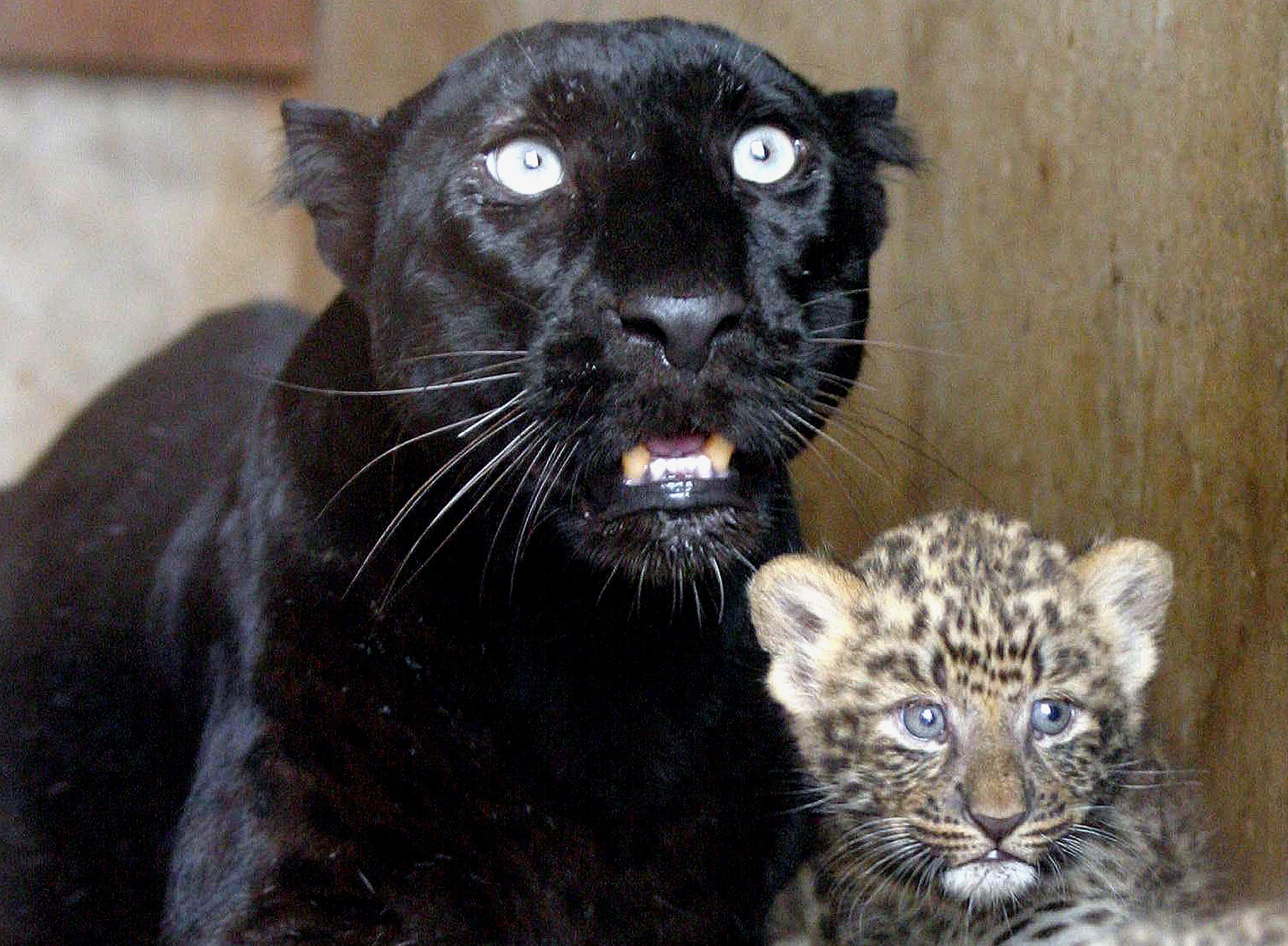 A Thai construction tycoon, who was caught poaching a rare black leopard last month, is now planning to build a highway through a pristine forest in Myanmar, according to a report.
Myanmar's Tanintharyi Forest contains endangered leopards, Asian elephants, gold cats and adjoins two tiger sanctuaries. Thai conservationists, residents and ethics groups have condemned the plans and on Sunday, demonstrators took to the streets in central Bangkok wearing black leopard masks in protest.
"It's one of the largest intact forest areas in Southeast Asia and what's really unique about it is not only the wildlife that lives there, but also how it provides a very important connection between the forest in Thailand and the forest in Myanmar," Hanna Helsingen, an activist from World Wildlife Fund (WWF), told Australia's ABC.
She added, "This allows for species such as tigers and elephants to move on the landscape, to feed and mate, and disperse, which is critical for functioning ecosystems and the survival of these species."
Premchai Karnasuta, the president of Italian-Thai Development (ITD), a Bangkok-based company that will construct the highway, and three of his associates were charged with poaching and gun-related crimes last month after they were caught with the carcasses of a rare black Indochinese leopard, a muntjac (deer) and a pheasant in the Thungyai Naresuan Wildlife Sanctuary, reported Channel New Asia. Authorities also reportedly found Premchai in possession of soup made from the leopard's tail.
"The very recent scandal, especially the president himself, caught red-handed poaching in the World Heritage site in Thailand… I think that raised a lot of scepticism about the governance of Italian-Thai," said Petch Manopawitr, deputy director of Indo-Burma for the International Union for the Conservation of Nature (IUCN).
Thant Zin, director of Myanmar advocacy group Dawei Development Association, told ABC that other construction endeavors by Premchai's company have damaged to the environment.
"We're really worried about the practice of Premchai… he's not following the law even in his own country, how he will follow the law in Myanmar?" Thant Zin said. "They should put the ITD in the blacklist."
According to ABC, The planned 93 mile road will function as a two-lane highway linking Myanmar's west coast to Thailand, effectively forming a new trade route to the Dawei special economic zone.