Who Is Tyerell Przybycien? Teen Accused of Encouraging Girl's Suicide Compared to Michelle Carter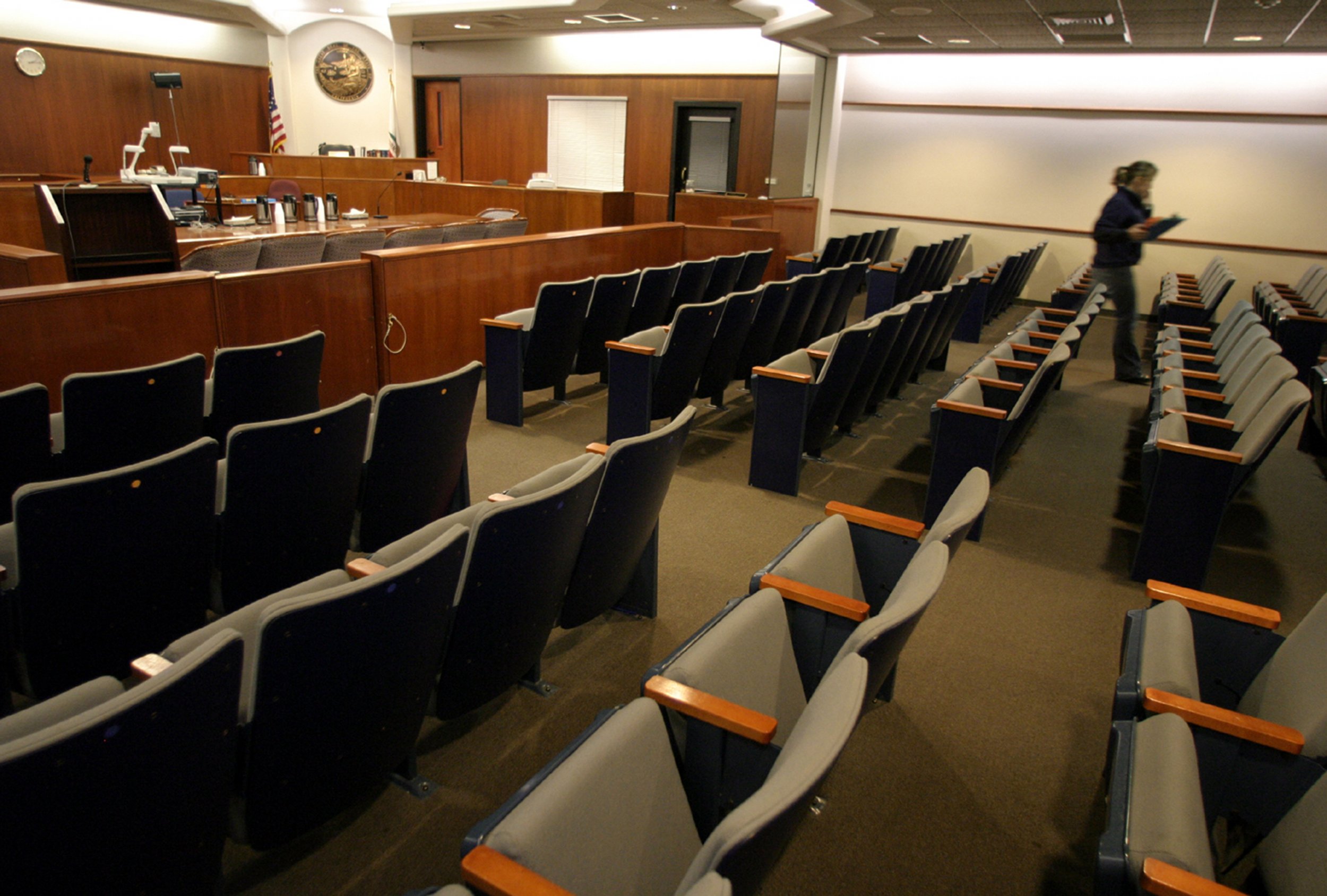 An 18-year-old was ordered this week to face a murder trial in Utah for the role he played in a friend's suicide, which included allegedly bringing rope for a noose, helping her hang herself, and then recording the death on video.
A judge ruled Tuesday that Tyerell Przybycien will be tried for the suicide of 16-year-old Jchandra Brown, according to the Deseret News. In his decision, Judge James Brady wrote that Przybycien might have "acted with intent to cause the death of the decedent" based on the evidence presented so far, including a text message he allegedly sent to a peer saying that facilitating a suicide would be "awesome."
Przybycien is charged with murder and failing to report a dead body. He's set to enter his plea by next Tuesday, according to the Salt Lake Tribune.
Police arrested Przybycien earlier this year after Brown hanged herself from a tree near Maple Lake in Utah. The duo had been discussing her suicide plot for weeks, and Przybycien is accused of putting it into action on May 5.
Authorities allege Przybycien bought a can of air duster and a rope, then took Brown to the lake and helped her knot the noose. The Washington Post reported that he then filmed his friend as she inhaled the compressed air, became unconscious, fell off a pedestal and ultimately died.
The cell phone video runs for about 10 minutes. In it, a man's voice both asks how Brown's doing—"thumbs up if you're OK," he says at one point—and remarks on the progress of her death. When Brown's body was found the next day, a note was at her feet telling people to "watch the video" on the phone. She also had Przybycien drop off another note at her house, that message insisting "this was my decision," KSL reported.
Still, Przybycien later told police he felt guilty.
"I feel like I did murder her," he added. "I helped her so much."
Przybycien's case is the second in recent months to deal with an assisted suicide carried out by teenagers. In August, Massachusetts woman Michelle Carter was sentenced to two and a half years in prison after being convicted of involuntary manslaughter in connection with her late boyfriend's suicide. Carter, as a 17-year-old, texted Conrad Roy III as he died of carbon monoxide poisoning in his truck, at one point instructing him to "get back in" when his resolve wavered.
Carter's attorneys have said she's going to appeal. She's also being sued by Roy's family.