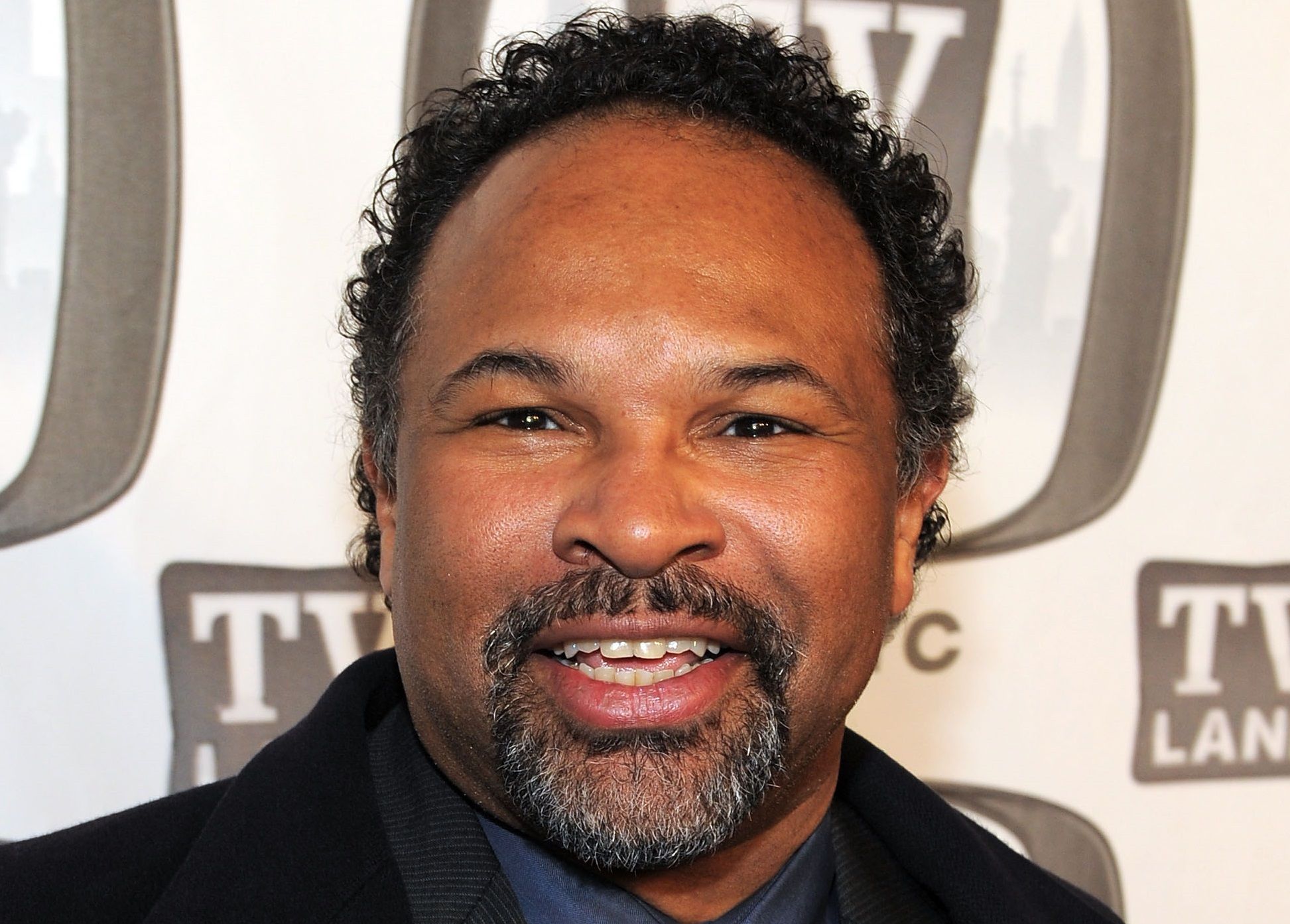 Tyler Perry offered Geoffrey Owens a job after the Cosby Show actor was shamed for working at Trader Joe's Tuesday.
"I'm about to start shootings OWN's number one drama next week! Come join us!!! I have so much respect for people who hustle between gigs. The measure of a true artist," Perry wrote on Twitter.
Perry reiterated that sentiment to Good Morning America Wednesday. "I have such tremendous respect for a man who has no pride about working. He's going to do what he has to do to support this family. He's going to go get a job," he said. "I know a lot of people in the business, in Hollywood, that refuse to go to work when they're between acting gigs, so when I saw that, I was moved by him. That's the true measure of a man, the true measure of an artist."
Owens called the offer "very, very generous" and "encouraging" in an interview with ET Tuesday. "That was kind of cool," he said. "That kind of sounded like he was saying, 'Come work with me.' I'm so like, skeptical. Like, really? Are you actually saying come work with me? Because we've never worked together before."
The 57-year-old actor played Elvin Tibideaux in 44 episodes of The Cosby Show from 1985 to 1992 and has 40 other acting credits to his name on IMDb. He told Good Morning America why the job at Trader Joe's worked for him Tuesday.
"I'd been teaching, acting, directing for 30+ years, but it got to a point where it just didn't add up enough," he explained. "I wanted a job that I could have some flexibility, try to stay in the business. I didn't advertise I was at Trader Joe's, not that I was ashamed of it, but because I didn't want the entertainment community to decide, 'Well, he's doing that, he's not pursuing acting anymore.'"
He doesn't want people to give him a role because this happened. "I wouldn't feel comfortable getting acting jobs from this event. I wouldn't mind getting auditions. I don't mind if people call me in to try out for things due to what's happened," he said on GMA. "I want to get a job because I'm the right person for that job."
"This really pisses me off," casting director Jen Euston tweeted after the photos of Owens working at Trader Joe's were published by Fox News Friday. "I'm a fan of Geoffrey's and when he's right for something I always bring him in to read. He's talented and I think age looks great on him! Check out his IMDB page. He's a working actor in NY. But guess what? Actors can't make living wages like that anymore."
Owens has received a lot of support. "I really want to thank everybody out there, family, friends, Hollywood community and the general public for the incredible support, the amazing support and positivity they've shown for me," he said on GMA. "It's quite astounding. It's very encouraging."