Low-Calorie Diet Could Help Reverse Type 2 Diabetes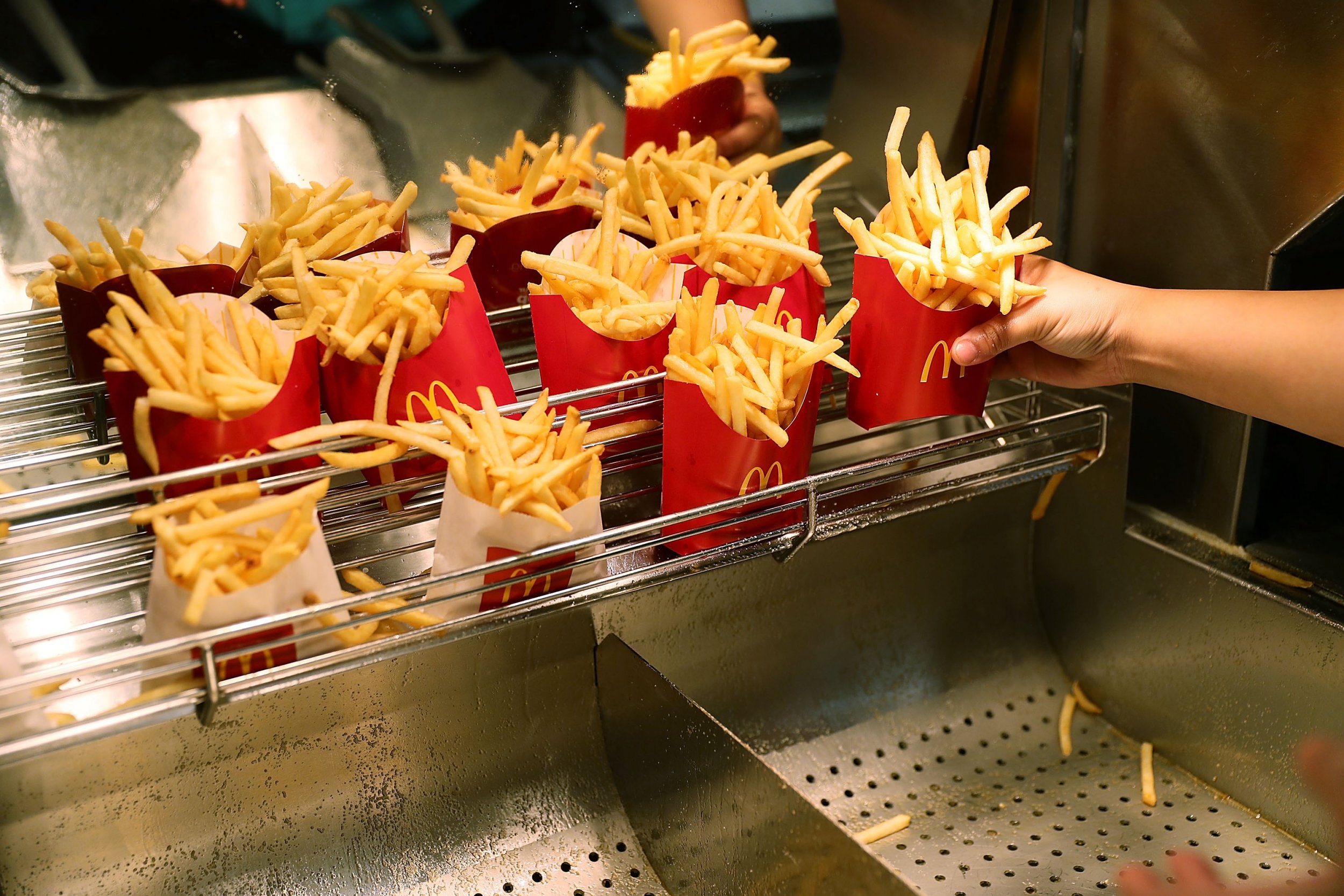 Diabetes is responsible for one in seven deaths in the United States and can cause a myriad of other health problems including heart disease, vision loss, kidney failure and amputation. A new study indicates that a very low-calorie diet could actually reverse the disease, which could help the 100 million Americans diagnosed with the disease find some relief. Not just a typical diet, very low-calorie diets usually max a person's daily intake to 800 calories.
Related: Breast Cancer Diet: Broccoli and Green Tea Could Make Deadly Tumors Treatable
The study, which was led by researchers from Yale, was conducted in mice, according to a press release. To determine that diets could reverse diabetes, they gave the animals one-quarter of their typical dietary intake and studied how their bodies reacted, particularly to insulin resistance and glucose, or sugar, production by the liver, as these two functions can lead to increased blood-sugar levels in diabetics.
Essentially, the team found that a very low-calorie diet lowered glucose by decreasing how much lactate and amino acids in the body were converted into sugar. Additionally, animals on the special diet converted less glycogen, stored in the body to be used as fuel, into glucose. They also experienced a decrease in fat content, which helps how the liver reacts to insulin. These positive benefits all happened in just three days.
"Using this approach to comprehensively interrogate liver carbohydrate and fat metabolism, we showed that it is a combination of three mechanisms that is responsible for the rapid reversal of hyperglycemia following a very low-calorie diet," senior author Gerald I. Shulman, M.D., said in a statement.
While preliminary, the team hopes to see whether this works in humans. Next up is a study in patients who have Type 2 diabetes and are undergoing bariatric surgery or are on very low-calorie diets. If the results are replicated, Shulman believes this could lead to new pharmaceutical advancements.
"These results, if confirmed in humans, will provide us with novel drug targets to more effectively treat patients with Type 2 diabetes," Shulman said.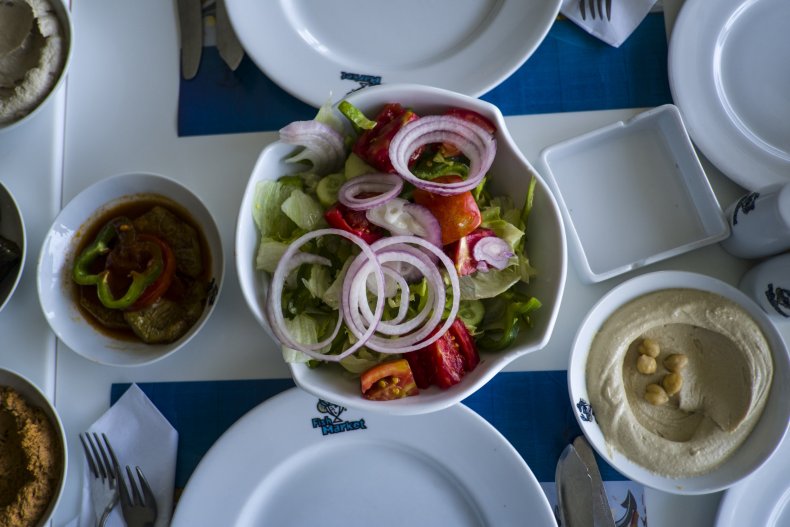 Type 2 diabetes occurs when your blood sugar is high, which is a result of your body either making too much or not enough insulin as the hormone helps glucose work properly. When this happens, not enough of the sugar reaches your cells to be used and stay in the blood.
Genetics can play a role in the disease, but often extra weight and physical inactivity contribute. To lower your risk, doctors believe even losing 5 to 7 percent of your body weight can help, in addition to working out 30 minutes a day for five days out of the week.