See Typhoon Soudelor's Devastation and Aftermath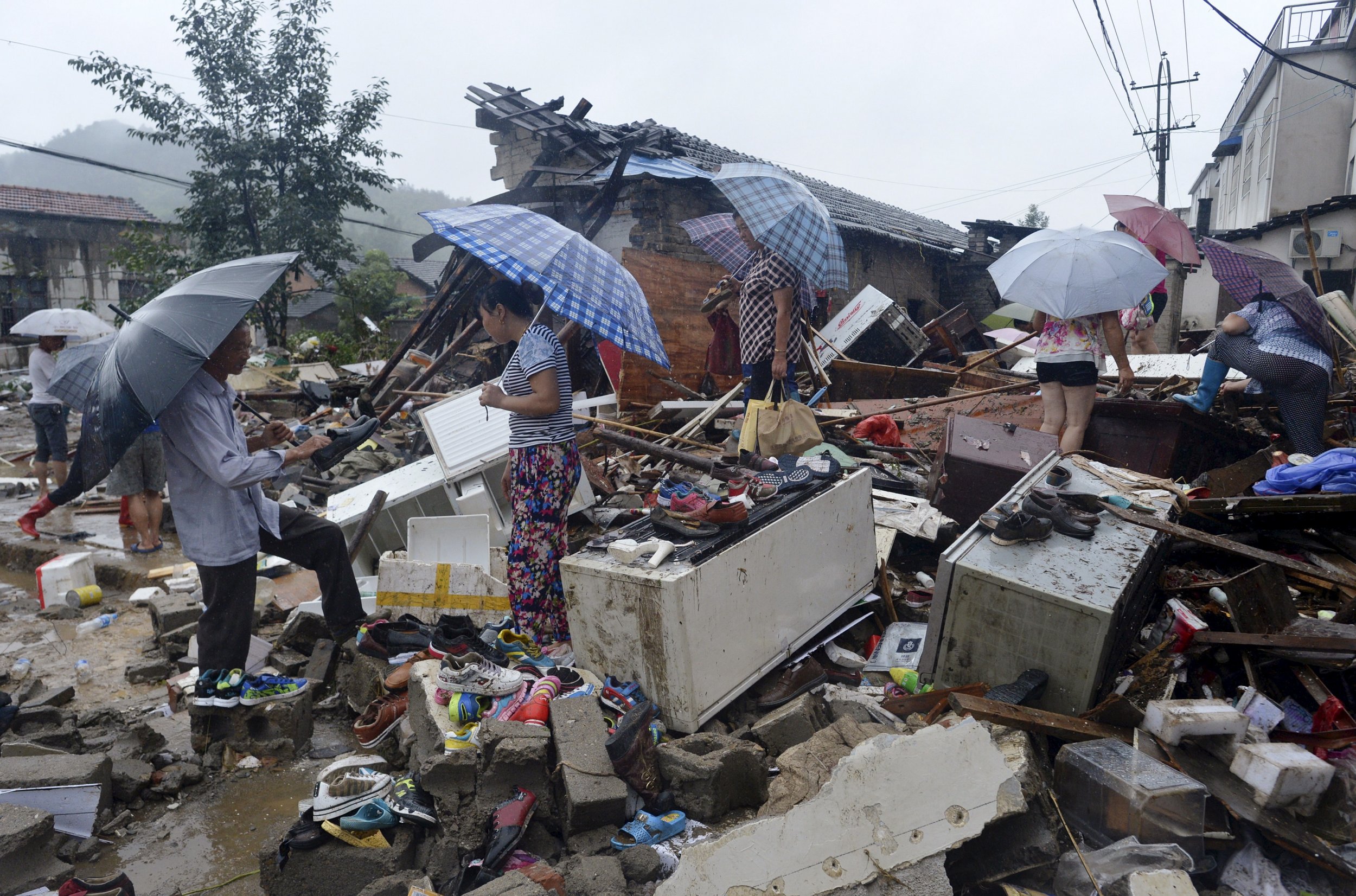 Typhoon Soudelor is the most intense tropical cyclone to develop in the Northern Hemisphere so far this year, causing the deaths of at least 38 people.
The storm had the most impact in the Northern Mariana Islands, Taiwan and China. It made landfall on Saipan, the largest of the Northern Mariana Islands, on August 2, and eventually moved inland over eastern China and degraded to a tropical depression by August 9.
Torrential rains and strong, destructive winds damaged hundreds of homes. Crews are still working to restore power, which could take as long as a month to return to normal.
Local community groups and federal agencies responded, as authorities issued flood and mudslide alerts and TV footage showed people trapped by fast-moving mud.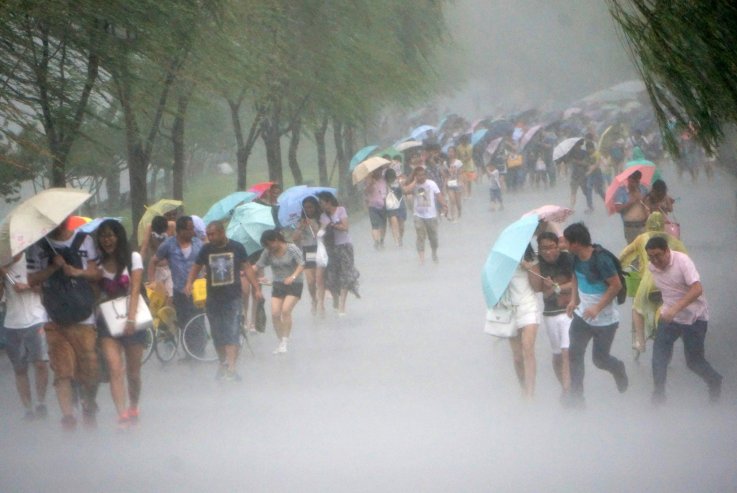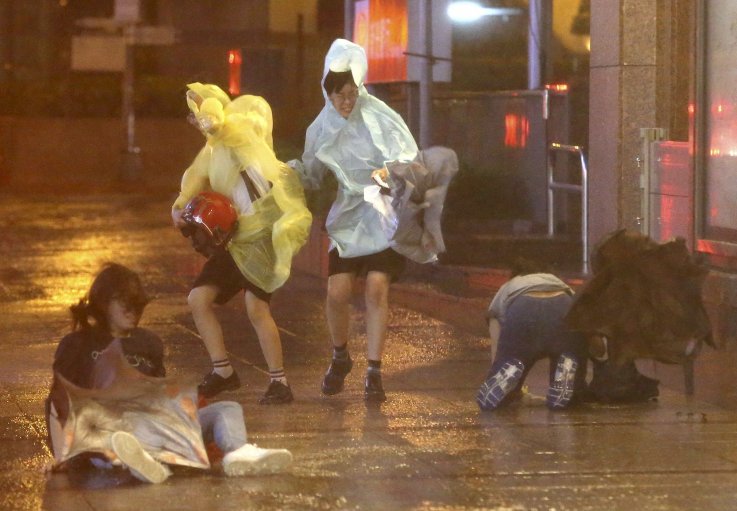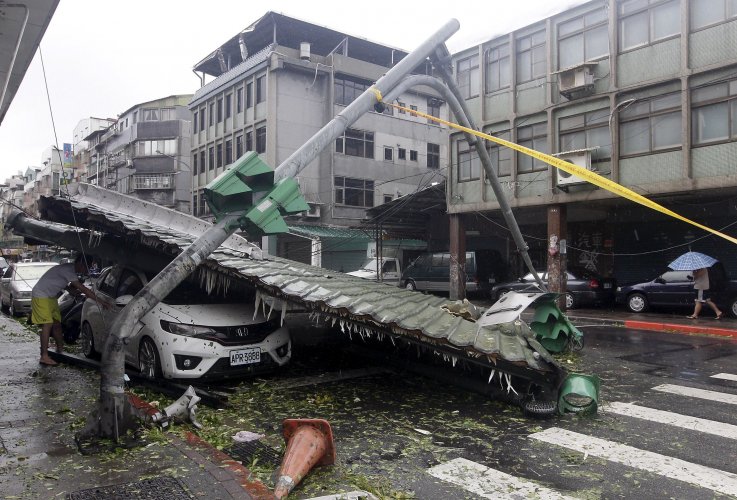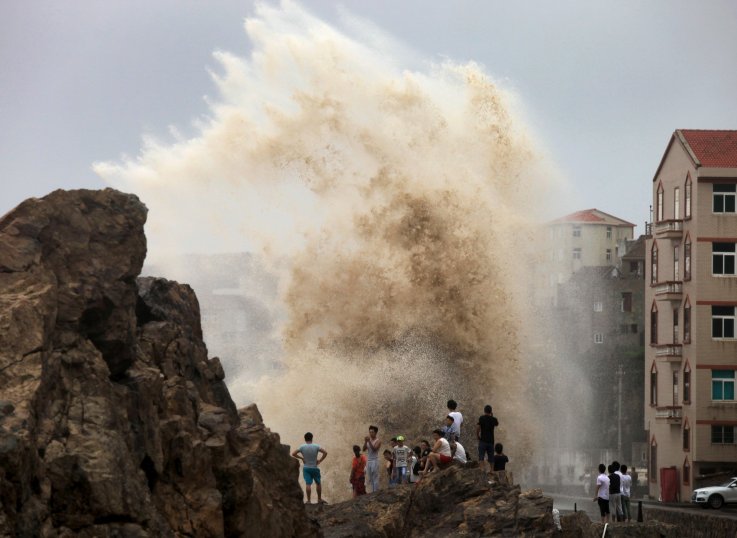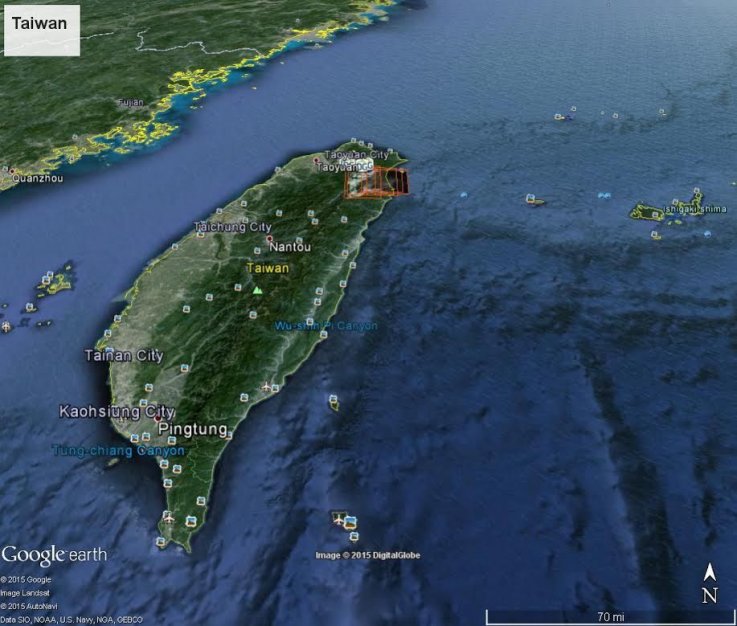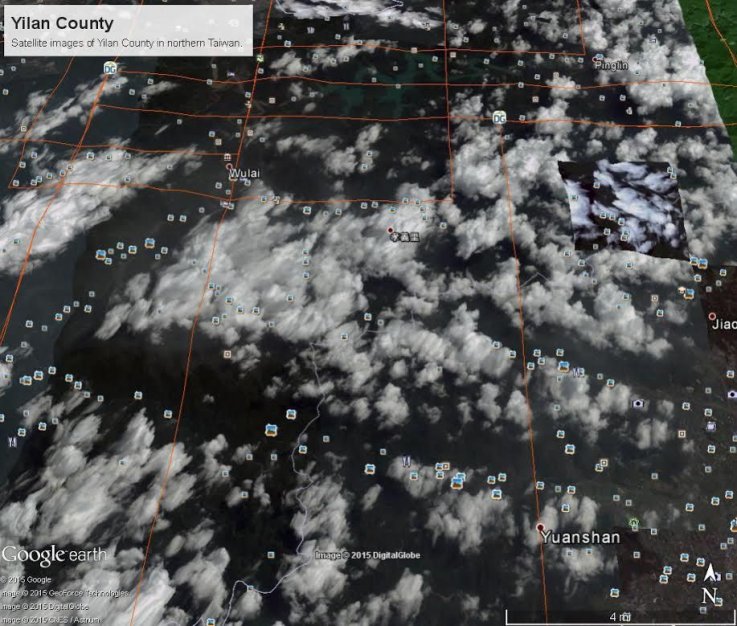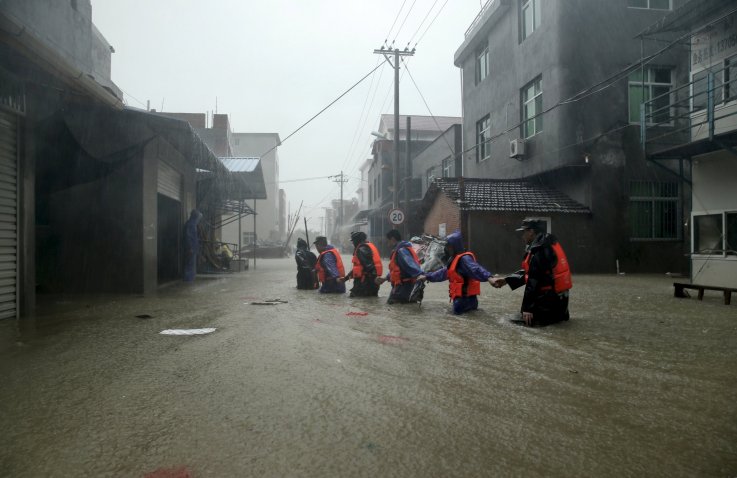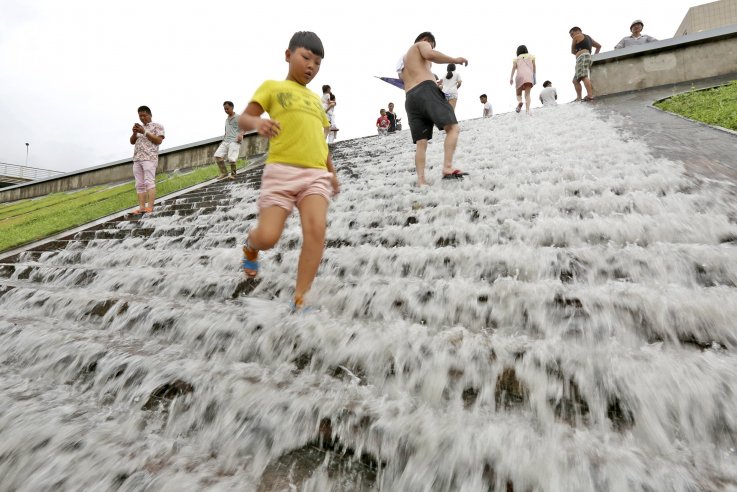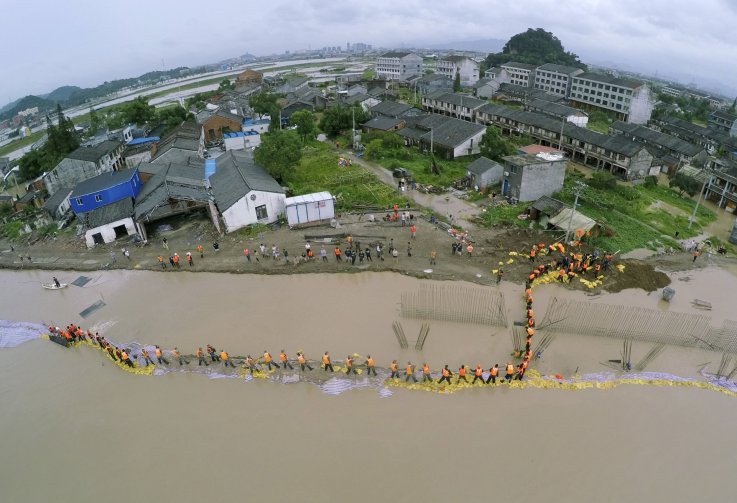 See Typhoon Soudelor's Devastation and Aftermath | World