Tzipi Livni: I Was Appalled to See Americans Brandishing Swastikas
I couldn't believe my eyes as I watched in disbelief from Israel the disturbing videos of people waving neo-Nazi flags and shouting "Jews will not replace us."
My stomach churned, as it became apparent that this was not a historical film but rather a reality playing out in the United States, leader of the free world.
For years I would ask myself, what did people do when the Nazis came to power and why did they remain silent?
Whilst we always say to ourselves that we would act differently now, the current reality gives us the opportunity to do so.
The history books are filled with too many grave reminders of the devastating consequences of remaining silent.
When the racist fringes of society are given a free hand to preach their hatred, and when this turns to violence and betrays the values and common good of mankind, we all pay a tragic price.
Too often it is Jews who have been the target and victim of this hatred, but our responsibility is to fight against this ugly and dangerous phenomenon no matter who are the victims.
For a while we thought that we had learned the historical lesson, and let's not forget the tremendous progress we've made over the past 70 years. The world has never known a more forward thinking, developed and prosperous time and the State of Israel is an example of success overcoming persecution.
However, all that we have accomplished is challenged by radical groups who seek to change this liberal order and take us back to a darker era, in particular through the targeting of minorities and weaker groups in society.
These threats touch at the very essence of free societies and we cannot remain on the sidelines or turn a blind eye.
Whilst we say "Never again" to the evils of the past, the seeds and roots that led to these evils have never truly left us.
It's tempting to brush off modern day symptoms as simply the residue of a bygone age, resigned to the fringes of society and never to return in full force. But to do this would be to deny that this phenomenon is on the rise, be it through hate speech, racist graffiti, verbal threats, online posts and the defacement of religious sites.
There is no room for compromise, neutrality or indifference. Hatred and intolerance demand a strong unequivocal response.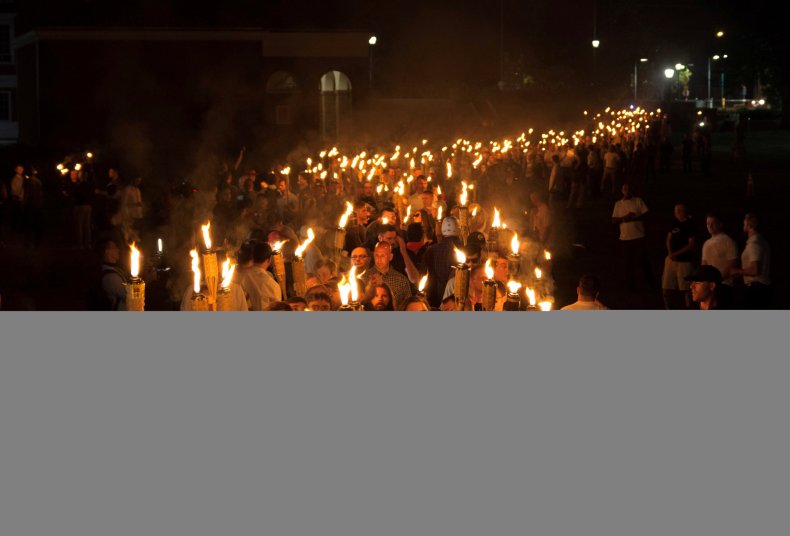 Unfortunately, populism is taking over in different parts of the world, since it appears that spreading hate in a world of fear pays off politically.
It is time for world leaders to come together as a unified force in the struggle against those places where racism and bigotry manifests and shows its ugly face.
Recent events have once again highlighted the need to address the disturbing rise of hatred worldwide and to unequivocally denounce these kinds of actions that are unacceptable and intolerable in the free world.
It calls upon each and every one of us to take a stand, to recognize racism and discrimination where we see it and to act.
It asks of communities to build bridges and foster dialogue, creating open and tolerant spaces for all religions, sects and groups.
It demands the leaders of those countries where this happens to act swiftly to address the ills of their society.
Recent generations have made great progress towards stamping out racism and encouraging tolerance and inclusiveness. We must continue to build upon this and not be complacent or regress to the tragic mistakes of the past.
Let's unite and move forward. The United States of America is a remarkable nation that has rightfully become leader of the free world due to the values that it bestows.
I believe that these values shall continue to prevail and guide us all.
Tzipi Livni was Israel's minister of foreign affairs from 2006 to 2009, Israel's leader of the opposition until 2012 and minister of justice from 2013 to 2014.