UAE Jails Academic for 10 Years Over Egypt Tweets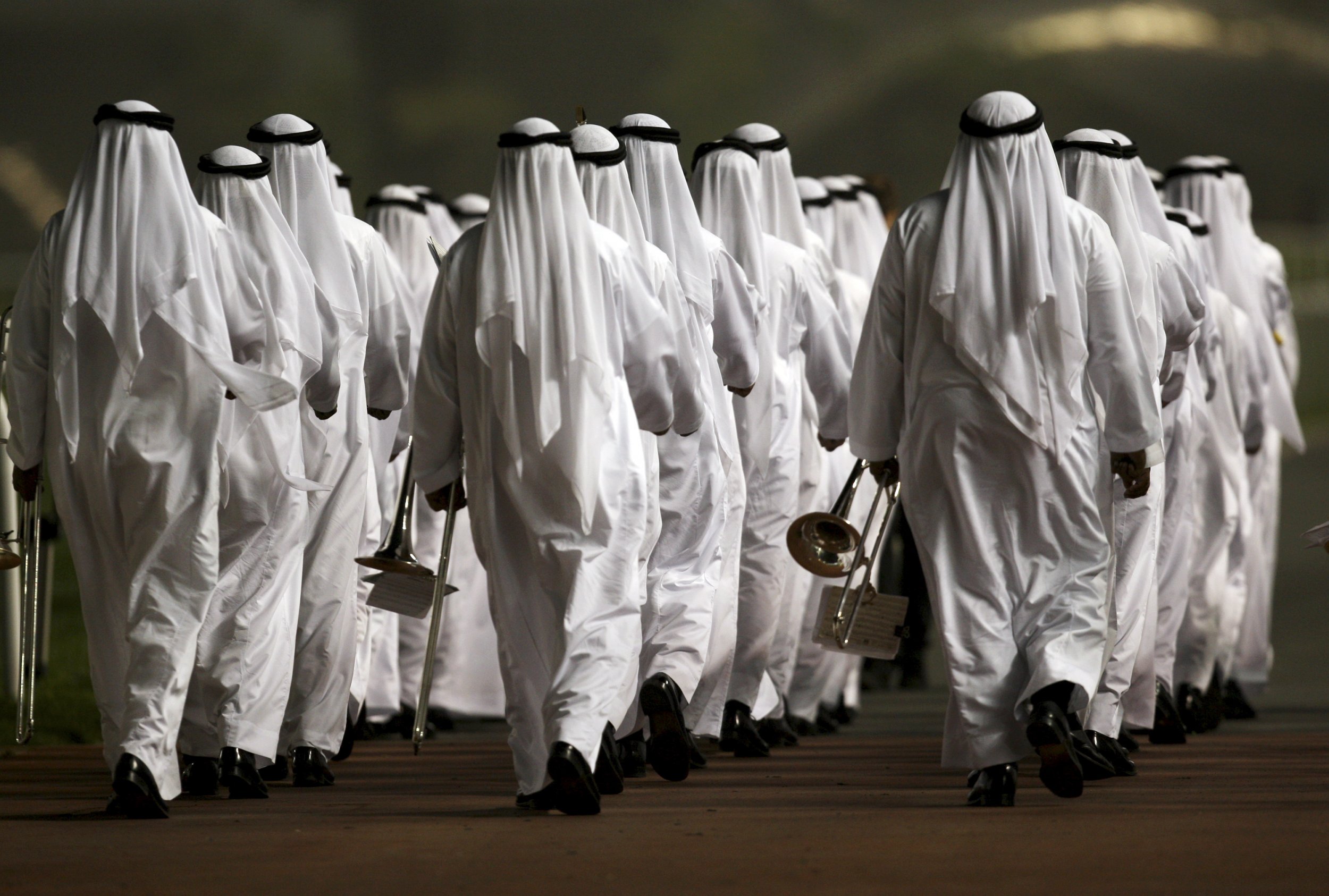 The United Arab Emirates jailed an academic for ten years on Wednesday over tweets that criticized Egypt, a key ally of the Gulf nation, state media reported.
An appeals court found Nasser bin Ghaith guilty of "communicating with secret organizations," and "offensive" online posts, according to state news agency WAM.
The court said that he had published "photos and articles that are offensive to the state's symbols and values, its internal and foreign policies and its relations with an Arab state." The authorities did not specify what the social media posts said, or which posts led to his arrest.
Plain-clothed police arrested the economist in an Abu Dhabi raid in August 2015. His family did not hear about the charges facing him, and were not allowed to see him for months, according to reports following his arrest.
Amnesty International condemned the ruling, describing Ghaith's imprisonment as "another devastating blow for freedom of expression in the United Arab Emirates."
Read more: Trump's travel ban not directed against Islam, UAE minister says
"By imposing this ludicrous sentence in response to his peaceful tweets, the authorities have left no room for doubt: Those who dare to speak their minds freely in the UAE today risk grave punishment," Lynn Maalouf, deputy director for research at the organization's Beirut office said.
The UAE is a key ally of Egypt and has joined the country in bombing Islamic State militant group (ISIS) fighters in Libya. UAE is part of both the U.S.-led coalition fighting the extremist group and the Saudi-led coalition carrying out an air campaign against Iranian-backed Shiite Houthi rebels in Yemen.
Ghaith's jailing came after Emirati authorities arrested another activist, Ahmed Mansoor, in March for online activity. He had reported on torture and unjust detentions in the Sheikhdom and won the Martin Ennals Award for Human Rights Defenders last year.