UAE To Open Ministries For Happiness and Tolerance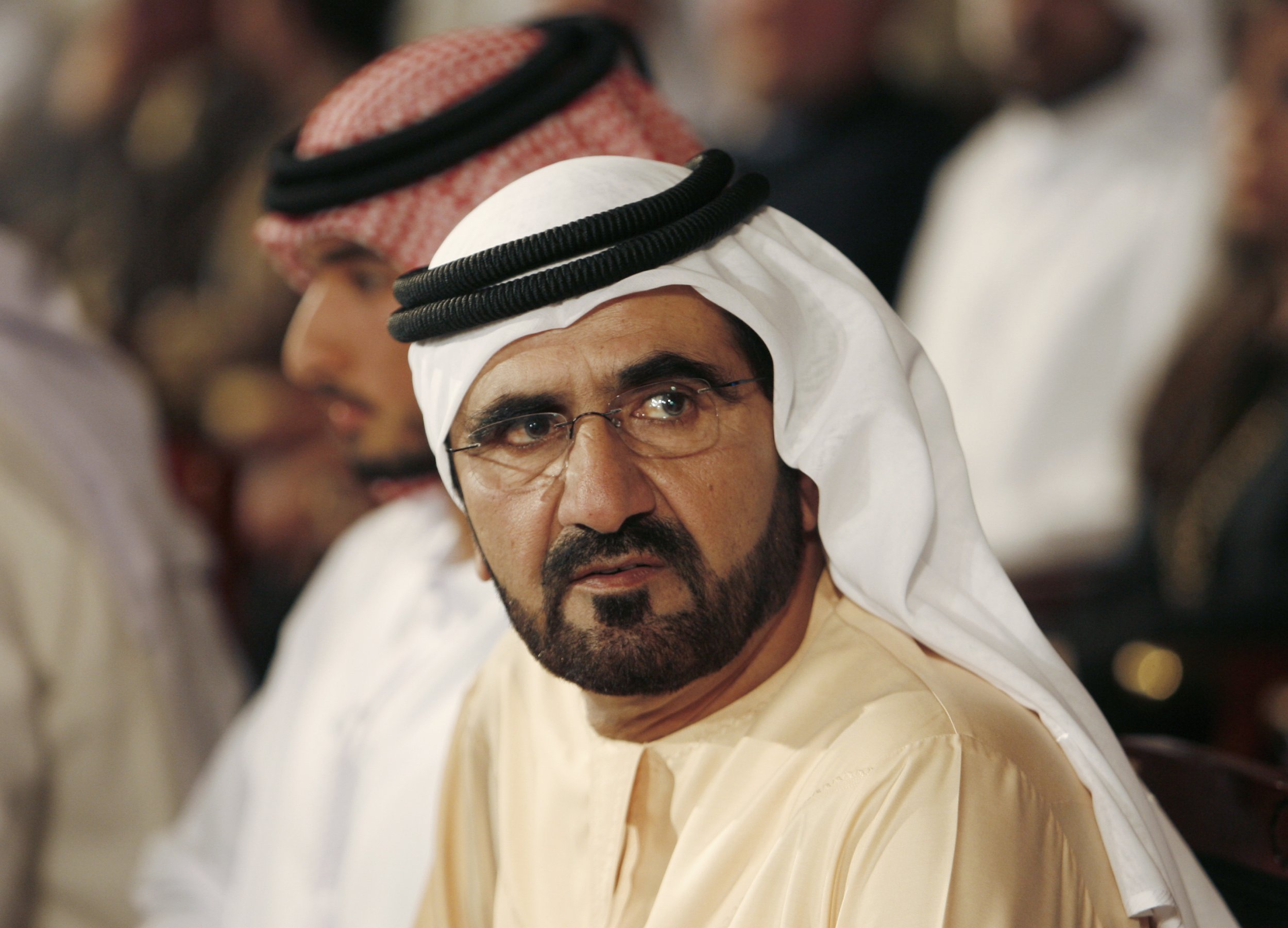 The prime minister of the United Arab Emirates (UAE) announced on Monday that the country is to open a Ministry of Happiness and a Ministry of Tolerance in a series of sweeping changes to the Gulf State's government structure.
Sheikh Mohammed bin Rashid Al Maktoum, the ruler of Dubai, said that the new ministerial position would direct policy to "create social good and satisfaction."
He made the announcement on Twitter following the World Government Summit hosted in the emirate and said that the changes were agreed after consultation with Sheikh Mohammed bin Zayed Al Nahyan, Abu Dhabi's crown prince.
He also announced the creation of a Ministry of Tolerance to "promote tolerance as a fundamental value in UAE society." In other announcements in the department reshuffle, some ministries are to be merged, such as the Ministry of Development and International Cooperation with the Ministry of Foreign Affairs, while others are to be renamed.
He revealed that a new UAE Youth National Council will be formed and led by a 22-year-old female minister of state for youth, saying that "the energy of youth will fuel our government in future."
A date for the implementation of the new changes in the oil-rich country, composed of seven autonomously ruled emirates, was not revealed by Sheikh Mohammed.
At the summit, Mohammed said: "Governments must be flexible. We don't need more ministries, but more ministers capable of dealing with change."
He continued: "We want a young and flexible government that will fulfil our youth's aspirations and achieve our people's ambitions."