UAE Plans Man-Made Mountain to Increase Rainfall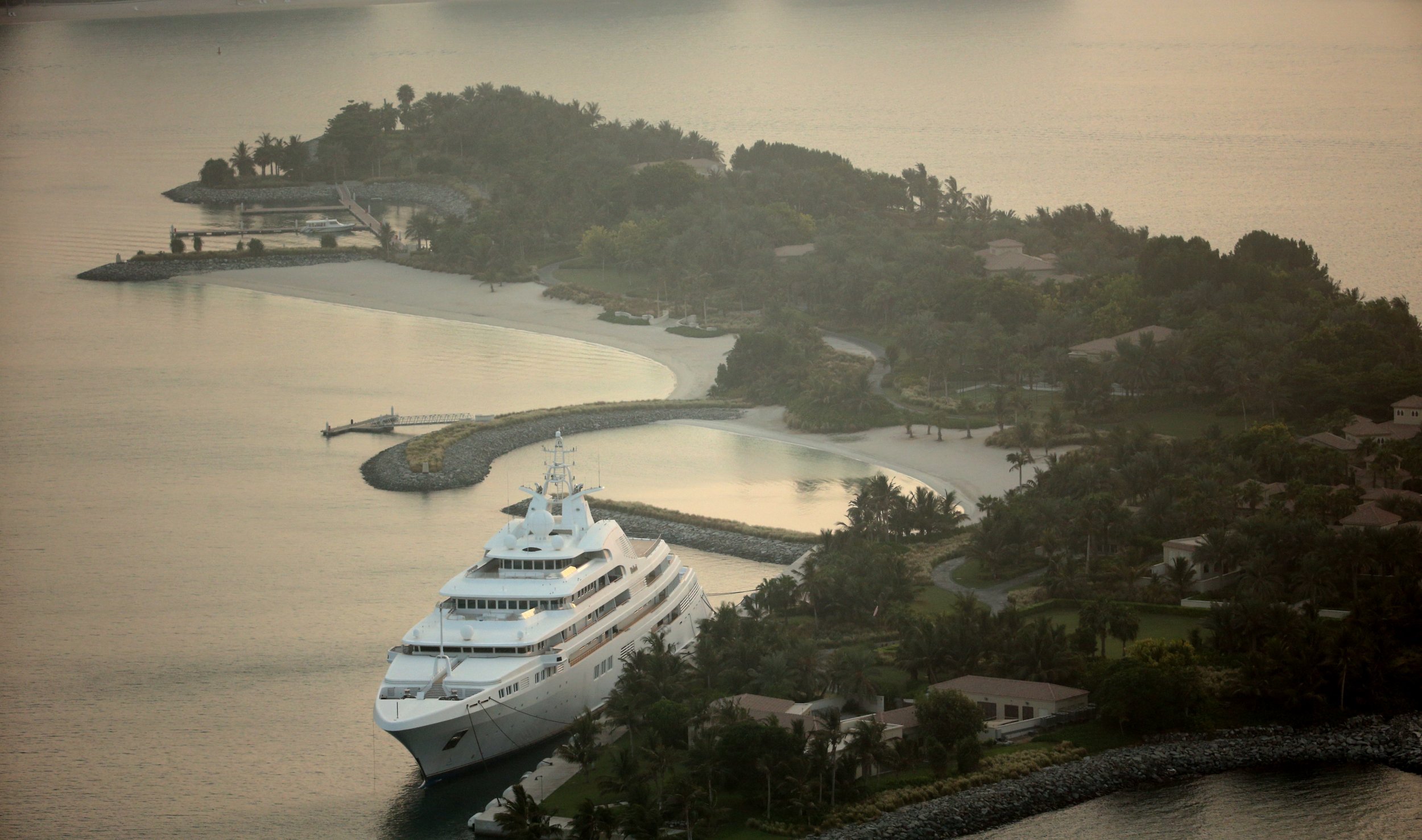 Home to the tallest building in the world, high-rise tennis courts and ATMs dispensing bars of gold, the United Arab Emirates (UAE) is planning to build a man-made mountain in an effort to boost rainfall in the region.
According to the Federal Water and Electricity Authority, the average UAE resident uses an estimated 550 litres of water daily compared to the international average of 170 to 300 litres a day, International Business Times reports.
The U.S.-based University Corporation for Atmospheric Research (UCAR) received $400,000 of funding in February 2015 and experts from its National Center for Atmospheric Research (NCAR) are now in the early stages of the ambitious project.
The scientific reasoning behind the scheme is that an artificial mountain forces air to rise, cool, condense and form clouds, resulting in rainfall. The process is known as cloud-seeding, but can sometimes have undesirable outcomes. In March, cloud-seeding caused havoc in the region when over 11 inches of rainfall poured down in under 24 hours.
"What we are looking at is basically evaluating the effects on weather through the type of mountain, how high it should be and how the slopes should be," Roelof Bruintjes, an expert in weather modification programs at NCAR told Arabian Business. "We will have a report of the first phase this summer as an initial step."
Deliberations are still ongoing in relation to the best location to build the artificial mountain within the UAE, as well as its width and height.
"Building a mountain is not a simple thing." Bruintjes added. "If [the project] is too expensive for [the government], logically the project won't go through, but this gives them an idea of what kind of alternatives there are for the long-term future. If it goes through, the second phase would be to go to an engineering company and decide whether it is possible or not."