UAE Stops Airstrikes Against Islamic State After Execution: Officials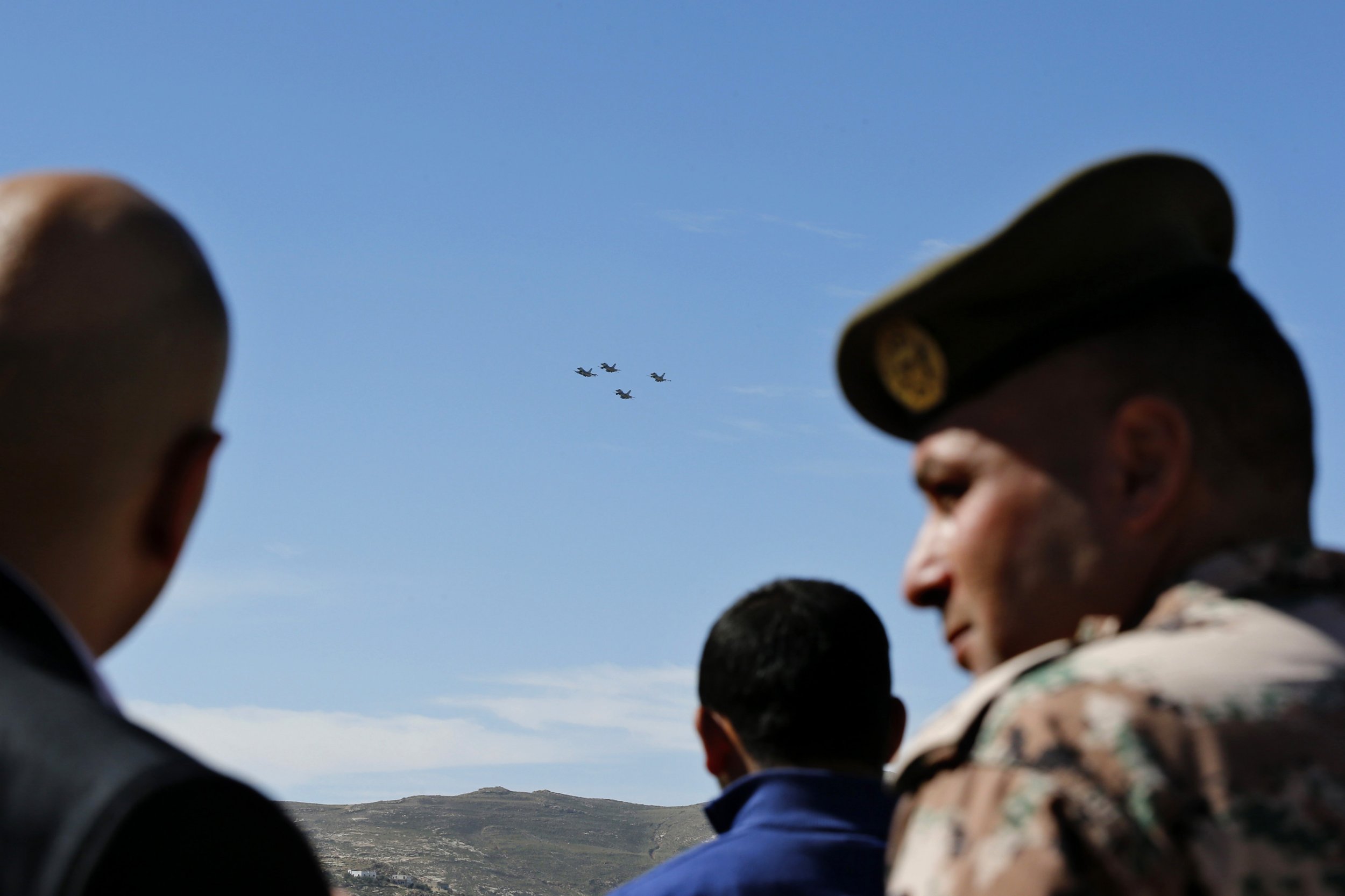 WASHINGTON (Reuters) - The United Arab Emirates has withdrawn from flying air strikes in the U.S.-led international coalition campaign against Islamic State fighters, who are occupying parts of Iraq and Syria, U.S. officials said on Wednesday.
The officials, who spoke on condition of anonymity, said the UAE had suspended its participation in the air campaign after a Jordanian air force plane went down over Syria in December. The pilot was captured and subsequently killed.
"I can confirm that UAE suspended air strikes shortly after the Jordanian pilot's plane went down, but let me be clear that UAE continues to be an important and valuable partner that is contributing to the coalition," one official said.
The United States has said that the coalition includes more than 60 countries, carrying out various tasks, including military attacks, humanitarian support, propaganda and cracking down on Islamic State's finances.
Along with the United States, Washington says Saudi Arabia, Qatar, Jordan and Bahrain have also participated in or supported air strikes in Syria. Australia, Britain, Canada and France have joined U.S. operations against Islamic State targets in Iraq.
President Barack Obama has sought to attract a broad coalition, drawing on as many regional countries as possible, to avoid the appearance that the campaign is just an endeavor involving outside powers.
The U.S. government has not acknowledged that the UAE has withdrawn from the flights. State Department spokeswoman Jen Psaki told a regular briefing on Wednesday: "We are not going to confirm any reports about other countries and their military operations."