Uber Accused of Charging Disabled Customers 'Wait Time' Fees in New Lawsuit
Uber is being sued for allegedly charging "wait time" fees to passengers with disabilities.
The Department of Justice (DOJ) filed the lawsuit on Wednesday, stating the transportation giant is violating the Americans With Disabilities Act (ADA) by not making accommodations for passengers who need more time to enter one of their vehicles.
"People with disabilities deserve equal access to all areas of community life, including the private transportation services provided by companies like Uber," U.S. Assistant Attorney General Kristen Clarke said in a statement.
Clarke added that the litigation seeks to bring the ride-sharing company into compliance "while sending a powerful message that Uber cannot penalize passengers with disabilities simply because they need more time to get into a car."
The DOJ said the wait time fees were introduced in 2016. They start two minutes after the Uber car arrives and continue until the car starts making its journey to the customer's drop-off location.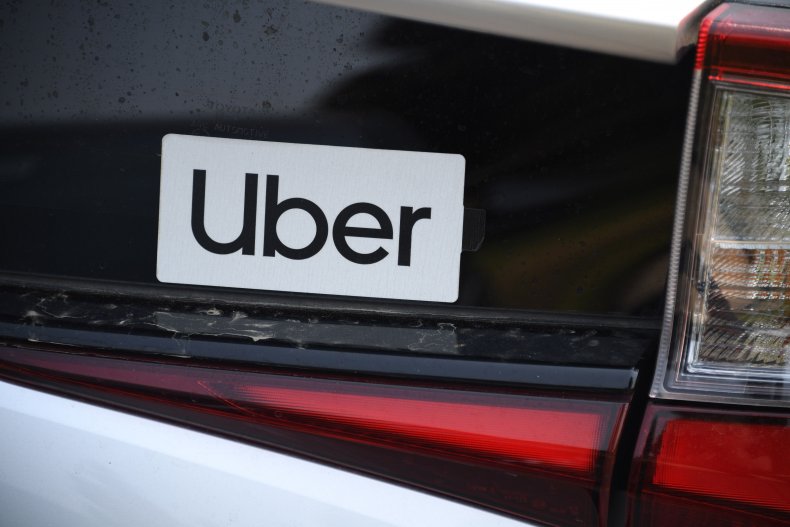 According to Uber's website, the wait time fees and thresholds vary by location. They may also not apply to airports or other venues.
Customers with wheelchairs or walkers may need extra time to break them down and store them in the car, the department said, or passengers who are blind may take longer to walk to the car than others.
Federal prosecutors accused Uber of charging a wait fee even when they were aware that the passenger's need for more time was "clearly disability-based."
Uber said their wait time fees were "never intended for riders who are ready at their designated pickup location but need more time to get into the car."
"We recognize that many riders with disabilities depend on Uber for their transportation needs, which is why we had been in active discussions with the DOJ about how to address any concerns or confusion before this surprising and disappointing lawsuit," the company said in a statement shared with Newsweek.
Uber also said their policy has been to refund wait time fees for disabled passengers when they alert the company they've been charged.
"After a recent change last week, now any rider who certifies they are disabled will have fees automatically waived," the company said. "We fundamentally disagree that our policies violate the ADA and will keep improving our products to support everyone's ability to easily move around their communities."
The DOJ is seeking an order from the court to force Uber to change its wait time fee policy to comply with the ADA as well as to train its staff on the act.
Prosecutors also want Uber to pay money damages to the people it illegally charged, as well as pay a civil penalty to " vindicate the public's interest in eliminating disability discrimination."