Uber App Update: How to Use New Spotlight Feature to Connect With Driver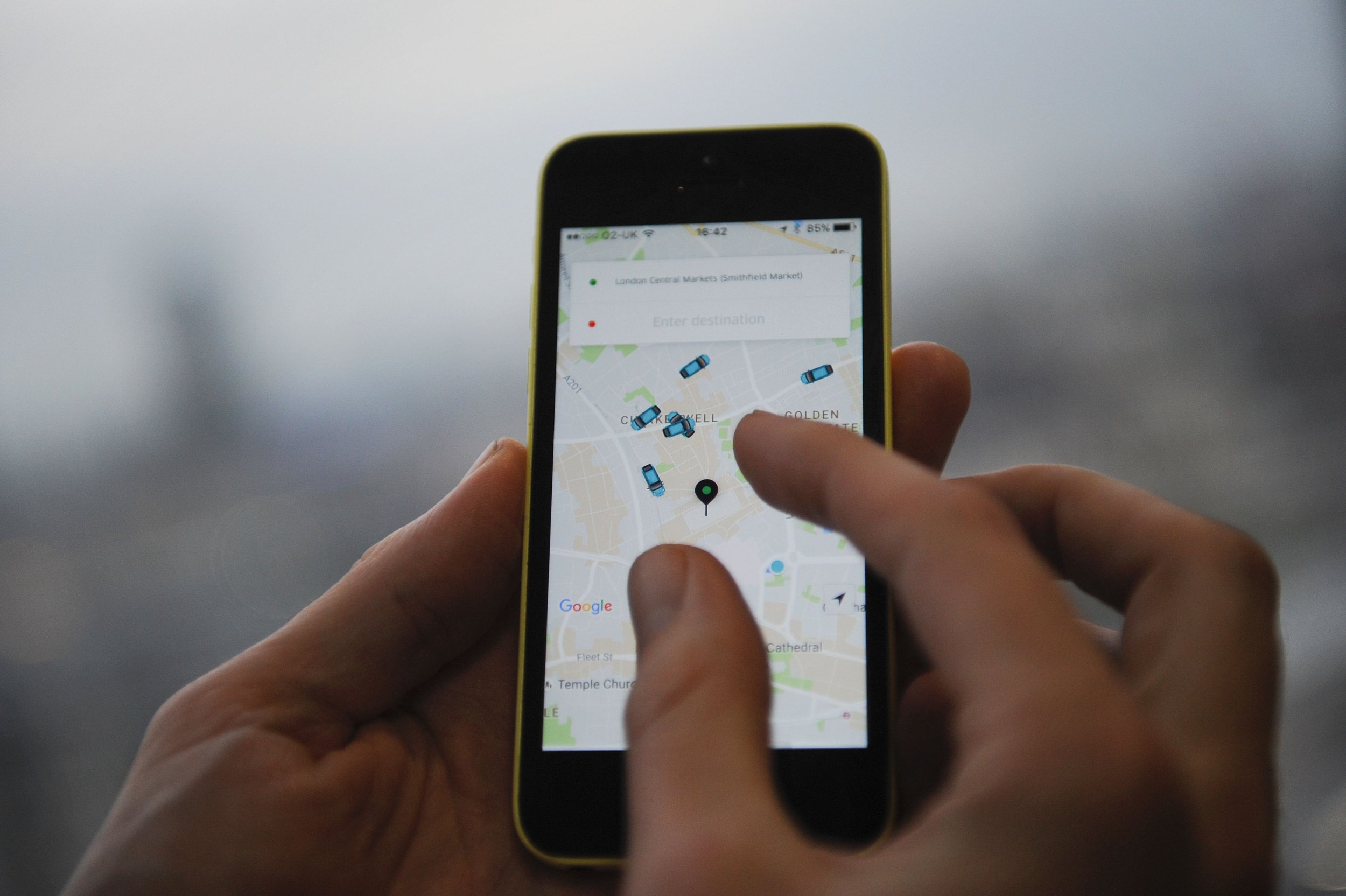 The ride-sharing app Uber issued an update Monday aimed at helping drivers and passengers find each other once a ride is confirmed. The new feature, called Spotlight, was designed to help both riders and drivers find each other faster.
In an effort to make the app more enjoyable, Uber explained that the latest update feature serves as a flare of sorts to help drivers pick their assigned passenger out of a crowd.
"With Spotlight, you can light up your phone with a special color specific to your driver," the website explained. "Your driver will receive a message telling them what color to look for, so you can just hold your phone in the air."
All users have to do to use the Spotlight feature is tap the colored icon that resembles an illuminated light bulb located to the left of the "pickup notes" button and the screen will turn the color that coordinates with the driver.
Uber previously implemented the Beacon feature in December 2016, which consisted of a device that goes on a driver's windshield and illuminates the color that the rider has selected. During the testing phases of the feature, Uber found it reduced cancellation rates and helped riders and drivers connect without needing to contact each other. Newsweek reached out to Uber but did not receive a response in time for publication.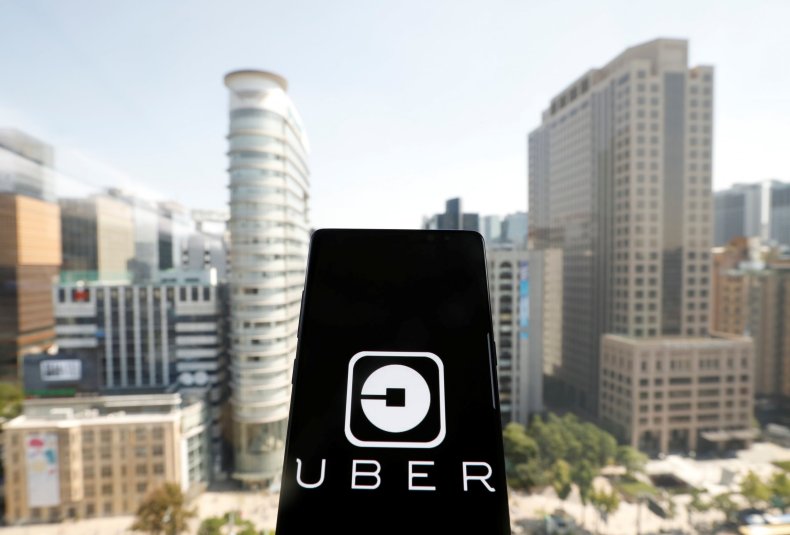 Along with the Spotlight feature, the Uber update also comes with the ability for passengers to message drivers with distinguishing characteristics about the pickup to help drivers locate riders easier. While messaging was already a feature of the app, the pickup messages are read aloud to drivers, who can then tap a pre-populated response, to keep their eyes on the road instead of on their phone.
The third update to the app has little to do with passengers finding a driver and everything to do with getting to a user's destination on time when arrival timing is critical. Scheduled pickups have been an aspect of Uber for some time, but now the ride-sharing company is guaranteeing on-time pickups.
"When you have an early flight to catch or an important meeting to get to, scheduling your ride in advance is a great way to make sure you leave on time," the website shared. "Our on-time guarantee means your scheduled ride will arrive during the time period you select, or we'll give you Uber credit towards your next ride."
Uber's statement concluded with a declaration of its commitment to taking the "stress" out of using the ride-sharing app and encouraged users to look for more features and updates later in the year.