Uber Cars Were Still Available in New Delhi After Shutdown Over Rape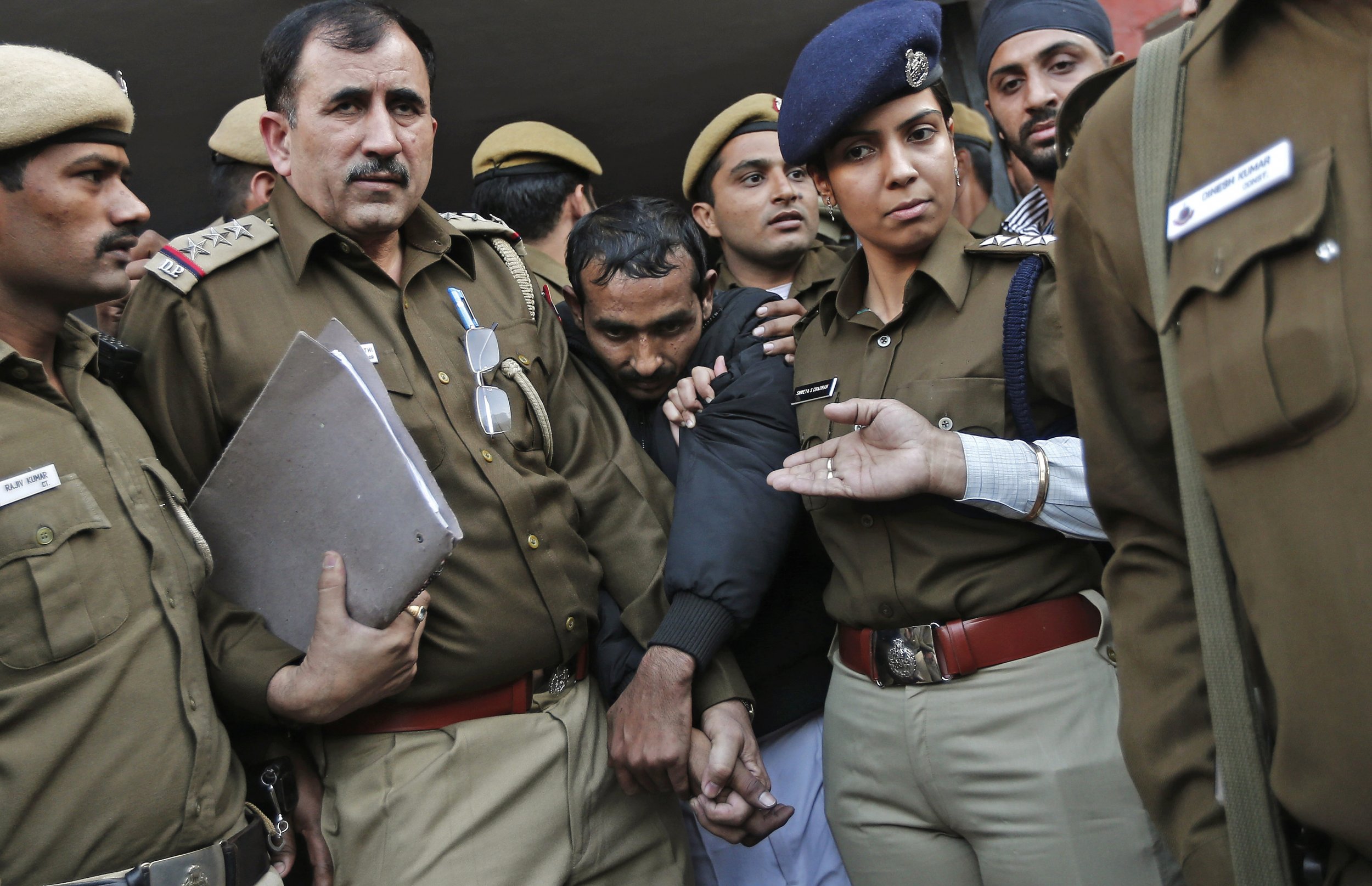 This week, Uber was banned in New Delhi and Hyderabad, India, following the reported rape of a female passenger by an Uber driver. However, Uber continued to operate for some time, as the company made no moves to shut down the platform in the affected areas.
Allen Penn, head of Asia operations for Uber, spoke with The Huffington Post in an interview published Tuesday evening. "You know, if you open the app you will see drivers online," he told HuffPo after the reporter asked if Uber was not complying with the government ban on the app. The reporter asked once more, "So Uber has done nothing to stop its service in Delhi?" Penn did not answer directly, stating only that "Uber is again...there are still driver-partners online."
Penn noted the effect of the Uber ban on the drivers. "We are talking about just putting tens of thousands of people out of work, right? And that's something that we find really difficult to reconcile. And you know we are going to continue to support our partner-drivers during this time.... I find it really important to make sure that thousands who rely on Uber to feed their families continue to have that opportunity."
About a day after Penn's interview, Quartz reporters in New Delhi attempted to order an Uber car. They received a screen saying "No cars available," then another saying "Sorry for the delay. We had some trouble connecting, but should have you moving shortly," with the option to try ordering a car again. At no point did the app indicate cars could not be ordered due to the government ban.
Uber has not replied to a request for comment on the matter. Since December 6, Uber has published three blog posts addressing the reported rape, including one from CEO Travis Kalanick, but has remained mum on the ban.