Uber Users At Risk Of Violence Due To Cash Payments In Mexico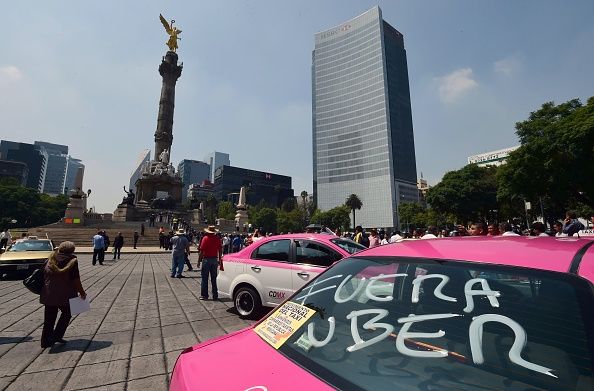 A state in central Mexico demanded that Uber stop accepting cash payments in order to protect drivers and customers from crime, but Uber says it will appeal the regulation to champion the many Mexicans who don't have credit cards, the company said on Monday.
The Mexican state of Puebla demanded that Uber stop accepting cash on Friday, claiming that the practice puts users at risk and puts Uber in direct competition with local taxis. Uber complied with the ban, but the San Francisco-based company appealed to a federal judge, citing a need to continue cash options so that Mexican customers without credit cards can still ride with the service.
The company said it was also appealing to "maintain the earnings of driver-partners," Uber said in a statement on Monday.
Two female college students were murdered by an Uber driver in October. A third was killed in September by a driver working for Cabify, a service similar to Uber. The incidents have pushed Puebla to demand more thorough vetting of drivers.
Uber is also fighting the portion of the new regulation that gives Puebla law enforcement access to the platform, even after admitting that the company was too slow to address an increase in violent crime after allowing cash payments in Brazil. In areas with high rates of violent crime, pushing cash payments has made it easier for criminals to use Uber without being tracked.
A string of crimes in Brazil had lawmakers rethinking Uber's cash option not only to protect riders, but to prevent crimes against drivers. Robberies and violence spiked in Sao Paulo after Uber started accepting cash payments, and authorities said it was because users couldn't be traced or verified with credit card information. Attacks increased from around 13 per month in the first half of 2016, to 141 per month in the second half of the year. Uber was criticized for its slow response to the uptick in crime, and for continuing to allow unverified accounts to register with fake names.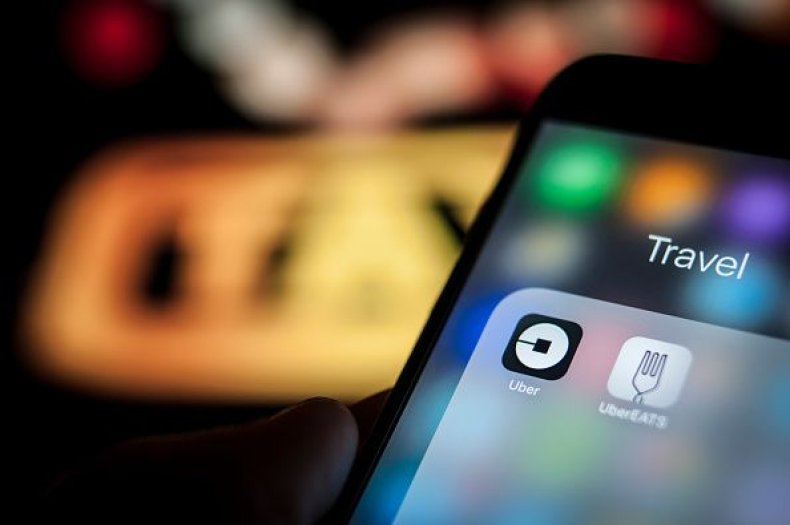 Around 158,000 users in Puebla have paid with cash since Uber began the option in March, an Uber spokesperson told Reuters. The company says that new regulations could cause privacy concerns for users, and that authorities should investigate incidents on a case by case basis rather than place all responsibility on Uber. Drugs, a mostly cash business, are a rampant problem in Mexico. Traditional taxi drivers will avoid particularly dangerous neighborhoods, but Uber customers don't always input a destination before hailling a car. Uber drivers can be banned from the app for refusing to take passengers where they want to go, which Brazilian authorities say can force drivers into unsafe situations they would otherwise avoid.
In the U.S., Uber allows cash payments depending on the regulations of individual states and cities. Uber did not immediately respond to a request for comment from Newsweek.