New Uber CEO Dara Khosrowshahi Visits London in Attempt to Overturn Ban on His Company in British Capital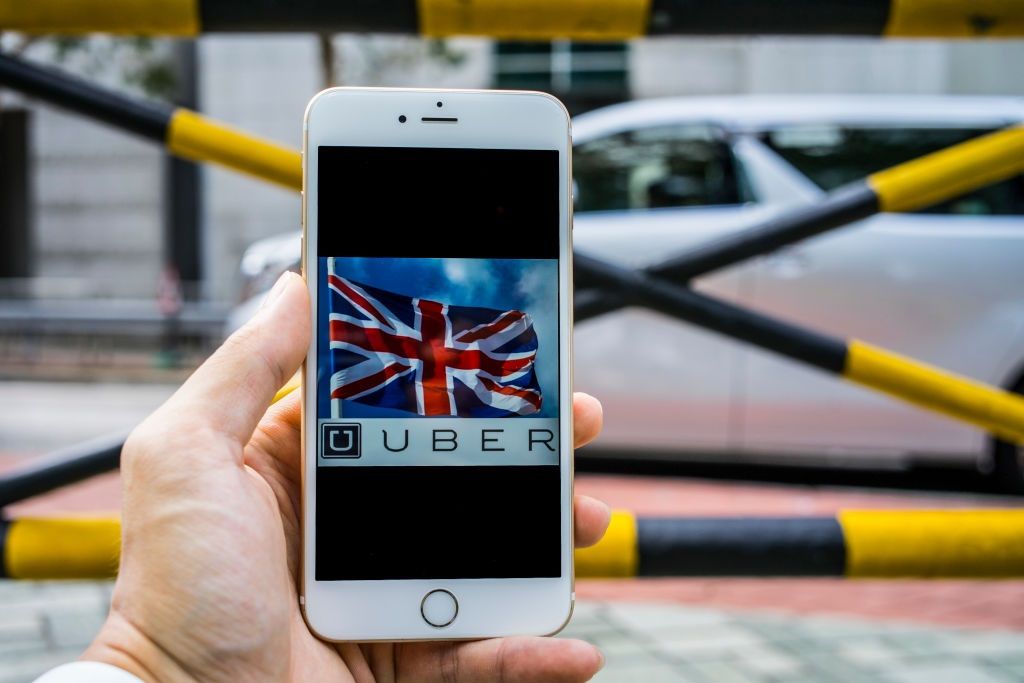 Uber CEO Dara Khosrowshahi is to meet with transport authorities in London on Tuesday to discuss ways to overturn a citywide ban on the ride-hailing app.
The meeting comes just one month after Khosrowshahi took over as head of the beleaguered startup and marks the biggest challenge yet of his tenure.
Transport for London (TfL) boss Mike Brown will speak with Khosrowshahi about the authority's decision to not renew Uber's private-hire license on September 30. Uber has 21 days from this date to appeal the decision or else cease operations in London.
"Following an approach from Uber, and at the mayor's request, London's transport commissioner will meet with Uber's global CEO in London," TfL said.
The decision not to renew Uber's license comes after a number of controversies at the company, which led TfL to rule that Uber is not a "fit and proper" company to hold a license.
Khosrowshahi sent an email to Uber employees when the London ban was first announced, saying it could have "profound negative consequences" for the company.
"Going forward, it's critical that we act with integrity in everything we do, and learn how to be a better partner to every city we operate in," Khosrowshahi wrote. "That doesn't mean abandoning our principles—we will vigorously appeal TfL's decision—but rather building trust through our actions and our behavior.
"In doing so, we will show that Uber is not just a really great product but a really great company that is meaningfully contributing to society, beyond its business and its bottom line."
Khosrowshahi's visit to London has been further blighted by the resignation of Jo Bertram, the Uber executive responsible for the U.K. Bertram quit on Monday, saying that her departure was not connected to recent developments.
Uber operates in more than 600 cities around the world, but a London ban would have a major impact on the company. London represents one of its biggest markets, with more than 40,000 drivers and 3.5 million customers.
More than 800,000 people have signed a petition calling on TfL to reverse its decision and renew Uber's license.