Uber Could Face Moscow Ban Within a Month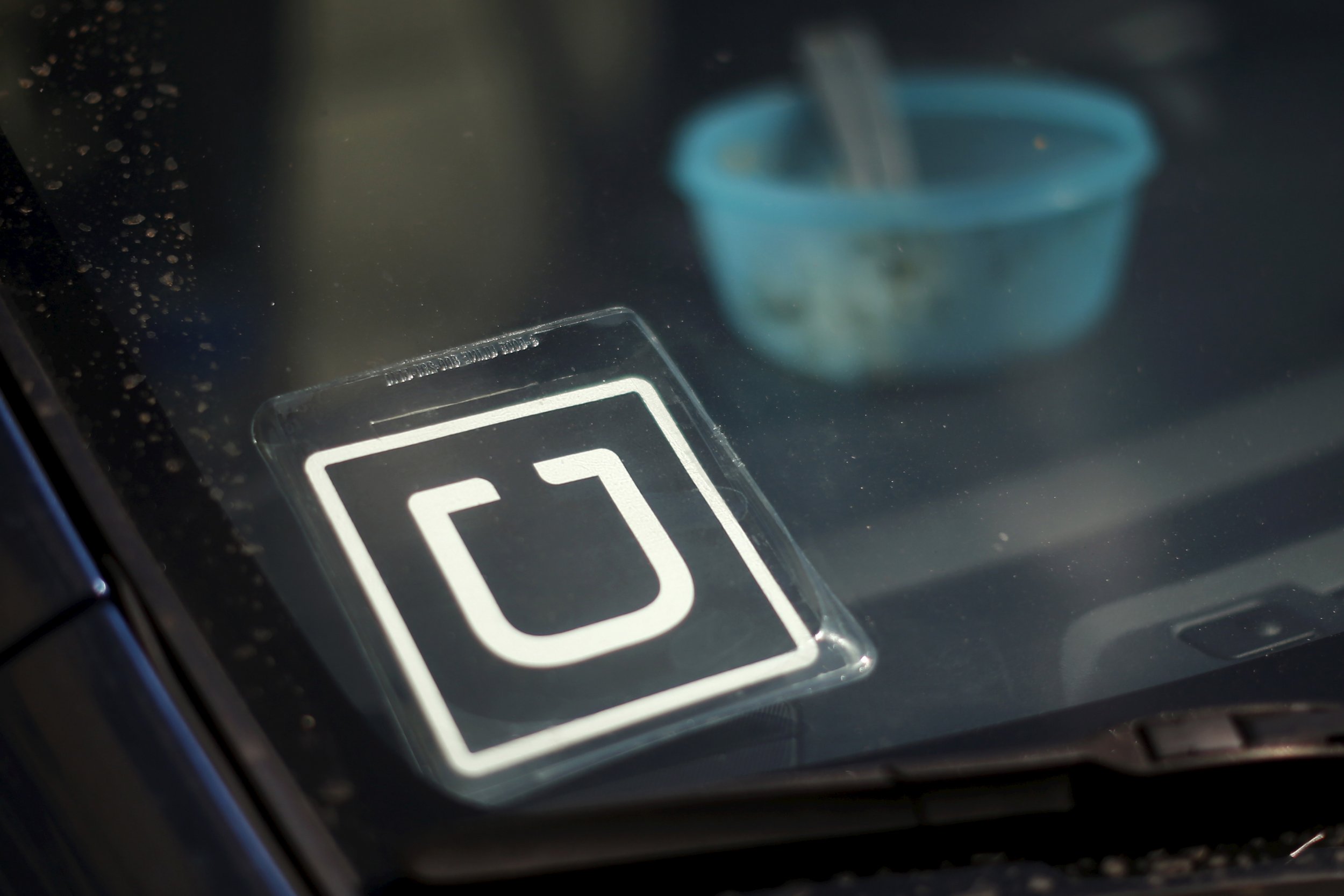 Moscow could ban ride-sharing service Uber within a month if it doesn't agree to regulation for drivers who use its app, the head of the capital's transport department Maxim Liksutov told radio station Govorit Moskva on Wednesday.
Liksutov was clarifying comments he had made earlier this week when he was quoted by news site Gazeta as saying that Moscow would offer Uber drivers an ultimatum of either joining the ranks of regulated taxis or ceasing operation. Uber's Russian offices issued a statement on local radio shortly after saying that Liksutov's comments had been taken out of context.
On Wednesday, Liksutov explained that the city of Moscow and Uber were in talks over a deal that would see the company introduce more regulation to its drivers but would not equate them with fully fledged cab drivers, who have to undergo more tests and obtain the right to be hailed off the street and pick up customers at airports. But a ban is still on the cards, should Uber opt to continue operating as it does now.
"Sadly federal law does not clearly regulate the work of 'Internet-aggregated' taxis," Liksutov said. "We are necessitated to strike additional deals with companies."
According to him, Moscow's main requests from Uber revolve around the company sharing information about the drivers and their routes. The deadline for agreeing the deal was initially last month but was extended due to a delay in Uber's corporate procedures. According to Liksutov a ban would be a last resort, only if the deal is not struck.
Liksutov added that he was confident Uber would try to comply with Moscow's requests and if that happens, the company will be allowed to continue working in the Russian capital. "If not, then we have the legal right and the responsibility to turn to law enforcement agencies and begin the procedures leading to the ban of their activity," he said.
Last year, St. Petersburg cabbies wrote a joint letter to the mayor's office to ban the service on the grounds that it was creating unfair competition to their business, following a similar decision in several E.U. capitals. Authorities told taxi drivers to raise the issue with the central Russian government as they did not have the authority to regulate Internet services.