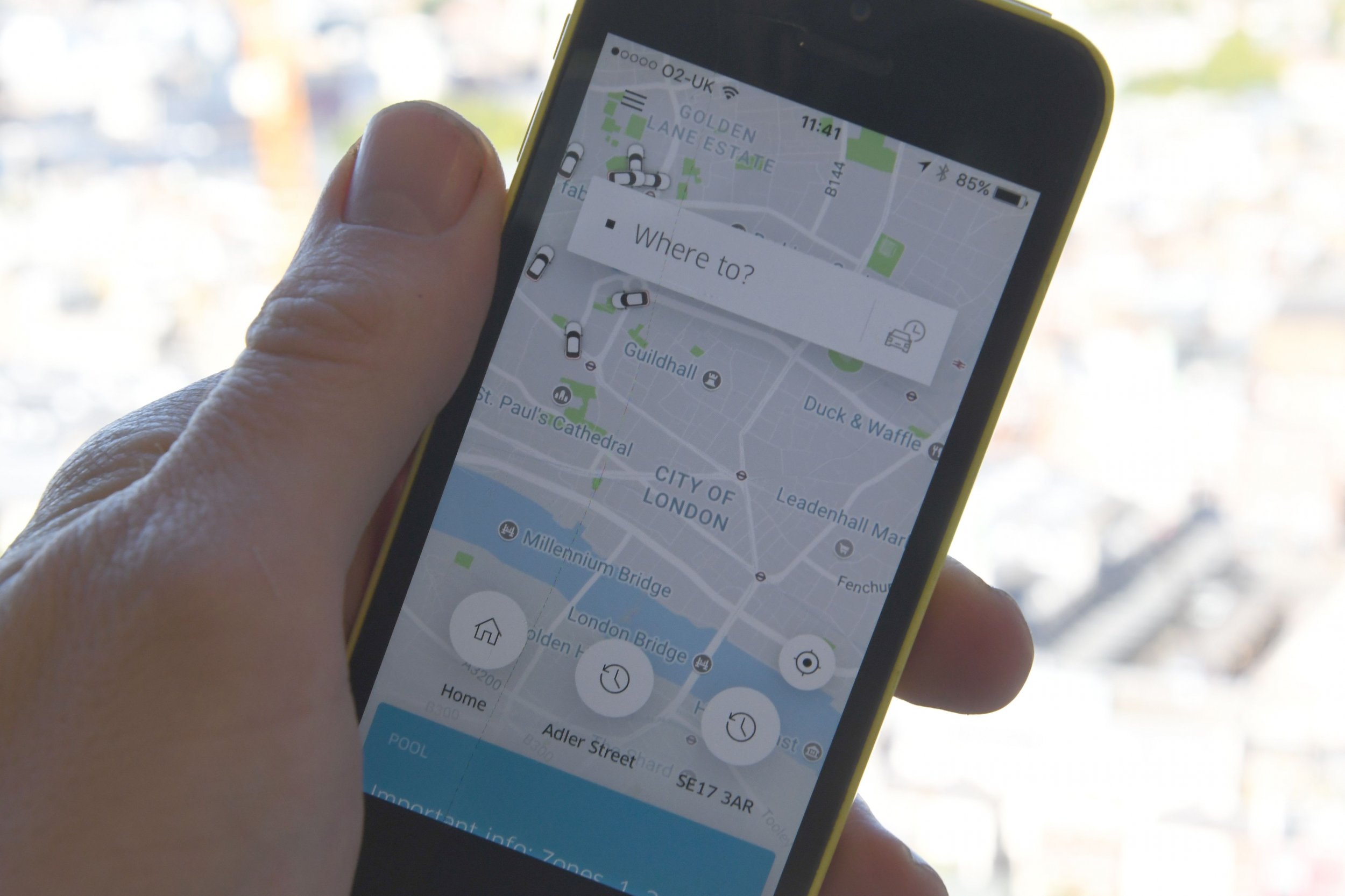 An Uber driver has been found guilty of causing the death of one of his passengers who was killed while stepping out of an Uber in which he was traveling.
Samuel Thomas, 30, was killed by a bus after falling out of an Uber vehicle in Sydney, Australia, in June 2017. As he stepped out of the car, driver Nazrul Islam, 32, accelerated and Thomas lost his footing, the BBC reported.
The Sydney court heard that British-born Thomas and his two friends were traveling home intoxicated from a party. When they were around five minutes away from their destination, Thomas suddenly opened a rear door and began to climb out while the car was at a red light in downtown Sydney.
Islam pleaded not guilty to negligent driving causing death, claiming he did not notice Thomas's attempts to get out of the car.
The court was shown security footage taken from onboard the bus that killed Thomas. The car's internal light could be seen illuminated for six seconds before Islam accelerated as the traffic light turned green, causing Thomas to fall into the road.
Magistrate Mary Ryan accepted that Thomas opened the door "without a word of warning," Nine News reported. However, she argued, "Six seconds of light within the car is a significant warning, and, in my view, Mr Islam should have been alerted to something being amiss." She explained that the car light "was not dim, the footage shows it was brightly shining."
The magistrate ruled that Islam failed to keep "a proper lookout" as his passenger climbed out, adding he "did not exercise the reasonable care that a driver must exercise." Ryan said: "The only explanation is that Mr Islam was much more fatigued than he admitted."
Islam had told the court he slept for seven hours before the accident, but that his sleep was broken up into chunks between different driving jobs. Ryan said she was not convinced this was a sufficient amount of sleep.
"I am not entirely convinced he slept as long as he said he did ... he was not as alert as his two remaining intoxicated passengers," the magistrate explained.
Thomas's sister Hannah said it had been her brother's dream to live in Australia. She added that her family members "love him and miss him and we just hope that today is some closure for us and for him." Islam will be sentenced in January.
According to ABC News, Uber issued a statement detailing improved safety measures to avoid such incidents in future. This means Uber drivers will be automatically taken offline from the app for a six-hour window after driving for 12 hours in one stint.
"Our Community Guidelines remind drivers that sleep is the only true preventative measure against the risks of drowsy driving," an Uber spokesperson explained. "Our thoughts are with everyone impacted by this tragedy."