Uber Health to Offer Rides to Doctors' Offices After Lawsuit Alleges Not Enough Wheelchair-Accessible Vehicles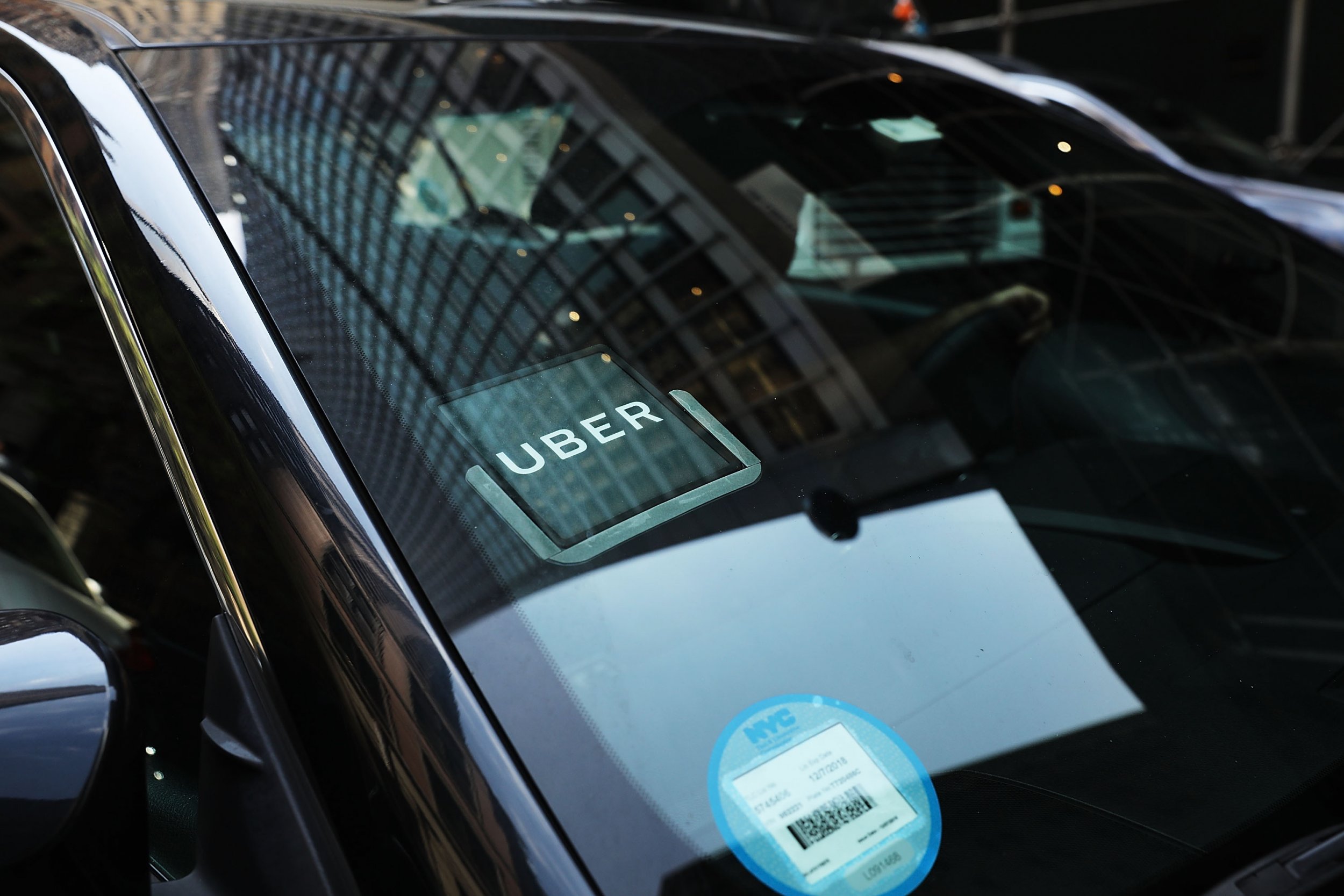 Rideshare company Uber announced Thursday that it would be partnering with local health care facilities to offer patients rides to their doctors' offices. But, as the company plans to roll out the initiative, it faces lawsuits in several major cities alleging that it fails to provide enough wheelchair-accessible vehicles to customers.
"Transportation barriers are the greatest for vulnerable populations," Chris Weber, the general manager of Uber Health, told NPR. "This service will provide reliable, comfortable transportation for patients." Weber added that about 3.6 million Americans miss medical appointments as a result of the lack of reliable transportation. Health care providers will be able to schedule pickups and dropoffs up to 30 days in advance for patients, and more than 100 clinics across America are already using the service.
The initiative does not involve an app and is entirely web based. "The idea there is that you can order, manage and monitor multiple trips if you're a larger health care facility," Jay Holley, head of partnerships at Uber Health told Newsweek. However, as Uber expands its sights into helping seniors with the new initiative, the traditional Uber service faces new and continuing lawsuits over its WAV, or wheelchair-accessible vehicle service.
When summoning an Uber on the app, customers have the option of choosing several different types of automobiles, including Uber Pool, UberX, Black Car, SUV and WAV services. On Monday, San Francisco's nonprofit Disability Rights Advocates and a number of individuals filed a lawsuit against the rideshare company alleging that in the San Francisco Bay Area, WAV services are a scarce option, if one at all.
"Although Uber advertises a wheelchair accessible service ("Uber WAV") in the Bay Area, investigations found that in Alameda County, Uber WAV service is simply not available. In San Francisco, 80% of the time, Uber WAV service is unavailable," Disability Rights Advocates wrote in a Monday statement about filing the suit in Alameda County Superior Court. Attorney Melissa Riess added, "If Uber is going to be the transportation of the future, it needs to make wheelchair accessible Ubers part of that future."
Holley told Newsweek that a majority of the rides ordered on Uber Health request an UberX vehicle for patients.
Disability Rights Advocates filed a similar lawsuit in Manhattan in July 2017. "People who use wheelchairs and use UberWAV must contend with missed appointments, being late for events and other stress and inconvenience," the lawsuit said, according to The New York Times.