Uber Driver Allegedly Shoots, Kills Passenger in Denver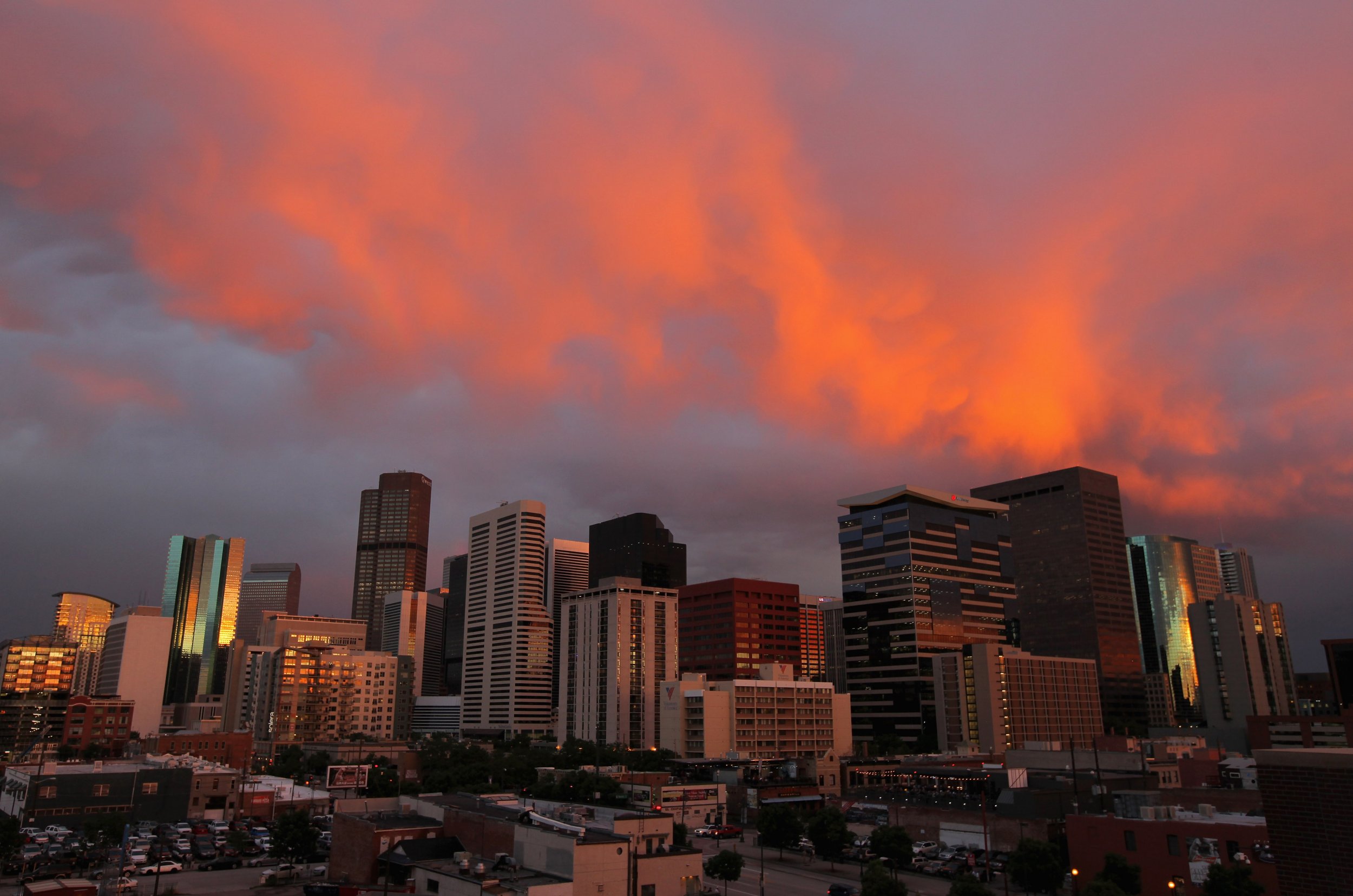 An Uber driver allegedly shot and killed a passenger in Denver early Friday morning.
The shooting took place around 2:45 a.m. near an Interstate 25 ramp, according to KMGH, a Denver-based ABC affiliate.
After reportedly being shot multiple times, the passenger was taken to a nearby hospital where he died, police said. Part of the highway was shut down due to the police investigation.
"We are all deeply troubled by the events in Denver today. Our thoughts are with the families of those involved, and we will continue working closely with police," said Uber in a statement to Newsweek via email.
A police spokesperson told KDVR that it was unclear if the shooting happened during an Uber trip.
"A Uber driver and his passenger got into a conflict inside his vehicle, shots were … fired and the passenger it appears was shot and subsequently transported to the hospital where he later died. At this point in time, it's an ongoing investigation. We're not going to speculate as to what happened inside that vehicle," Sonny Jackson, a spokesperson for the Denver Police Department, said in a Friday press conference. "Again let me stress this, this is preliminary information."
The Denver Police did not respond immediately to Newsweek's request for comment.
Police asked any potential witnesses in the area to contact them if they saw anything having to do with the shooting. The vehicle involved in the shooting was a silver sedan.
Uber is a San Franciso-based ride-sharing company. Drivers for the company pick up passengers who hail a ride through an app on their phones. This week, Uber said it was planning to take the company public in 2019.
"We're in a good position in terms of the company's profile, in terms of profitability and margins continue to get better," the company's CEO Dara Khosrowshahi told CNBC.
Khosrowshahi replaced the company's co-founder Travis Kalanick last year. Under Kalanick's leadership, the company received widespread criticism for an allegedly hostile work environment that reportedly included widespread sexual harassment. The company has also taken heat for developing technology meant to trick regulators.
This story was updated to include a statement from Uber.
SaveSave