Uber Driver Charged with Kidnapping Female Passenger in Canada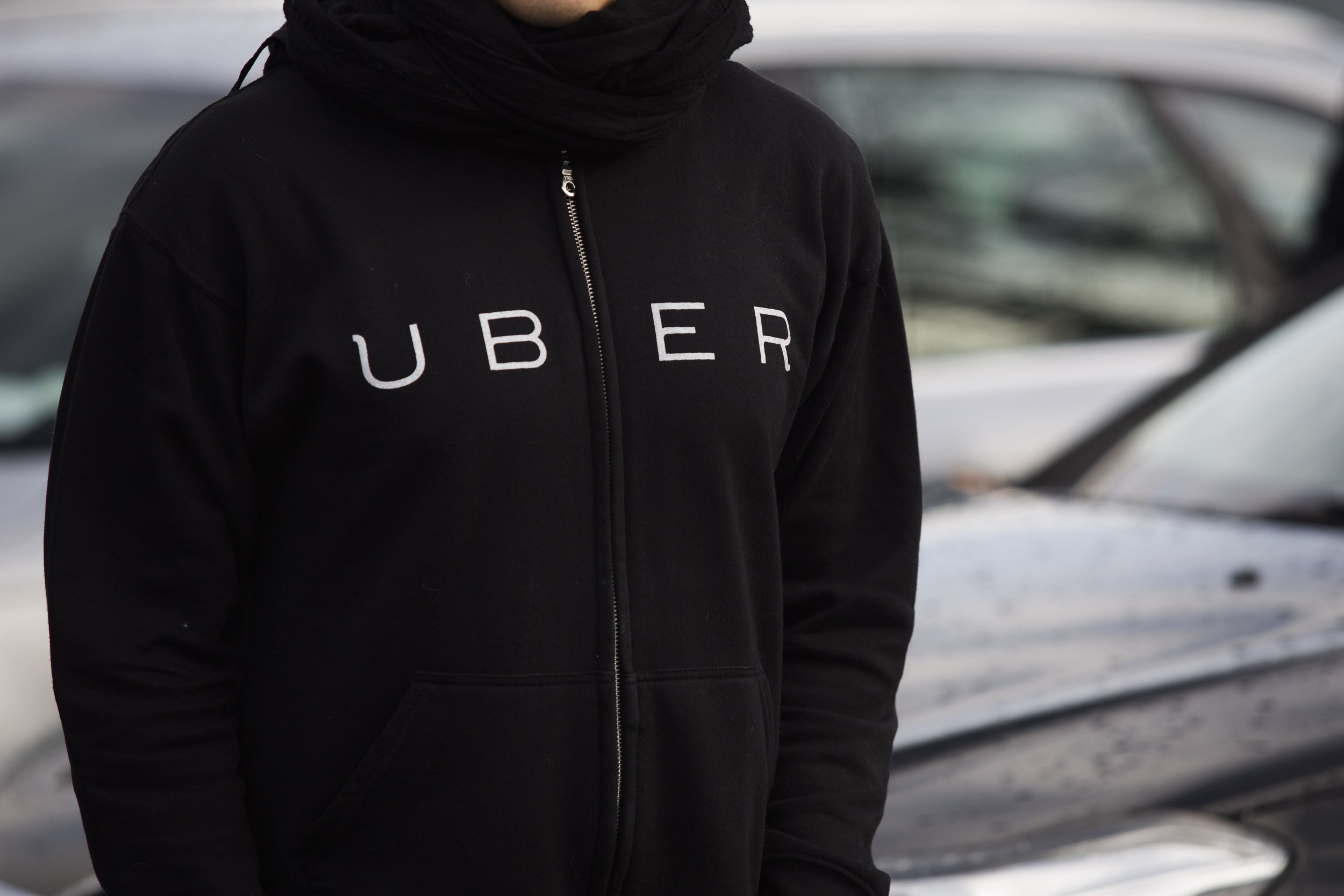 Toronto police charged an Uber driver for kidnapping a female passenger in the latest episode of sexual harassment against a passenger using the ride-hailing app.
The driver, identified as 24-year-old Sukhbaj Singh of Belleville, engaged in inappropriate conversations with the 18-year-old passenger and made unwanted advances, the authorities said.
He also refused to let her out of the car and attempted to take her to a private location, but she was able to escape and contact the police.
The 24-year-old was charged with forcible confinement, kidnapping and assault and will appear in court on July 4.
Uber spokesperson Kayla Whaling said the incident was unacceptable and not tolerated by Uber. "We immediately removed this driver's access following this report and will provide any information to law enforcement that would be helpful for their investigation," she said, quoted in the Toronto Star.
This is the latest in a series of claims of assault or sexual harassment involving users of the app, which connects private drivers to passengers in around 600 cities in more than 80 countries around the world.
On Tuesday, the police department of the University of California issued a warrant against a Uber driver who is accused of sexually assaulting a female student earlier this month. The suspect was identified as 41-year-old Jamaal Andrew Lee and an Uber spokesman told CBS2 that the man had been banned after the incident was reported and the company was working with the police on the investigation.
But issues surrounding assault and Uber users also affect female drivers. Becky Graham, a former Uber driver, claimed the company did nothing after she was assaulted by two men whom she drove to a hotel in 2015. "Uber didn't care," Graham told The Guardian earlier this month, claiming that Uber refused to give the passengers' details to the police. Uber told the newspaper the passengers were banned after the incident.