Uber Driver Is An Employee, Not Independent Contractor, Rules California Labor Commission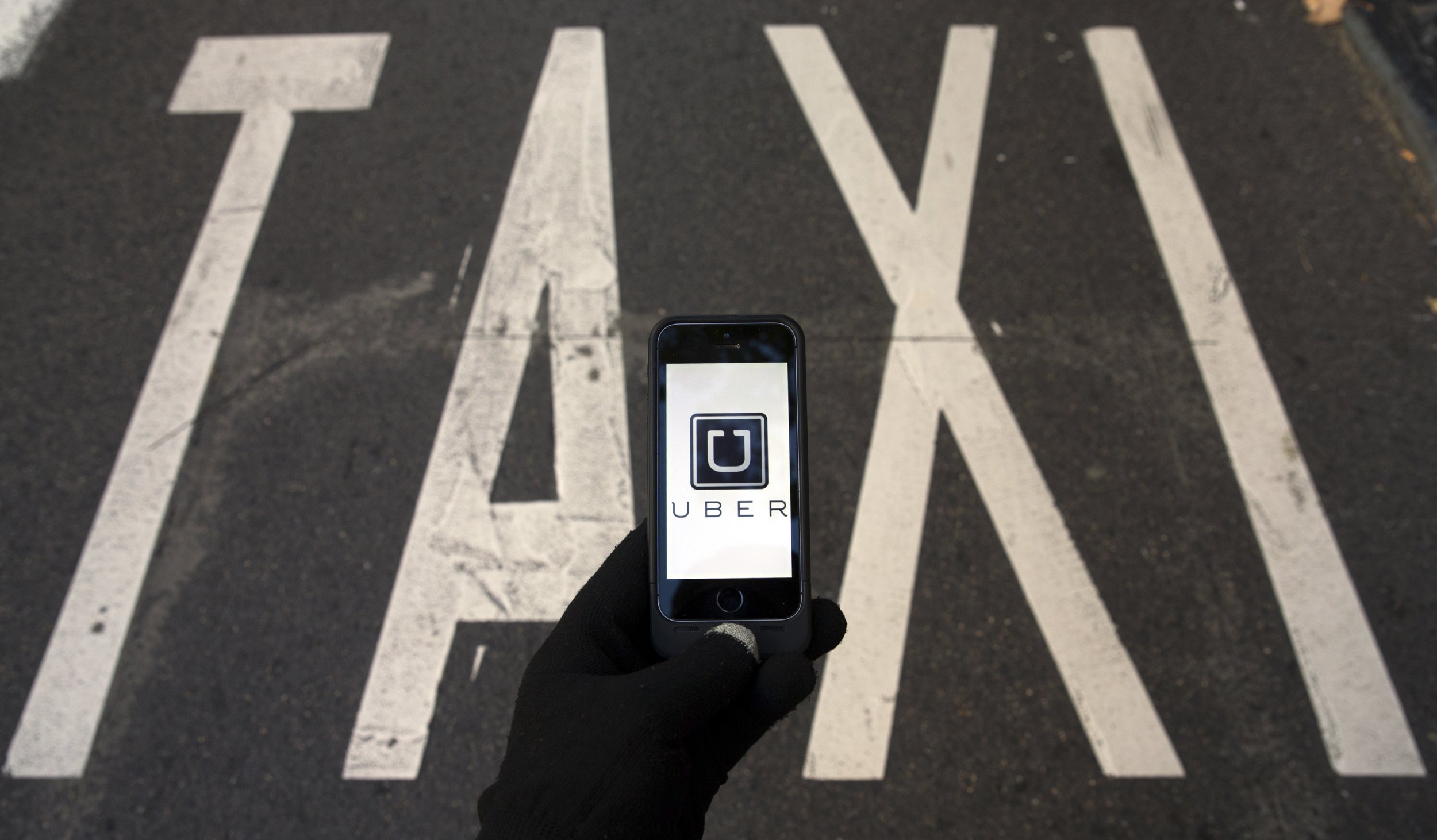 Updated | The California Labor Commission ruled on Tuesday morning that an Uber driver is an employee of the company—not an independent contractor, as Uber has previously claimed.
This decision could become precedent setting and impact Uber's business model, as the company has long said it is an app, not a car service. That distinction allowed Uber to treat the drivers as contractors. "Defendants hold themselves out as nothing more than a neutral technological platform, designed simply to enable drivers and passengers to transact the business of transportation," the court findings read. "The reality, however, is that Defendants are involved in every aspect of the operation."
In the findings of fact document on the case, the court used a comparison between pizza delivery employees and Uber drivers: "A person making pizza deliveries was held to be an employee of the pizzeria, notwithstanding the fact that the delivery person was required to provide his own car and pay for gasoline and insurance."
The document went on to argue that "without drivers such as Plaintiff, Defendants' business would not exist," referring to Uber.
As a result of the decision, the plaintiff, a driver named Barbara Berwick, will receive a sum of $4,152, including a reimbursement of $3,878 and interest amounting to $274.
Though this is just a drop in the bucket for Uber financially, the decision could impact how Uber is able to do business in California, its home state. Under the state's Labor Code 510, employees are to be paid a regular hourly rate, overtime of 1.5 times their regular wage for working over eight hours a day and overtime of two times their regular wage for working over 12 hours a day.
Uber filed a notice of appeal with the Superior Court of the State of California.
Though the appeal has been filed, the California Labor Commission has not yet received a copy, the spokeswoman confirmed to Newsweek. Once the appeal is received, the commission could act on behalf of the defendant. "If an employer appeals, you're done in the Commissioner's Office. It takes place in the Superior Court from here," the spokeswoman explained. "We would then send out a notice to Ms. Berwick [the defendant] to see if she'd like us to represent her in that court, if she meets the financial criteria." As for the Superior Court, "they would take new testimony and take new exhibits. They may uphold the decision, throw it out, decrease the amount, increase the amount."
Uber did not reply to immediate request for comment on the matter of the decision. Andrew M. Spurchise, the attorney who filed the appeal on Uber's behalf, did not reply to immediate request for comment on the matter of the appeal.
Documents pertaining to the decision: