Uber Drivers Latest Headache: Becoming Unwitting Getaway Drivers for Robberies
An Uber driver in New Mexico was stunned when police came to his house and told him he had unwittingly been the getaway driver for a robber.
Terry Owens, who is relatively new to driving for Uber, said he felt like he had befriended the customer, Austen Harris, during the two hours he drove him around northwest Albuquerque in February.
So when Harris had Owens stop at a Valero gas station at the end of the night, he didn't think much of it. Harris went inside and he sat in the car, texting his wife and telling her he'd be done soon.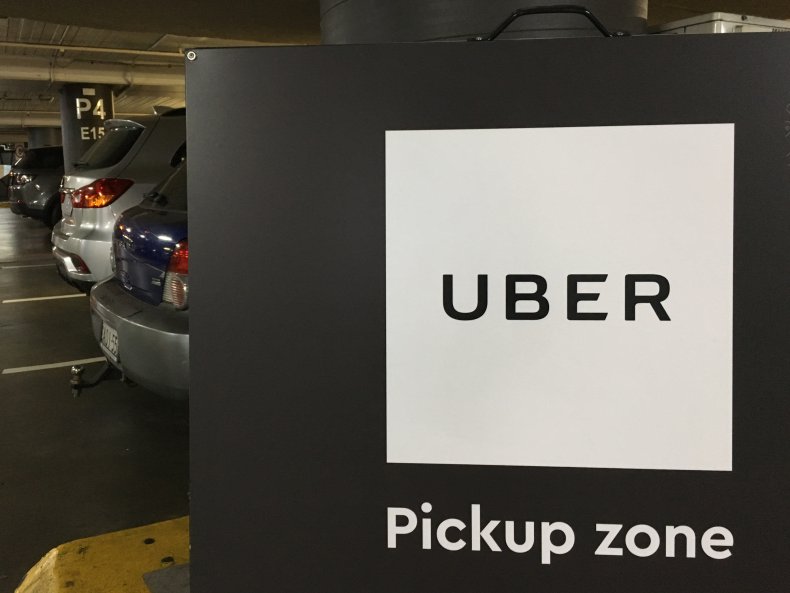 Inside, though, Harris was robbing the gas station. When he returned, Harris was behaving strangely and holding a pair of scissors.
"He's acting a little fishy when he gets back in the car, telling me, 'Let's go! Let's go! Let's go!'" Owens told KOAT. "He says, 'I'm just using this pair of scissors to cut strings off my jacket.'"
As it turned out, Harris had used the scissors to hold up the station.
Owens dropped his passenger off and headed home. Police arrived an hour later, telling him and his wife to come out with their hands up. In a video of the encounter, police officers can be heard telling Owens, "The reason you're being detained is because the person you took to the Valero robbed the Valero."
Owens was soon released and Harris was arrested the next day. He pleaded guilty to armed robbery and was sentenced to drug rehab. According to the criminal complaint, Harris told police he gets into trouble because he was "a privileged child."
Owens had his doubts: "At some point, accountability needs to come into play," he said.
Ride-share drivers are increasingly being roped into becoming unwitting accomplices to robberies and other crimes: In 2017, a man in Wilsonville, Oregon, used an Uber as his getaway car while robbing a bank. The man saw Uber and Lyft stickers on the driver's car and flagged it down. He explained he didn't have either app but offered to pay cash for the ride, which the driver accepted, according to The Oregonian.
A year earlier, Luis Mallet was arrested after robbing a bank in Weymouth, Massachusetts, and fleeing the scene in an Uber.
In 2015, three suspected robbers got into an Uber in New York and started firing shots out of the car's windows as it drove away. The driver contacted Uber headquarters, who tracked his car using GPS and helped police apprehend the suspects.