Uber Driver Shot and Killed After Ambush While Picking Up Passengers Near Chicago
An Uber driver was fatally shot while picking up customers in Chicago's western suburbs on Monday.
According to WGN 9 News in Chicago, police said the incident occurred at around 7:30 p.m. local time on Monday when a 39-year-old Uber driver was called for a ride at 23rd Street and 55th Avenue in Cicero, Illinois.
Police said that when the 38-year-old driver arrived for the pickup, four individuals attempted to rob him and then shot him.
WGN 9 News reported that the Uber driver was transported to the Loyola Hospital in critical condition. The man, who was identified by police as 38-year-old Joe Schelstraete, was pronounced dead at the hospital.
According to WGN 9 News, police have taken one suspect into custody while they continue to search for the three others. The one suspect taken into custody has not been identified by police.
During a press conference on Tuesday, Cicero Police Department Superintendent Jerry Chlada said that Schelstraete is a "hardworking man."
"He has three young kids, he was just out trying to make a dollar," Chlada said. "He truly is a victim. Just in the wrong place at the wrong time unfortunately because by all accounts that we can tell he's just a hardworking guy."
While speaking with WGN 9 News, Schelstraete's aunt, Kim Bova said, "When he showed up, they attempted to rob him and when he told them that he didn't have any money, that angered them and they shot him in the head."
Bova explained to WGN 9 News that Schelstraete started driving for Uber about a year ago to "help support" his three children.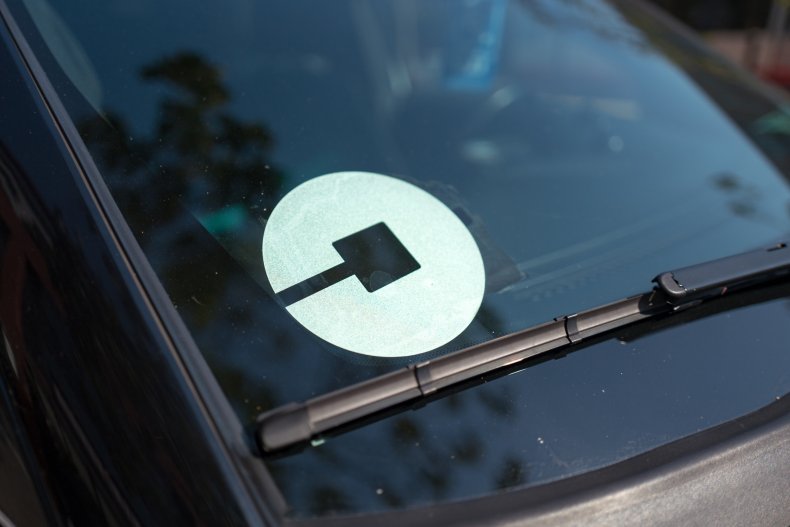 "Every time you see Joe, he just was smiling and so happy to see you. Always asking about you and what you're doing and what's new in your life and just a very happy, good-souled individual," Bova told WGN 9 News.
One witness told WLS-TV in Chicago that he was "in shock" after seeing the incident occur.
During the press conference on Tuesday, Chlada said that a similar incident occurred approximately three weeks ago at the same location.
"On May 12, this year, approximately three weeks ago there was another carjacking incident on this exact corner so we are looking into that to see if it's connected," Chlada said during the press conference.
Newsweek reached out to the Cicero Police Department for further comment but did not receive a response in time for publication.